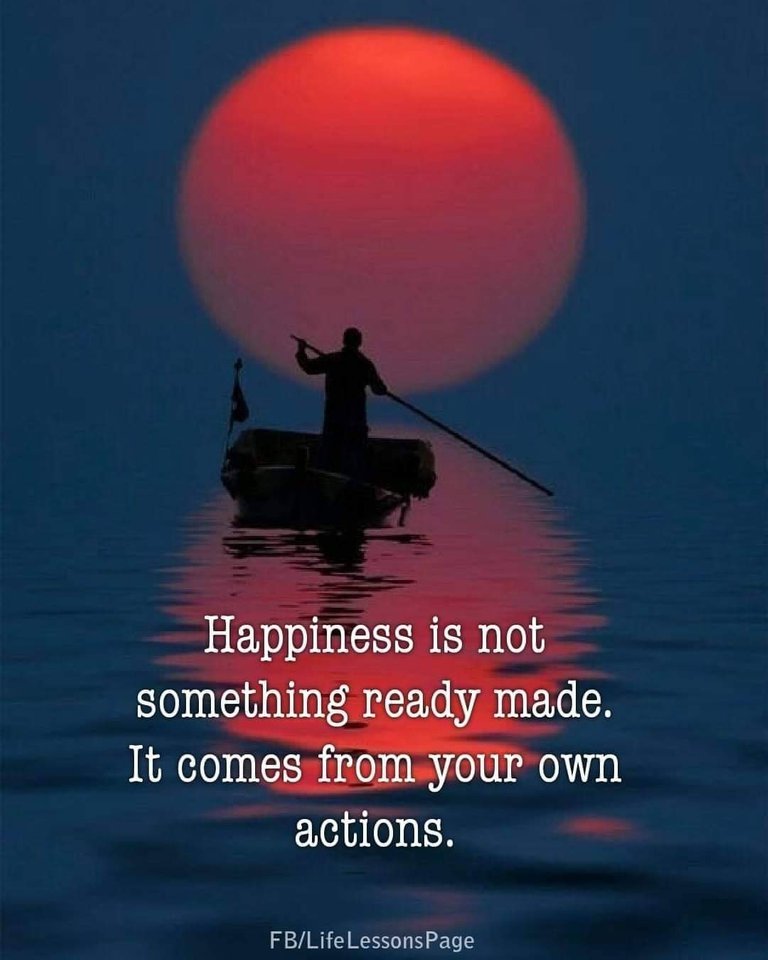 Hello,
How are you getting on? Happy Saturday to all of you.
Due to city is unlock, 75% people back to work, we can see more people in public area.
I went to nearby shopping mall to buy some daily stuffs, vegetables and groceries, and then walked to a foodcourt to buy breakfast for family.
Afternoon, I done some house works such as cleaning and washing bathroom and whole unit.
Dinner, we just called food delivery and have dinner at home.
Hows your weekend? Hope you always stay safe and healthy there.
Thank you.




5048

Daily Activity, Shopping, Walking