Hello everyone.
Thanks so much for stopping by today, and a warm welcome to you all today. How did your day go, hope it went well.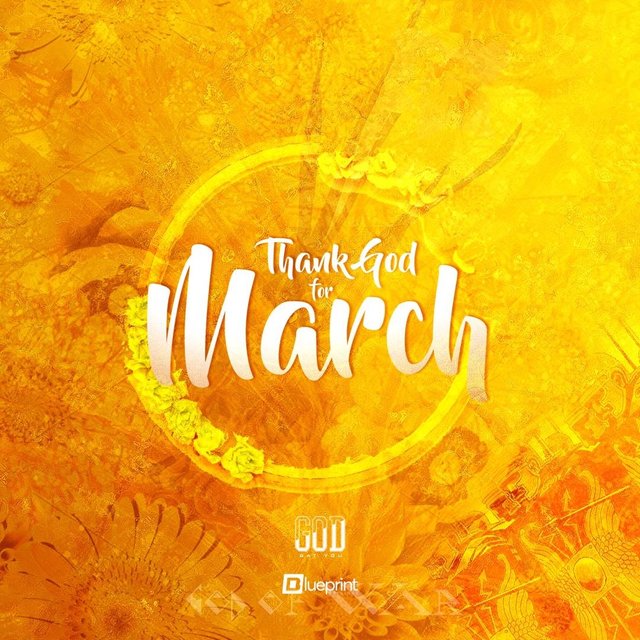 I want to state my activities for today.
In the morning after the morning devotion I had some little push up and after that I took my bath and prepared for work.
As we know punctuality is the sole for business, I got to work as early as I could and right there at work, I performed my duties to the best of my abilities and after work in the evening I went back home took a little shower, men the weather is really very hot here, this part of Lagos where I reside, the weather is not smiling on us at all, you can imagine what we face with the hot weather over here.
And right after the warm shower I had to take care of my chicks gave them their water, their food and cleaned up their cage, don't worry you will get to see them tomorrow.
And after that I started my daily quest in the splinterland land game, it's not really easy to play with guys with higher and stronger leveled cards, men those guys are brutal, but nevertheless I did not give up at least I was able to win some. Then I finished my daily quest with 16 games played, winning 11 and losing 5 games to the though hard guys. I collected my daily rewards with few Dec and portions and 2 common cards, not as good as expected but we hope for better days ahead.
After claiming my rewards I took dinner rested for a while, so right now it's bed time. Thanks so much for reading this post today it's an honour for you to read my post I appreciate your efforts and time spent on the post.
And a very big thank you to everyone out there who have been supportive and encouraging I appreciate you as well, thanks so much. Until I come your way again same time tomorrow, stay motivated and remain blessed.
BYE FOR NOW, SEE YA.



11593

Daily Activity, Home Improvement, House Chores, Moving Around Office, Walking