So I finally got out of the house and went for a walk to the shops to get my much needed fix of civilisation!
It's funny, I can quite happily be a hermit in the city n not see anyone for days, but when I'm in my small, country home town, I NEED to see people, though I don't, cause I restrain myself and chill with dad instead.
I certainly do miss the constant physical activity that is simply apart of my daily life in the city though.
Today my brother told me to drive his car to the shops instead of walking (about a 15/20min walk) and I said that I wanted to walk and then he said well the cars just sitting there doing nothing and I said well yes, and that's the problem.- so have my legs been too for the past week......
Then about halfway home, he was driving home from the shop too, saw me, stopped and insisted that I get in.......sooo I had to get the last thousand steps in by ....dancing! Yes that's right! That's what I said- dancing! In dads loungeroom- somewhere I have never ever danced before (even though this is the house that I grew up in...)
And it felt GREAT!
Cant wait to get back to Melbs to dance again!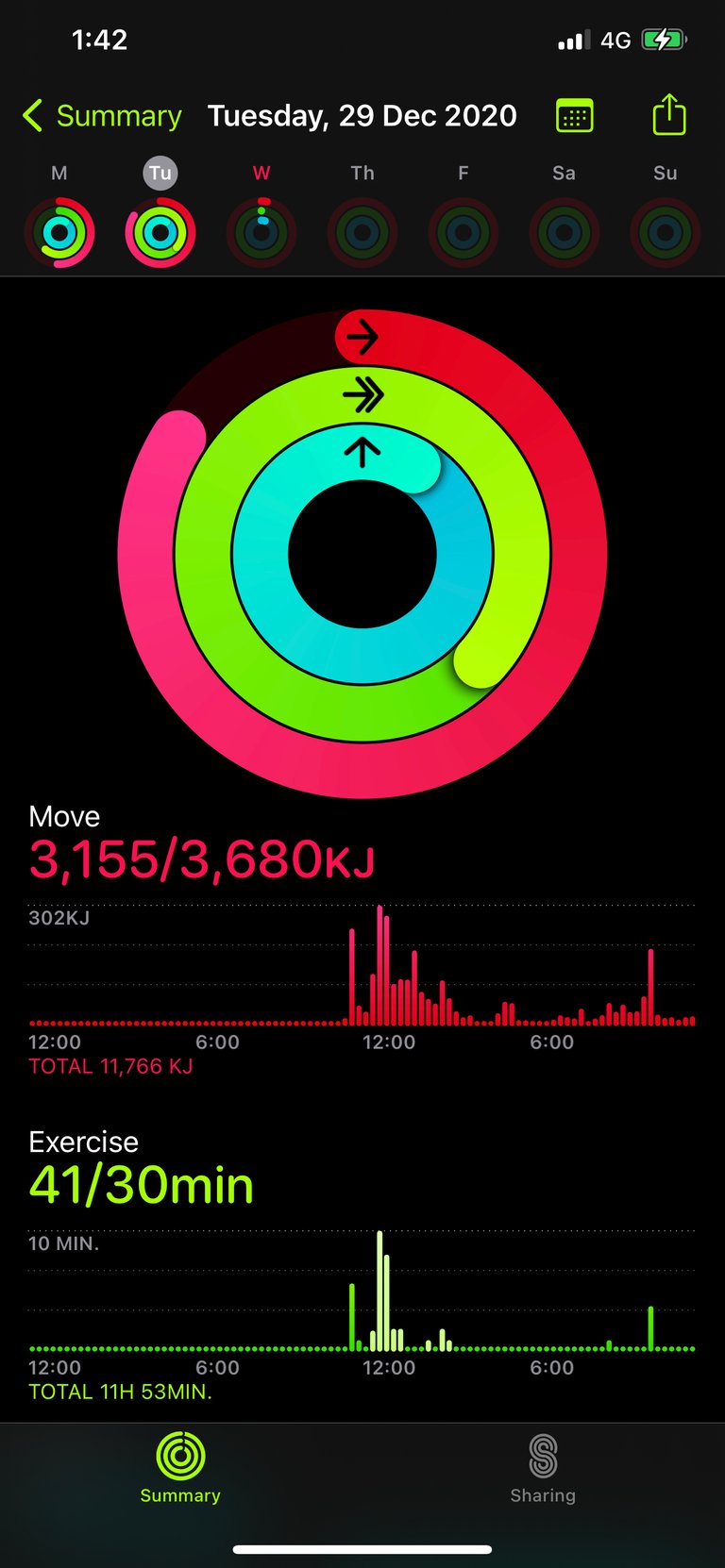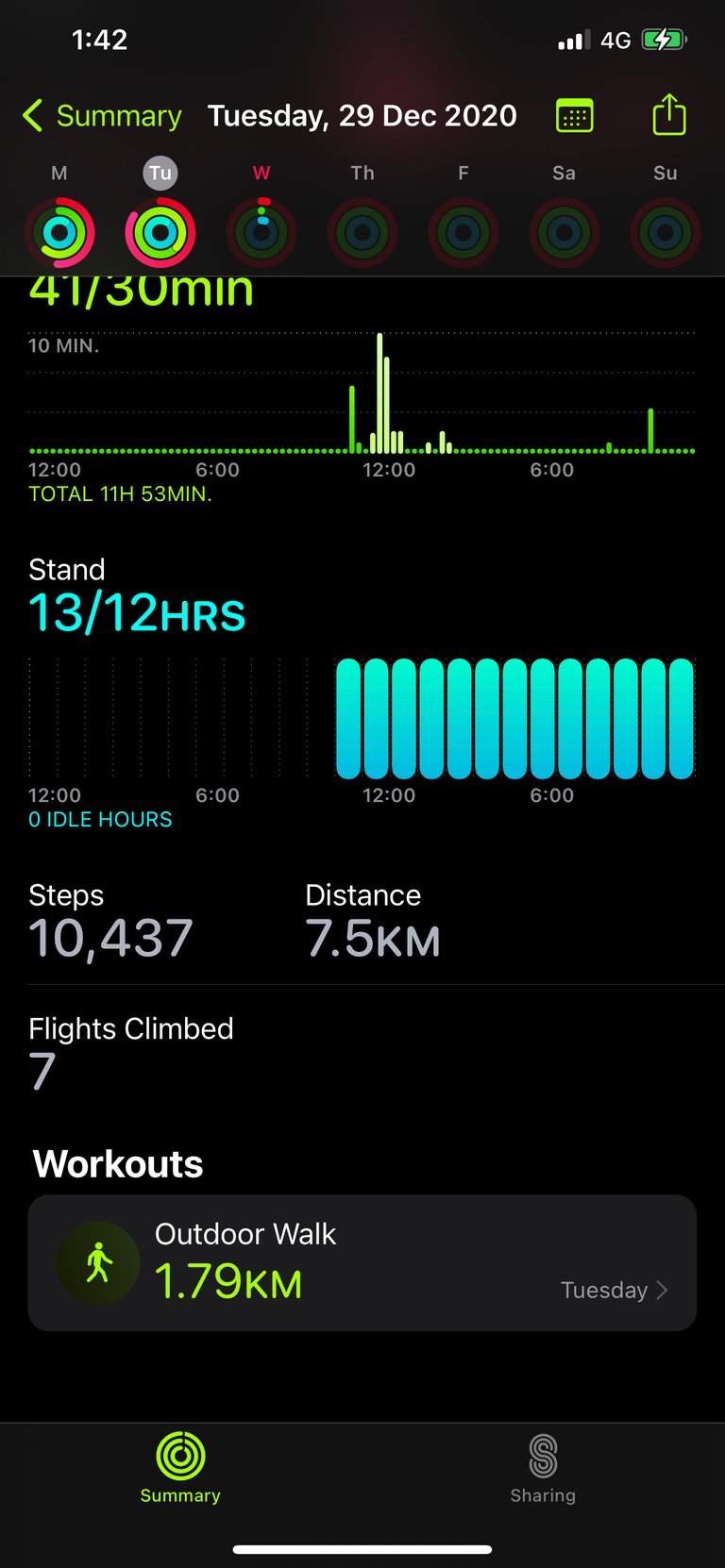 This report was published via Actifit app (Android | iOS). Check out the original version here on actifit.io




10437