All the images used are a shot from the movie Jimanji...Dont worry! I just slot them inbetween my write-up. It doesn't conform, but hey!!! Enjoy the ride.. 😀😀👍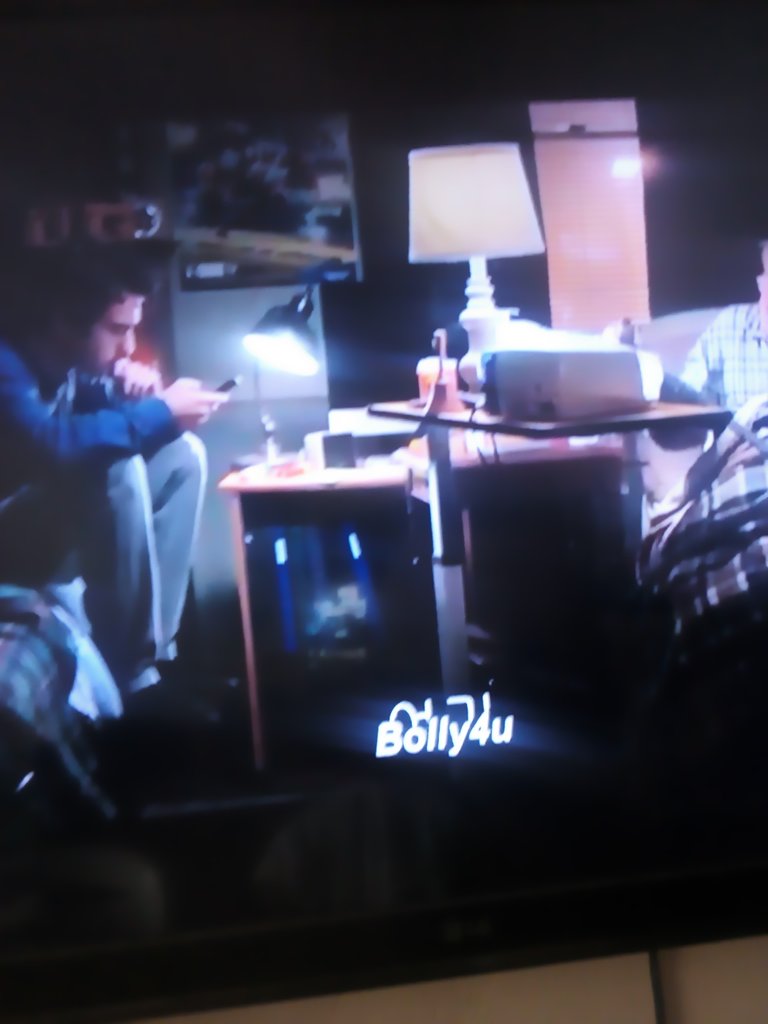 The rate at which I use data is fuckin crazy and it's getting me worried. I use up to 2G per day and to think of it, data subscription here is cost which is my reason for being worried. But the thing is I can't stop subscribing, which means I just need to throw the worry out through the fence. Lol.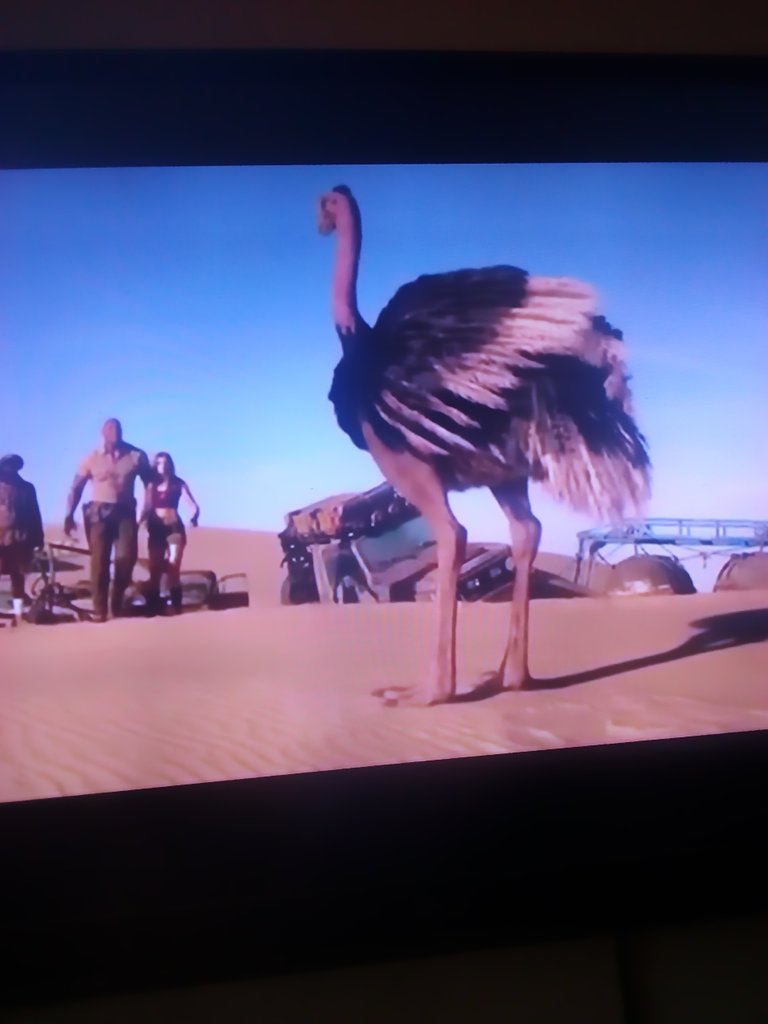 I know some people in some other part of the world have access to free Wi-Fi, but not here in Naija. Any free signal your system discover is under serious lock. You can never access it. So you see why I need to let the worry fly away like a bird.


Today was quite beautiful. Yeah! It's a beautiful day. The weather is not part of the beauty. It's been hot all through and I don't like heat so my thumbs are not up for it.
This is the beauty I was referring to
Hive was listed on Bittrex exchange. Coollllllll!!!!!!!!!! Yeah it's getting more interesting. Honestly what is happening in the blockchain is just like a game and I'm finding it interesting. Hive is playing its card well. Everything is swift and working at the speed of light. What else can I say than to wish Hive a continuous breakthrough.
Am I ckole walker?
That was the question I asked myself after walking around and counting more than 10000 steps. I walked from my home down to the field where I watched soccer for some minutes before continuing my journey. I walked and walked and walked. It was a long journey.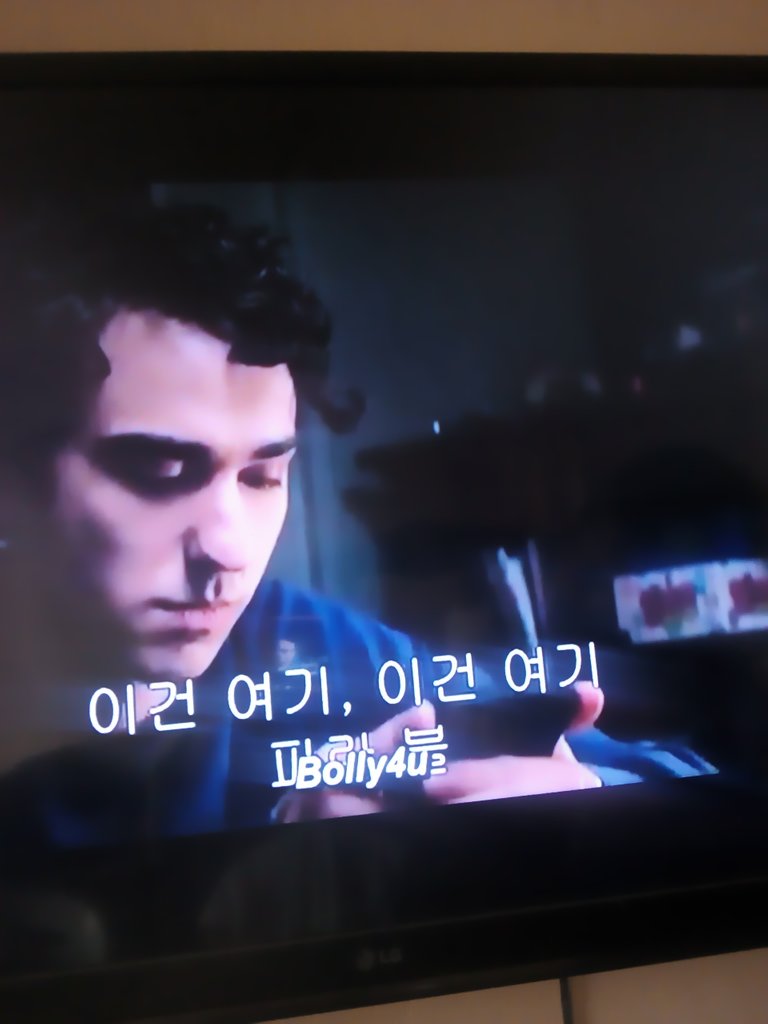 After walking back home, I took my bath and relaxed .I ate Amala with ogbolor soup with plenty red meat and watched a movie.
Have you watched JIMANJI 2? I like it but it's not as interesting as the part 1. And that is the end of my story.. 😀😀😀




13803