Brandon Chez back in 2013 founded the CoinMarketCap, which has been very beneficial to all crypto traders. From the news I heard, Binance has completed the purchase of the Coinmarketcap. The Ceo of Binance, Changpeng CZ Zhao stated last month that he is working on acquiring some projects that would help Binance see more traffic. I remember I read it not quite long, it's clear that the Coinmarketcap is one of the acquisitions.

The coinmarketcap is valued for $400 Million. That's a huge sum if you ask me. Not sure of the final deal amount, but should be between $300m and $400m.
The acquisition will make Binance to have more traffic. As a matter of fact, Binance is one of the most visited exchanges, but the acquisition will make it more popular than ever.
Binance CEO said;
Our common vision will be strengthened by this acquisition to further growth and instill transparency in the industry. This will enable us to build on each other's strengths, jointly serving as infrastructure providers of crypto."
The coinmarketcap business model has been based on ad-based model, but some Binance employees anonymously revealed that Binance planned to change the business model from ad-based to subscription based. It means exchanges will be charged to be listed on coinmarketcap.
This lead to a tweet by the coinmarketcap with a contrary view to the alleged news.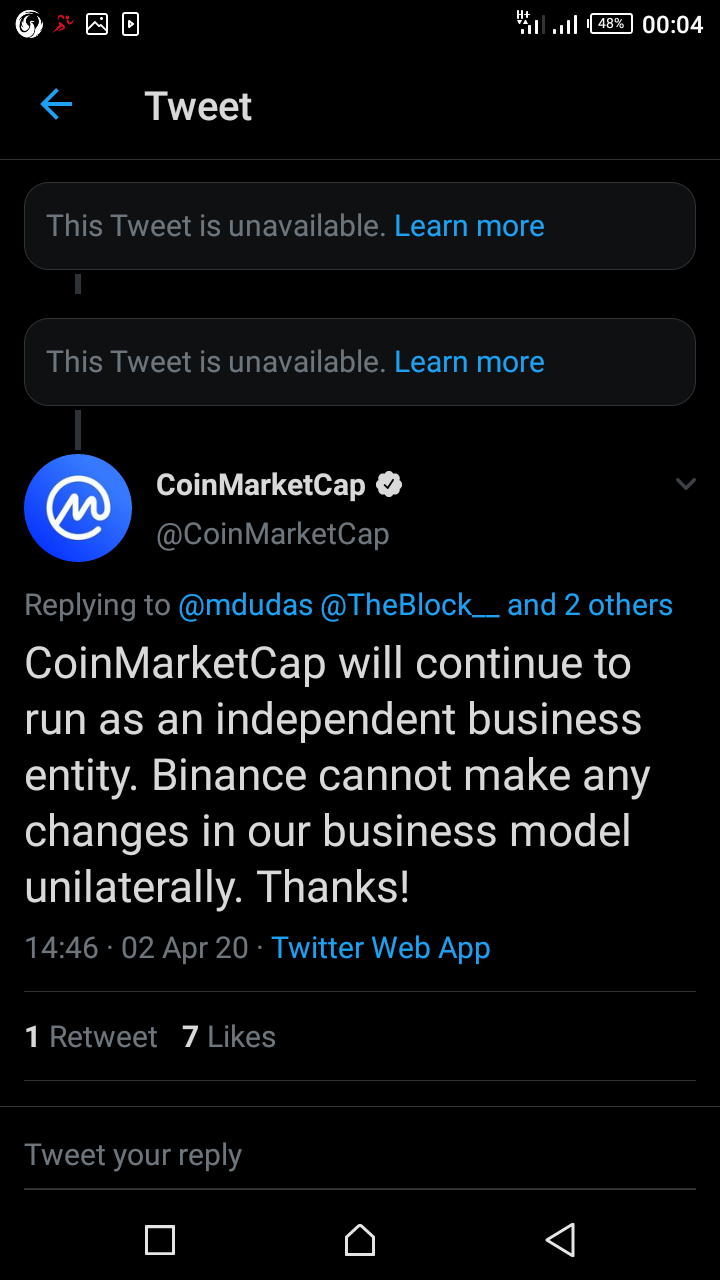 Quarantine! Quarantine!! Quarantine!!!
I've been indoors for weeks. As every day passes, it's a new story of COVID-19 cases in the world. More cases are recorded in Nigeria every day. Lagos and Abuja have the highest COVID-19 cases. The compulsory 14 days lockdown is to manage the covid-19 pandemic.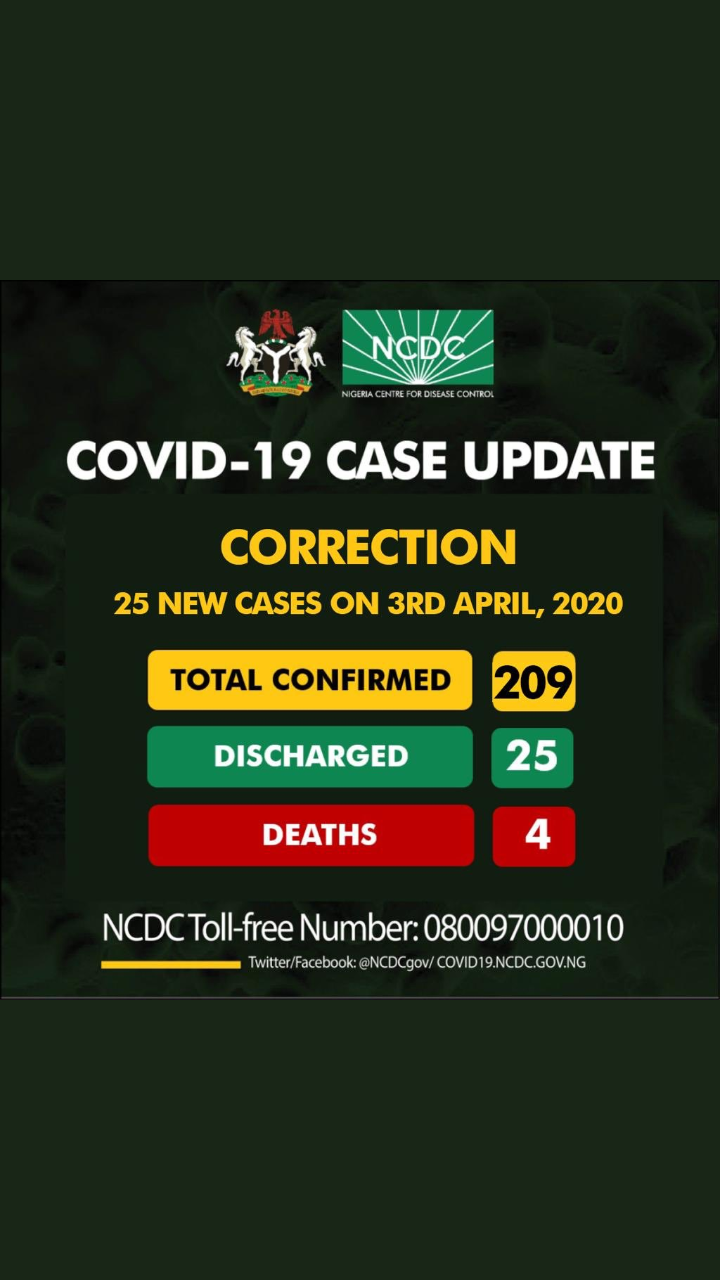 Lagos is about to train some people to manage the Covic issue. The state government said it's not only concerned about prospective cases, but also the carriers of this virus.
Hike in the price of Food stuffs
There is a hike in the prices of foodstuffs, so the government has started sharing foodstuffs worth of $2.8 million to those that are in need. Personally, I disagree with the strategy, because there would be a crowd at the sharing center, which can cause more spread of the contagion. Also, the foodstuff will not get to everyone that needs it.
They should rather pay the citizens some reasonable amount straight to their bank account to sustain them for the period of the indefinite lockdown. Some people feed on hand to mouth. If they don't go out in a day, they will not eat. If these types of people did not have access to the foodstuff distribution, how will they survive through this period?
I just pray we all survive this global pandemic.
What made up my Actifit activities was home chores, walking around the house and the compound. I also played ball to add to the count. That made up more than 90% of my activities. There aren't many activities as we are all on quarantine, but, we pulled the string and counted some steps.
Thanks for reading my report.
God bless you!


5402

Daily Activity, Football, Walking