I'm posting this because I danced today. As poor as I am, I competed with my young nephews and won.
I'm a poor dancer
I remembered in those days when Awilo Logomba was the hit song in Africa. I did everything possible to get the steps, but instead of getting close, I'm always 10 steps far from getting the move.
When I discovered that I wasn't lucky enough to get the Awilo dance, I switched to Michael Jackson move. Oh my God! I shouldn't have tried it at all. The break dance almost broke my ribs into pieces. The twisting, coiling, and rolling the joints is enough to cripple me permanently. I had to run for my dear life.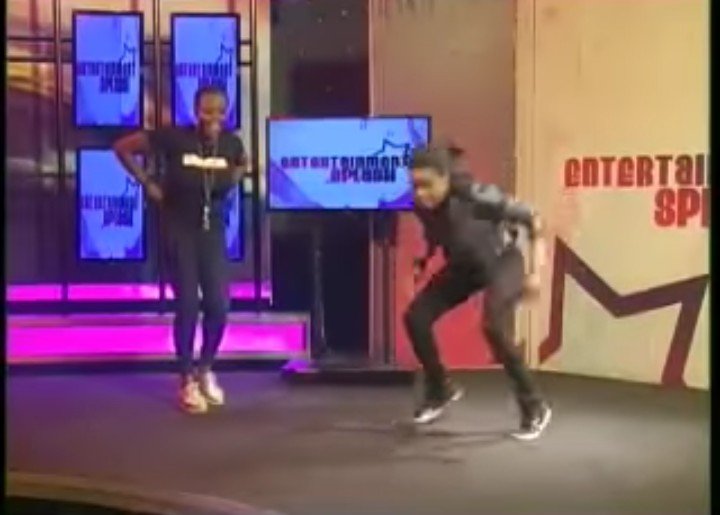 There was this dance called galala originated from Ajegunle area of Lagos State, I keyed into it like a correct puzzle. That was the beginning of my journey to becoming a better dancer. I danced Suo well. Yahooze couldn't kick me off and Azonto didn't expect my domination. After all these dances, Shakushaku and Gwaragwara dance came into the African system. These were a little difficult for me, but after watching several tutorial on YouTube, It became very simple.
Last year, Zlatan Ibile dropped a hit with another unique dance called Zanku dance. That is the dance in vougue at the moment. The one by Naira Marley is not a full hit. So I wouldn't rate it above Zanku, though soapy dance also went viral. Other hits I won't forget to mention are Konkobilo, Atlanta and so on.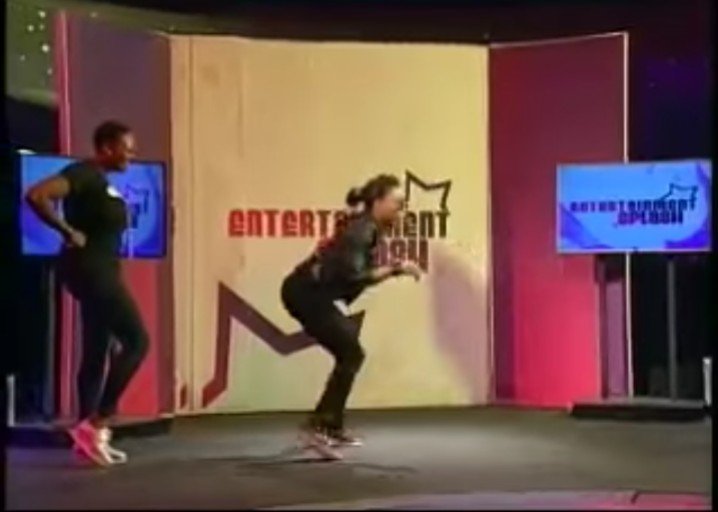 If you seems not to understand all those dancing steps, just type the words on YouTube. You will love what your eyes will feed on. Or you can see this video by Kaffi, she almost killed all the dancing steps I mentioned.