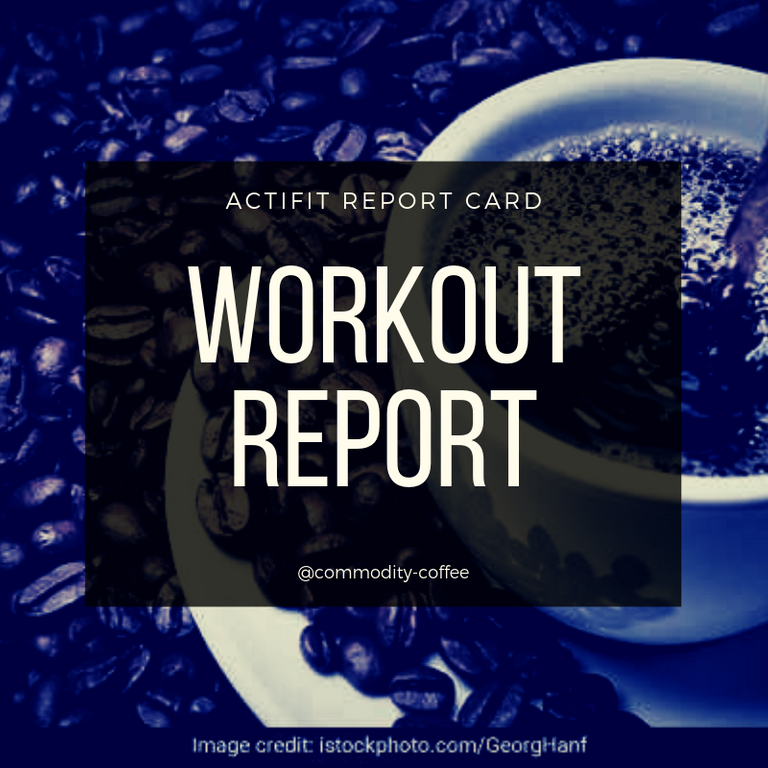 The solution is quite simple: change the sedentary routine to one that includes regular exercise. I am not saying that it will happen overnight. Understand, you will insert into your routine until it becomes a habit.
It is very important to have more awareness and health care. Exercise is not only to ensure the aesthetic look of the body, it is also health!
Everyone can maintain a weekly exercise routine. Plan, think, settle and find room for exercise in your routine.
About 85% of your health depends on your habits. Exercise is an indispensable practice for those who want to age with quality and stay away from disease.
The overall health benefits of exercise are numerous, including:
»Weight Control
»Balanced sleep
»Improved lipid profile
»Increased energy production
»Improves mood
»Greater sexual appetite
»Socialization and fun
Exercising eases the tension of problems, renews the mind, makes the energy flow and renew itself. It is as if the brain renews itself.
Exercise brings the possibility of clarity, the opportunity to rethink and calm thoughts.
Do as me, count the days that you have a active day, and post on the steem blockchain!
Day 106.



11105

| | | | | | |
| --- | --- | --- | --- | --- | --- |
| | | | | | |
| cm | | cm | | cm | |