Today have been an interesting day.
I quit Instagram today.
I was watching some youtuber who talked about doing nightmare mode to the point where his phone is turned off.
So I decided to uninstall instagram and what I ride. I used instagram so much, I didn't even realize it. Everytime I grabbed my phone I wouls go for instagram, but it was there, this gave me a awareness I didn't have before oO
This let me to start reading again, because I dont get small dopamine hits like Instagram gave me.
I also went out for an hour walk and workout.
And I am now reading again.
Its The Code of The Extraordinary Mind!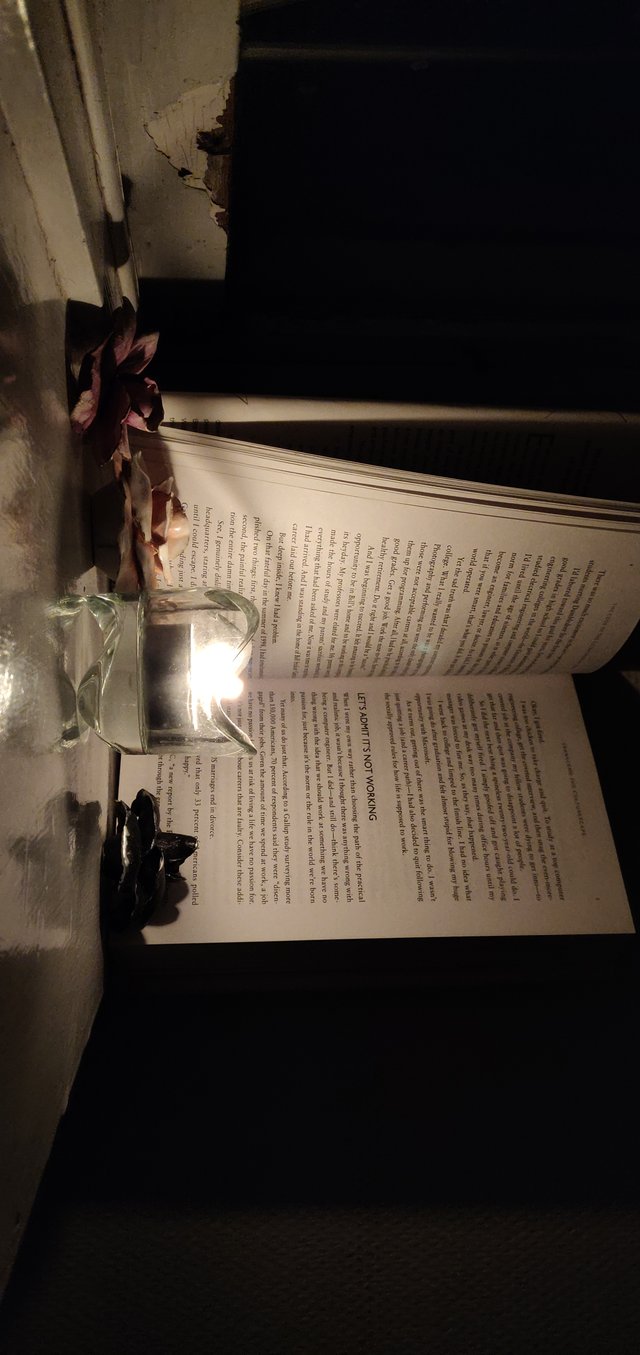 11939