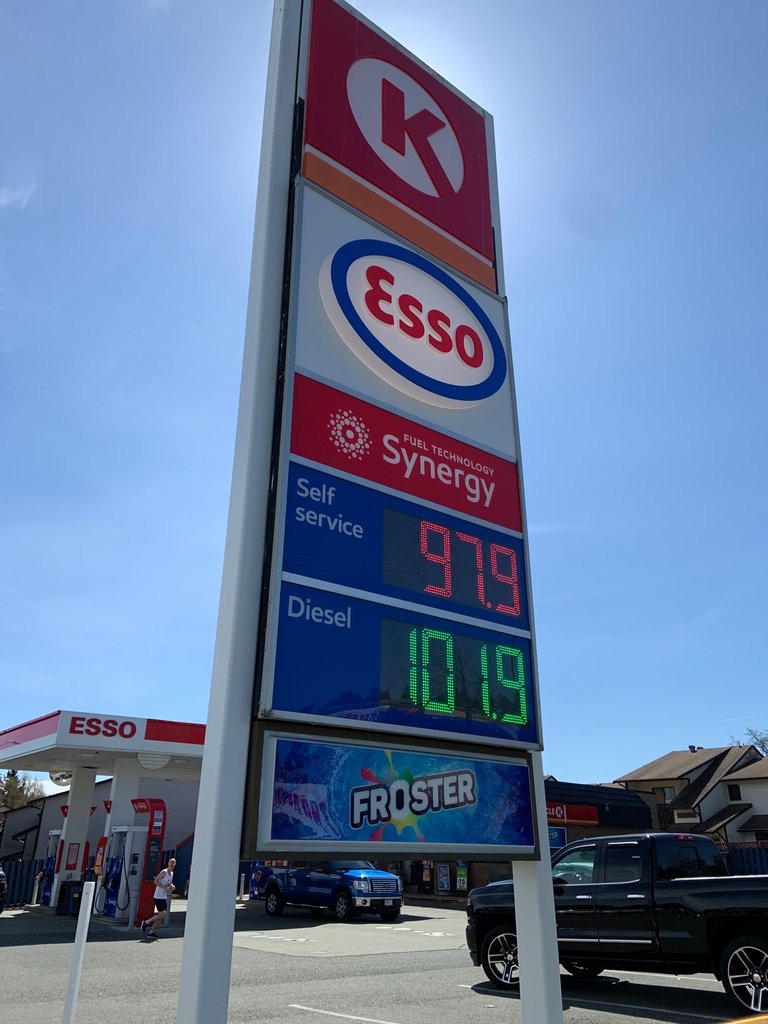 One nice thing about all of this many of you won't be getting the benefit of is the reduced price of gas here in Victoria Canada 😅 I seriously haven't seen prices like that since I started driving! Absolutely insane and really puts into perspective how much is really just inflation without justification as I highly doubt those oil companies are taking a loss at those prices even. Another way to think about it is, that makes water nearly double what gas is per litre 😲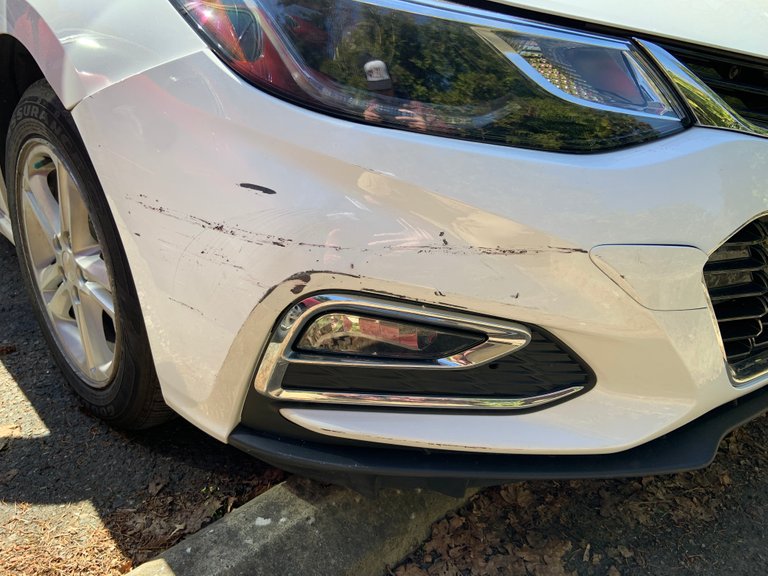 On another note the old lady that parks beside me hot my car again 🤦‍♂️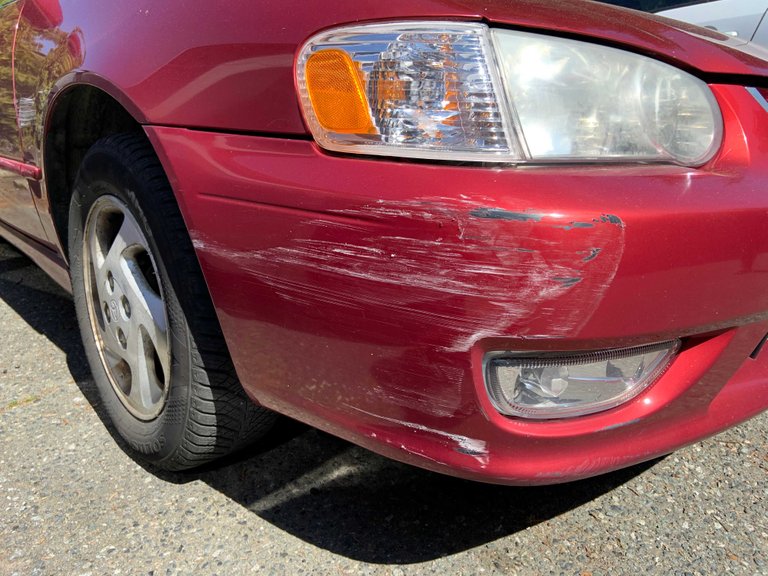 She is lucky mine is a beater but I will still be filing a report with ICBC seeing as this is the second time and not so much as a note in either case. Pretty obvious she hit my car this time as it hasn't moved and her front bumper is FUCKED!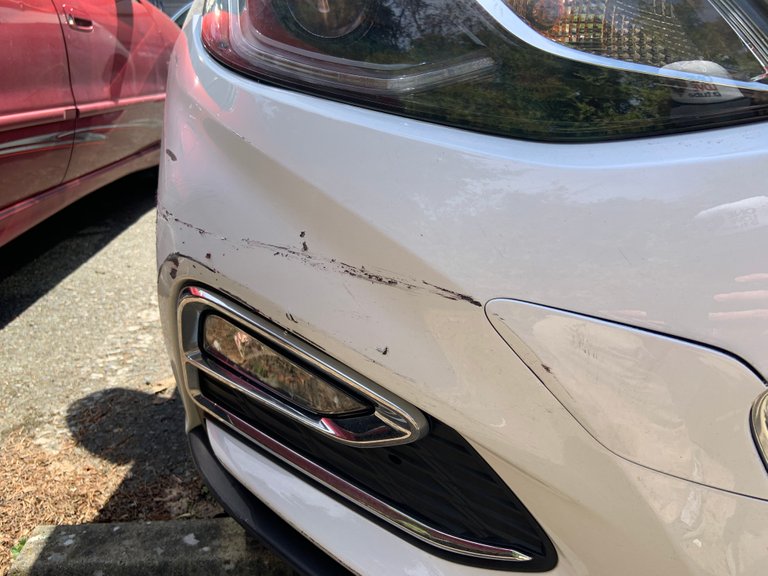 She pretty well drove straight into the front of my car this time 😆 I bet you she drinks and drives as the occurrence seems to be on nights of celebration.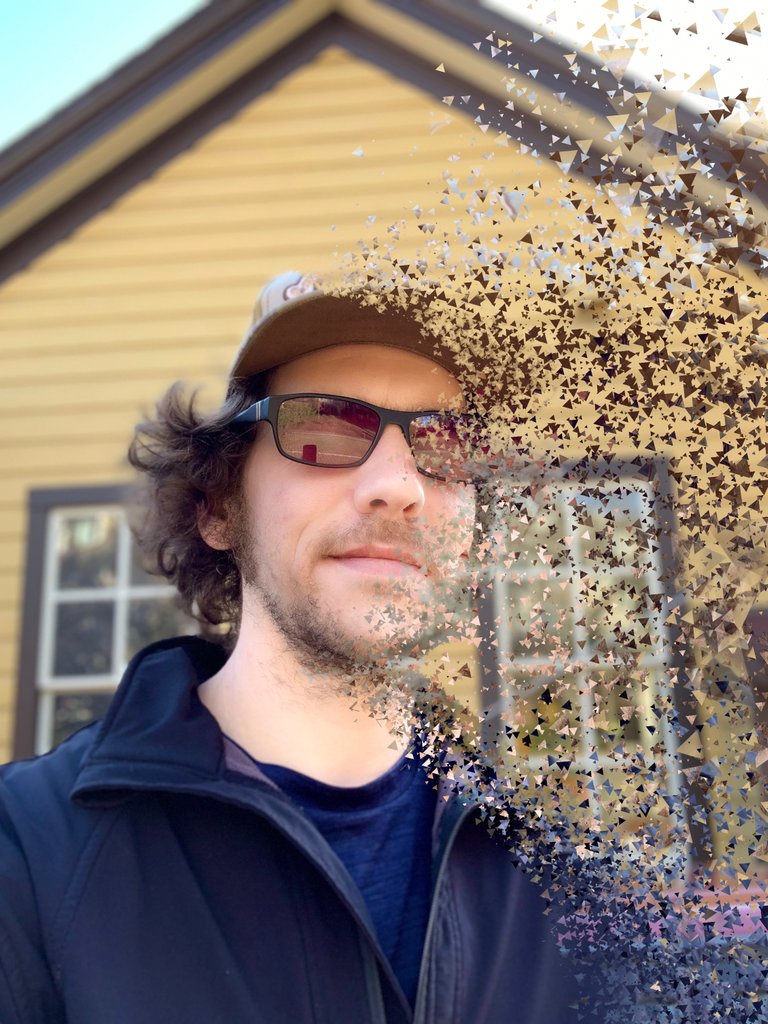 Anyways pretty slow day for me just trying to get things back together free ripping the whole house apart... tomorrow the freezer comes 😅 that should be fun without a dolly 🤔...



4250

Daily Activity,House Chores,Walking