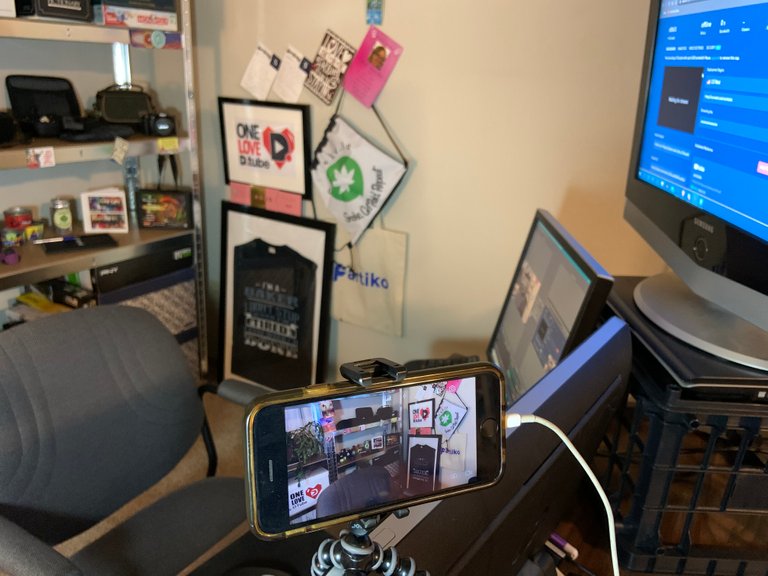 I think I finally have my set up fairly well complete for the time being other than setting up my tripod and what not when it shows up. Went to do a live stream today having spent a fair amount of time building my scenes and everything in OBS. Of course while I was testing it I had no errors but is soon as I go to do the live stream switching scenes caused me to drop connection 🤦‍♂️ I guess that's life for me!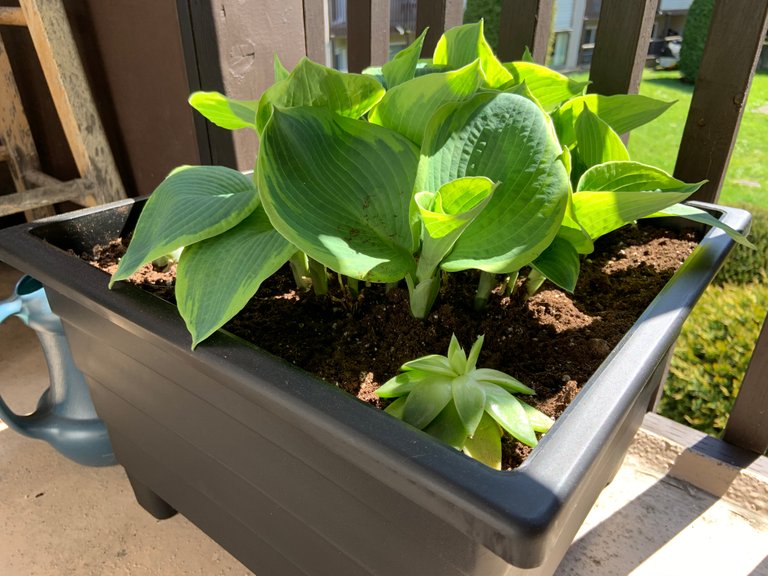 Was a beautiful day here in Victoria Canada, the trans-planting I did the other day is looking pretty good happy with his new soil.
Anyways back at work again and I have a full day doing Skip The Dishes tomorrow so I need to get a nap in the morning, meaning I better get in there and start!









9785

Daily Activity,House Chores,Walking,Moving Around Office