Last night I decided to knuckle down and hustle to make my 5000 steps for a minimum @actifit post. This came as a decision since being off work at the freezer job my step count has barely been averaging 2000 and I was starting to feel somewhat lazy.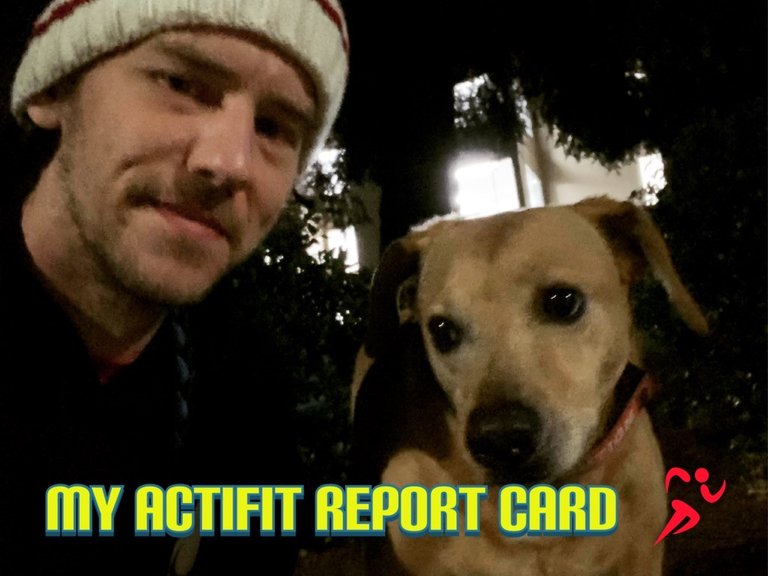 I got home from SkipTheDishes with about an hour left before midnight. Making it out the door for a run with 50 min left and counting to get 3000 steps ...
3000 Steps in 20mins - Set Your Mind, Get It!
So what all did I do?
Dealt with a Covid scare at work, paperwork and I'm now off till Friday next week before I can switch to afternoon shift 👍 yay normal hours!
I walked Jerry quickly before we worked SkipTheDishes all day 🥰 he enjoys our car rides.
D00k13 Dot Com is LIVE ... Literally 😅 #HAPPYHEMPDAY
Starts at 0:50
Did a #HappyHempDay live stream between orders after figuring out how to get it streaming to my very own webpage 👌 did it all while I had moments between deliveries from mobile using my iPad for a full browser to edit WordPress - d00k13.com is now live 😎 literally 🤣🤣🤣
Decided To Get It!!!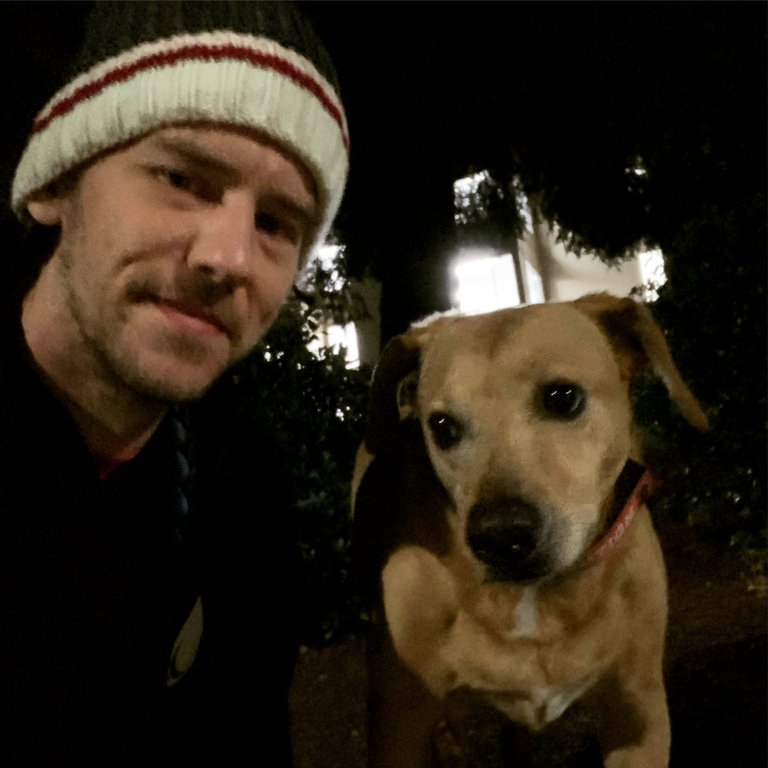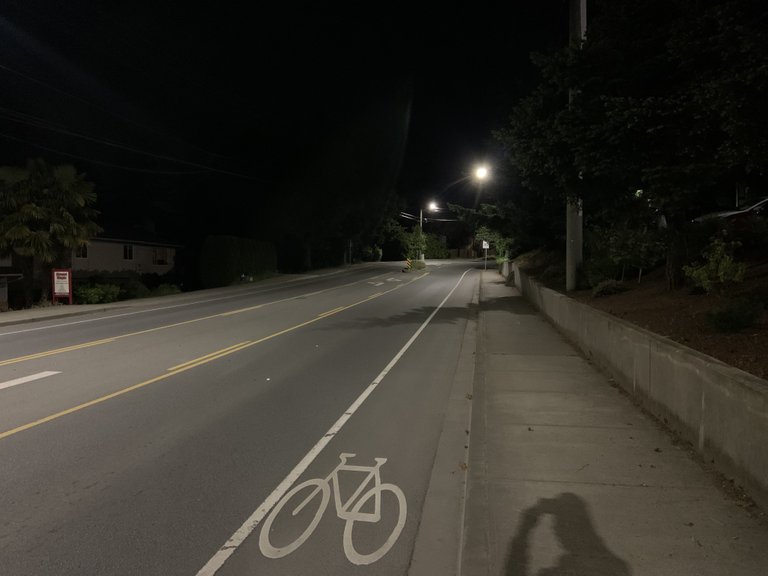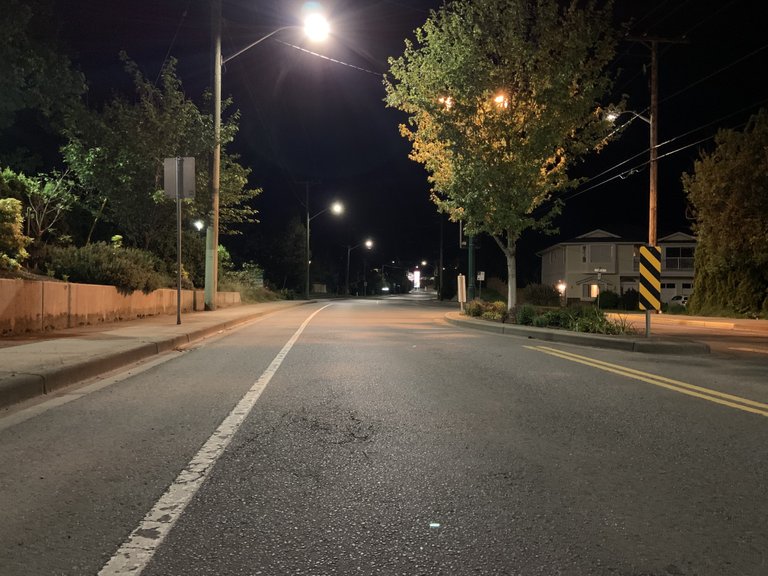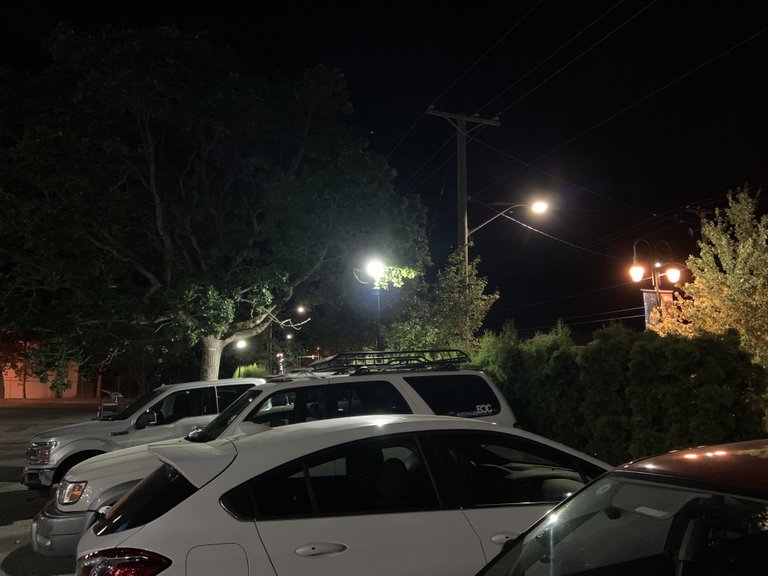 I really needed to do something to pull myself out of the funk I have been experiencing, thank you @foxyspirit for the smack in the face 😘 I don't talk much but your words touched some part of me 🥰 I hustle today on behalf of all of us wishing we could do what it is we set our minds to! 3000 steps in 20mins, let's make this a thing 😎 setting my mind, let's get it
The Reward!!!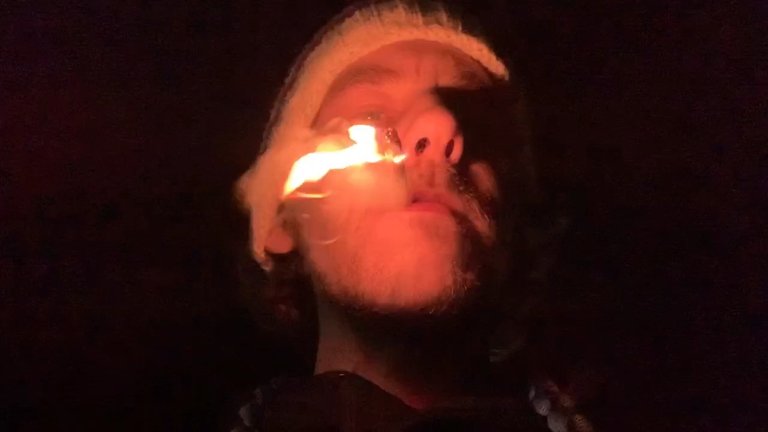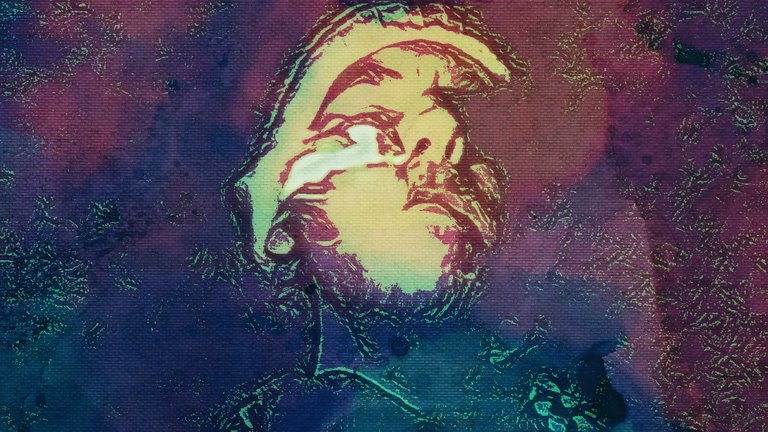 1 fat joint of Green Crack later and a little talk in the top video of applying my struggle daily later I feel content with my days achievements.
Set Your Mind, GET IT!!!
This is what creation does for me... aided by cannabis for comfort within my own skin... daily I find ways to get through the torment I carry by applying it. If I must experience the pain I mind as well put it to good use 🤑



5018

Daily Activity,Moving Around Office,Running,Walking