Got to the gym for the first time in a little while. Felt great. It's been a long week both personally AND on the blockchain.
I don't like shadiness. Bottom line both Ned and Lil Justy acted shady. Now they both act like they didn't see this reaction coming. Like, really?
Arrogant ignorant rich people are the worst. This is my first time dealing with this sort of people but they suck!!!
I want this blockchain to just exist. Leave it alone. Let people live and monetize their life and creativity.
If Instagram models can be millionaires because of their ass, other people should have an equal opportunity to make some money. How does ass shaking add value to society?
Not even saying it does or doesn't but my random Titans posts should also get a chance to make SOMETHING. On this blockchain my posts do have a chance. Idk I'm just emotional.
Steem on.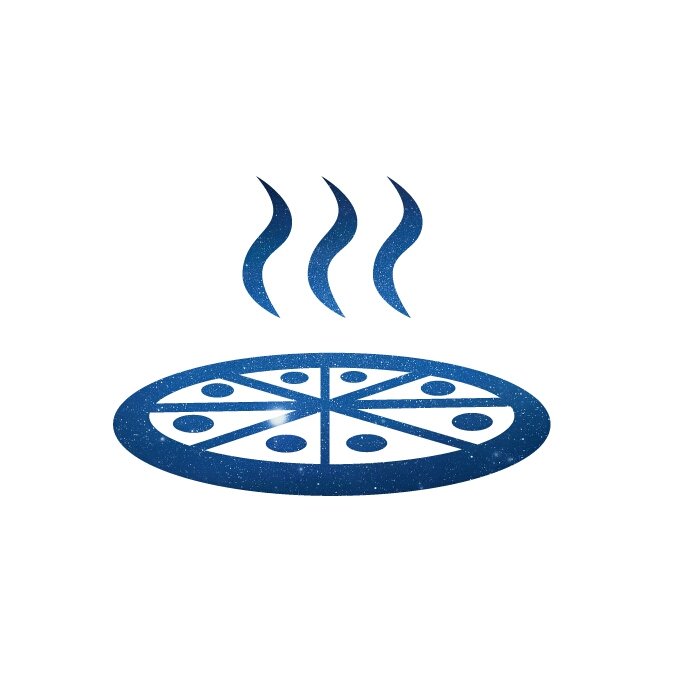 10773

Daily Activity, Walking, Weight Lifting