It only needs a paper and a pen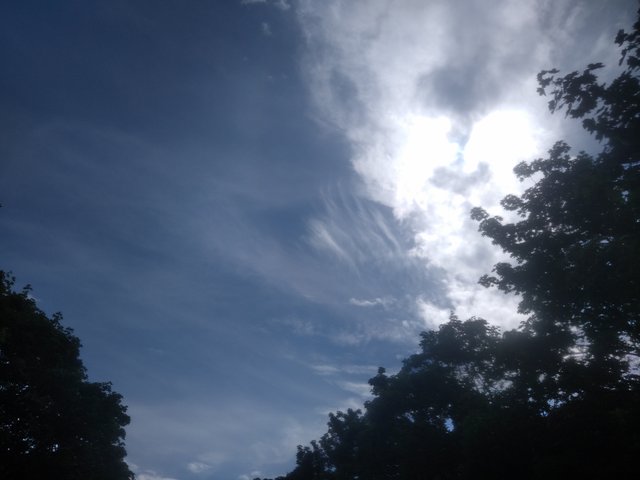 As the corona restrictions becoming looser and looser and people starting to gather again, I'm doing my own pen and paper tracking.
I still see a risk to get infected or infect other people. But I also start to meet a few more people. I decided to write a diary for me. I just write down all the people I met and delete the list after 3 weeks.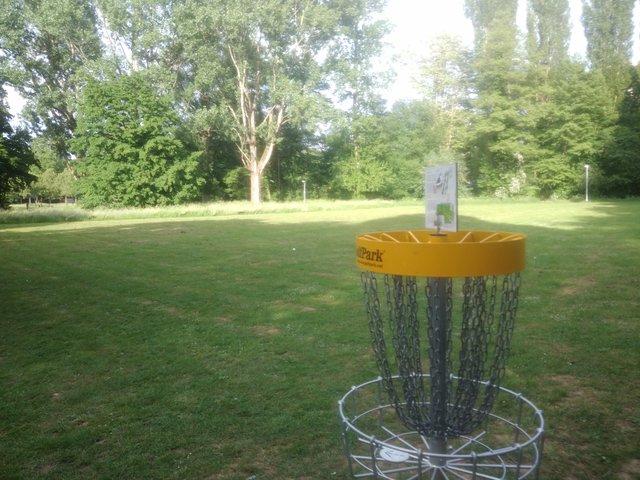 If you meet your friends outdoors the risk seems very low to me, but you never know.
But if it will be the case I can inform them early and I know who to inform without making people anxios. I know its not 100% safe but its a compromise between normal life and quarantine.
My actifit steps today came from playing discgolf with friends (who are on my list right now)



7449

Cycling, Daily Activity, Golf