Mountain tour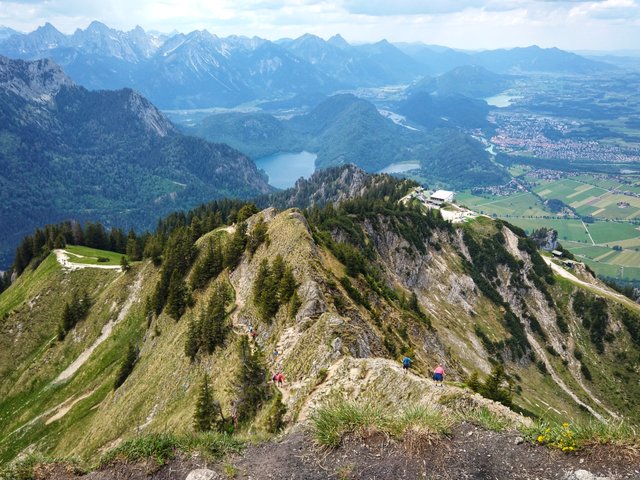 We climbed up the Branderschrofen 💪🏼 and made over 1000 m in height.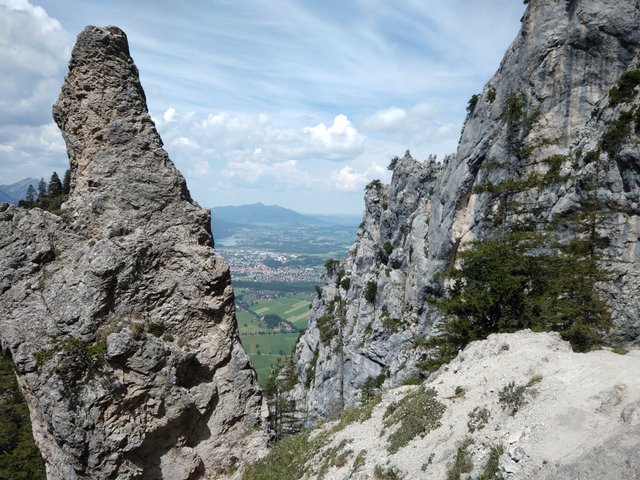 The upward trail was much more difficult than expected. It was quite challenging but also the kids made it.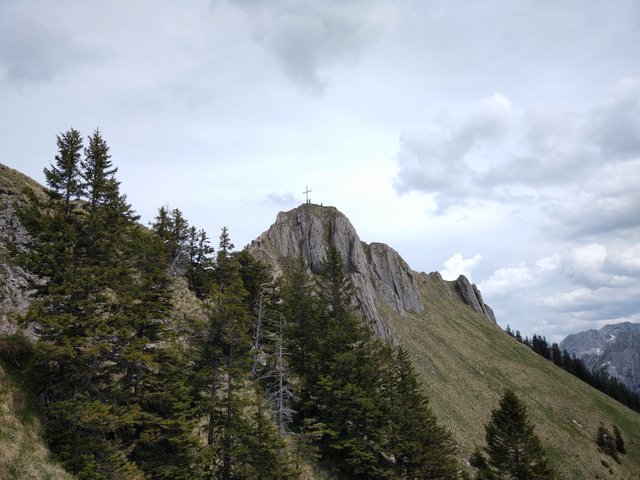 From the top we had a stunning view to the Zugspitze (Germanys highest mountain) and over many Bavarian lakes.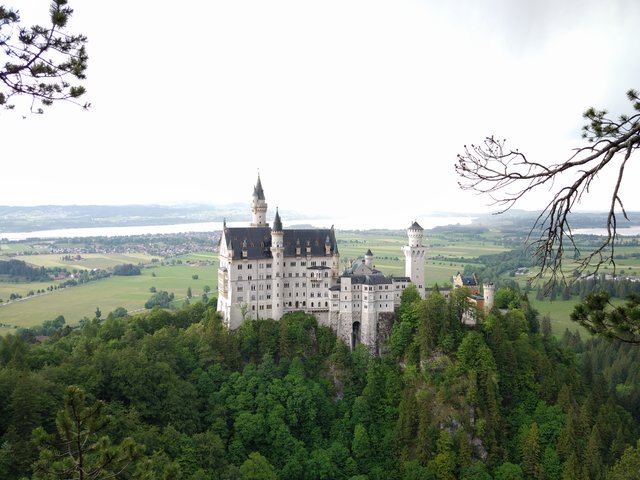 The way back was a bit easier and at the end we were rewarded with the beautiful view over Neuschwanstein Castle.



10805

Daily Activity, Hiking, Walking