Hello and welcome to the daily highlight reel.. and its gotta be twice as good since yesterday wasn't even post worthy..
So after #themorningbowl I took Alaska out to play at the #dogpark... she was depressed because she's the only one here..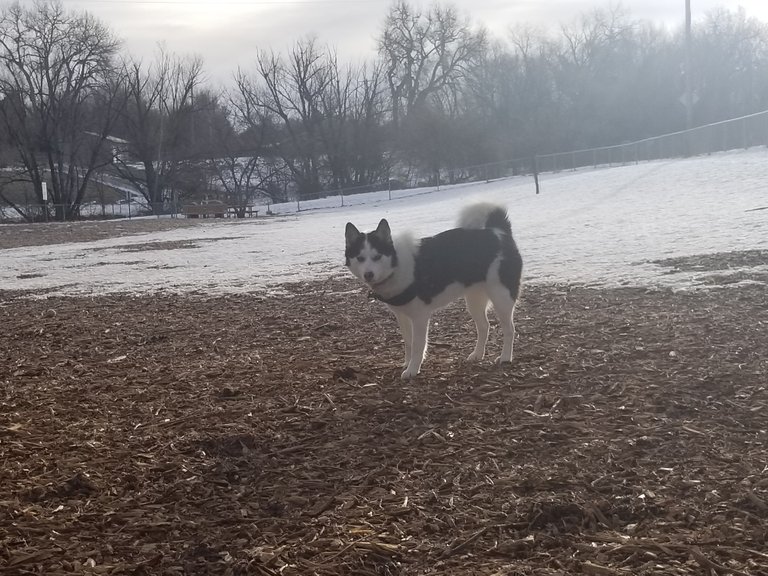 She perked up once a couple other dogs arrived..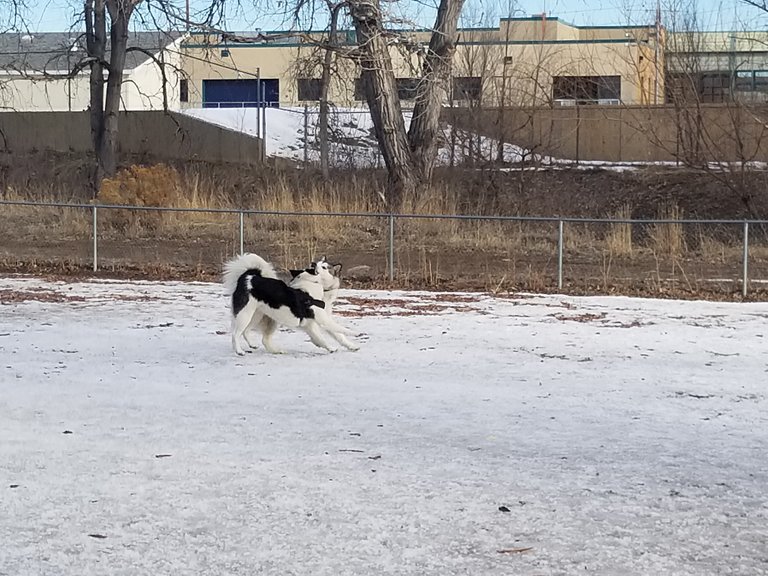 Is that a smile?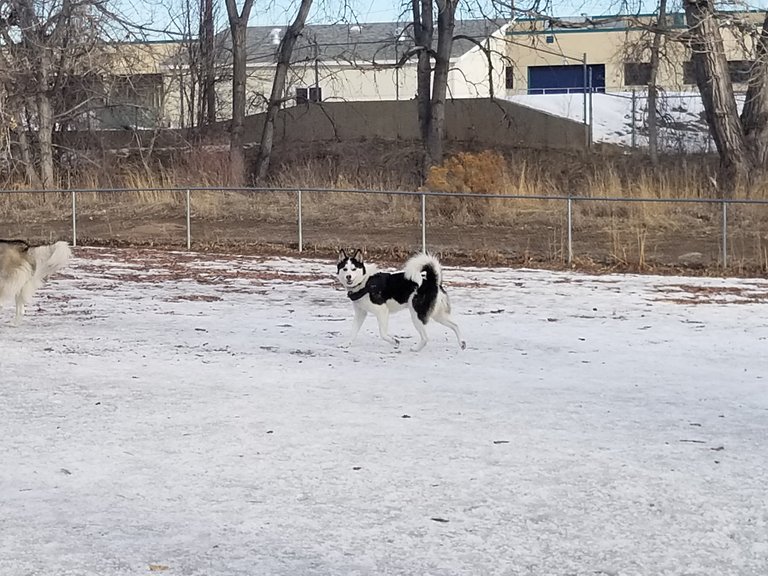 Then I was trolling #steemleo and saw the crypto market bleeding.. fuck it I got a extra $40.. and @theycallmedan says always buy the dip..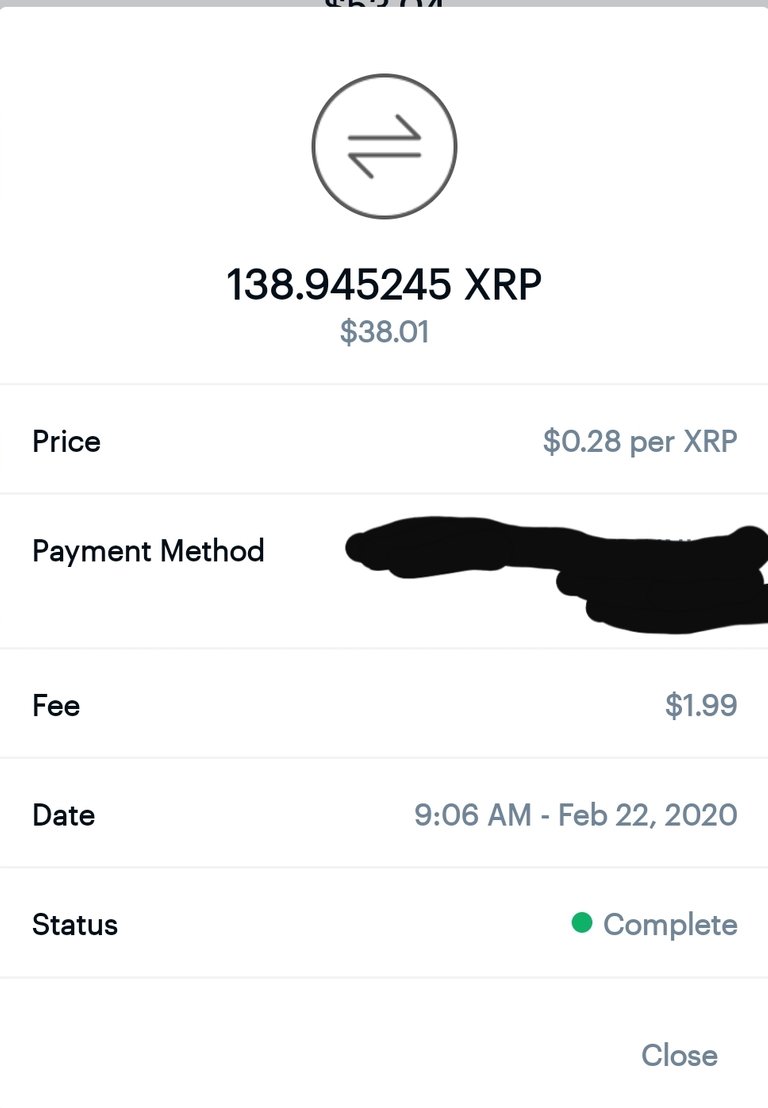 Then it was off errand running.. first stop? Emily is out of weed so I gave her a ride...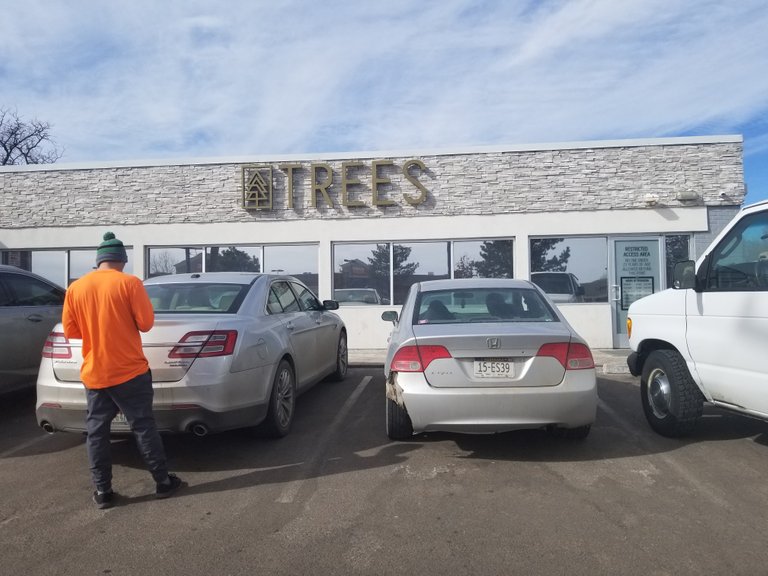 Then truck needed some TLC so I took it to Meineke for a radiator flush..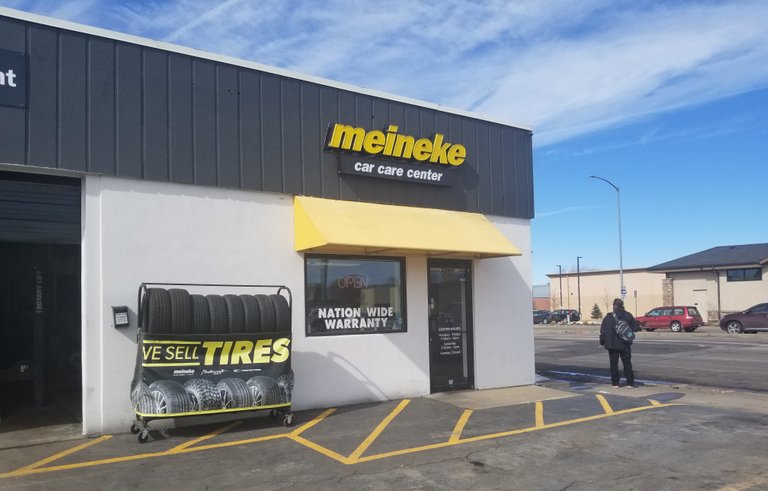 See the guy on the right.. perfect #ophumanangel opportunity...
Ready the donation...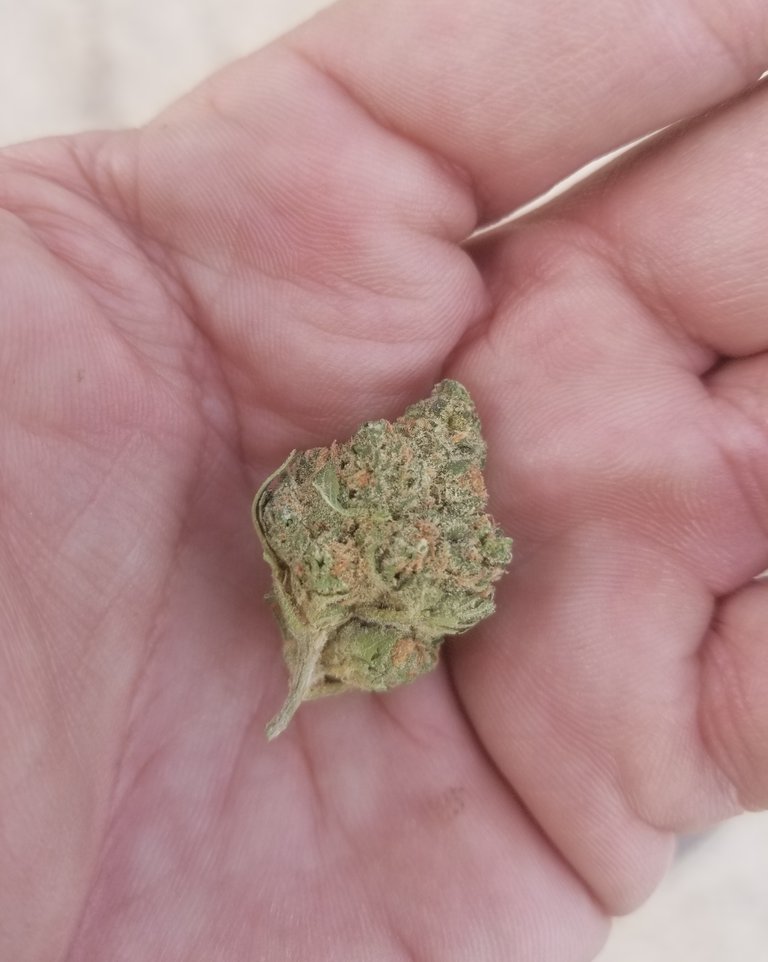 He let me get a pic but didn't want his face shown..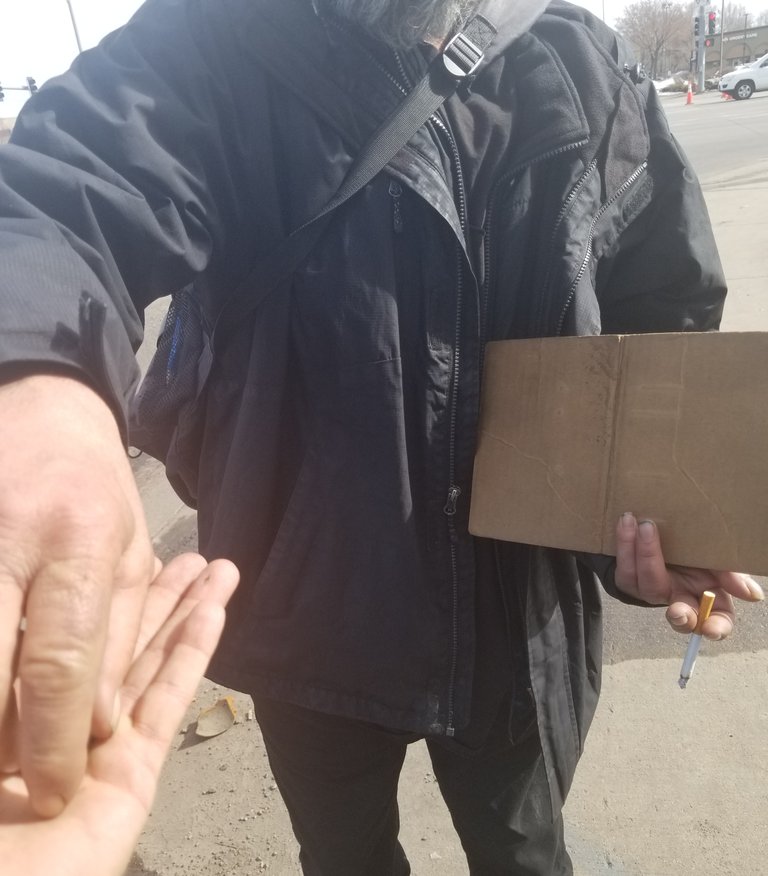 Then it was off to lunch next door at Del Taco for a Macho burrito..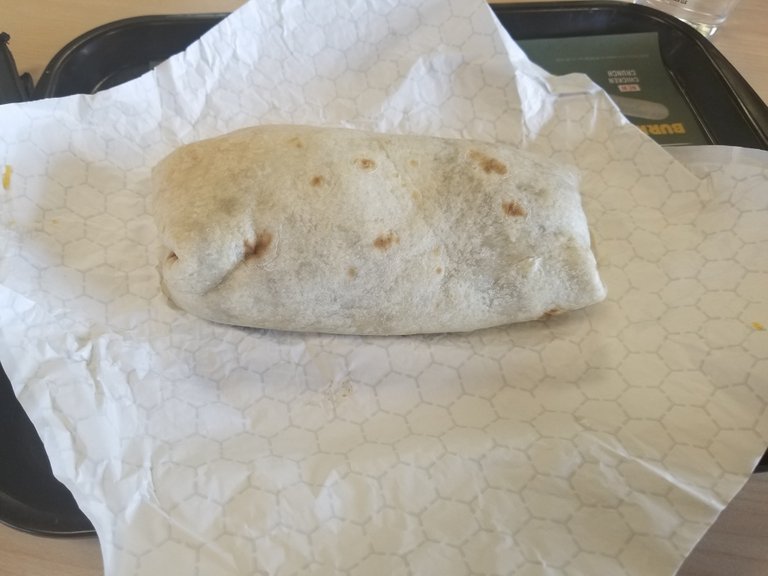 @zekepickleman ... I know you're a hockey fan... and a degenerate.. have you seen @summertooth NHL playoff contest ? Here's your chance to win some silver.. this is what I'm putting up..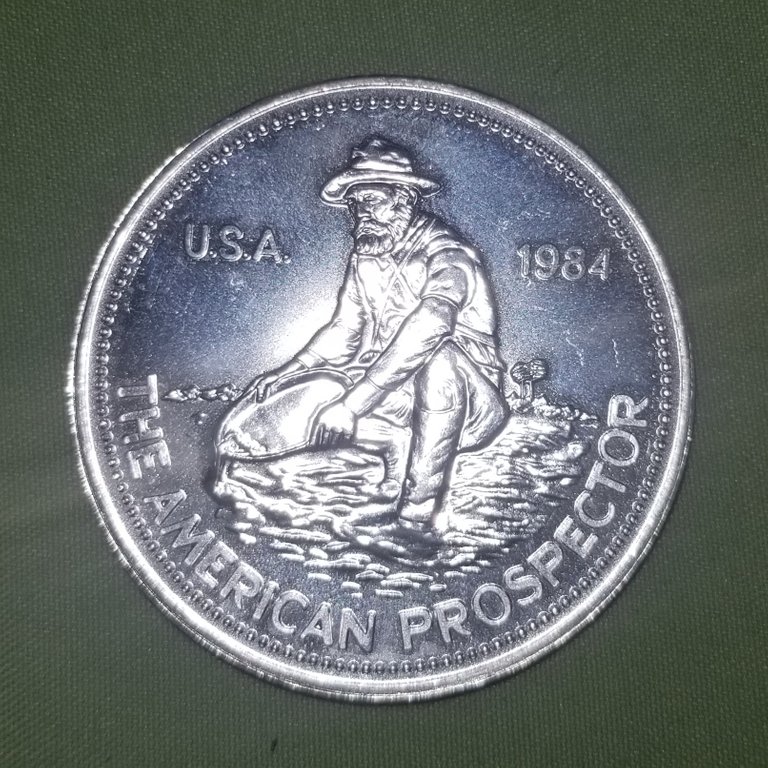 Finally done with errand running it's time to relax and enjoy a cold one..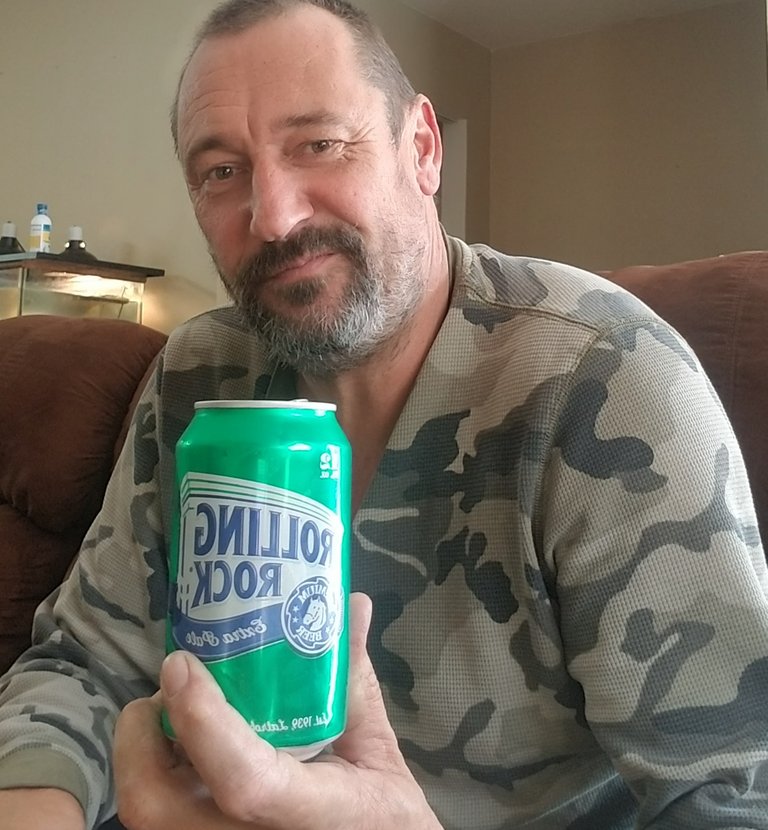 Peace out y'all.. Dave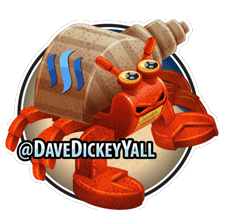 6174