Hello and welcome to the daily highlight reel where I at least got enough steps to post.. not enough for a Actifit upvote though.. the first highlight belongs to Alaska.. trying to sneak up on the water bowl at the park..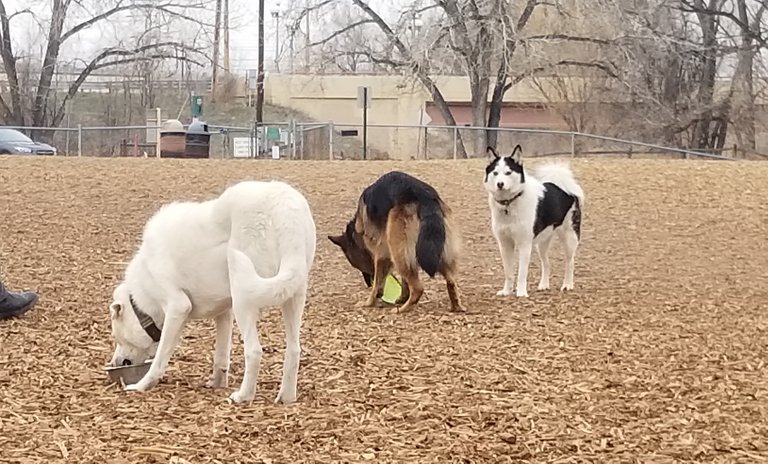 Look she's being sneaky..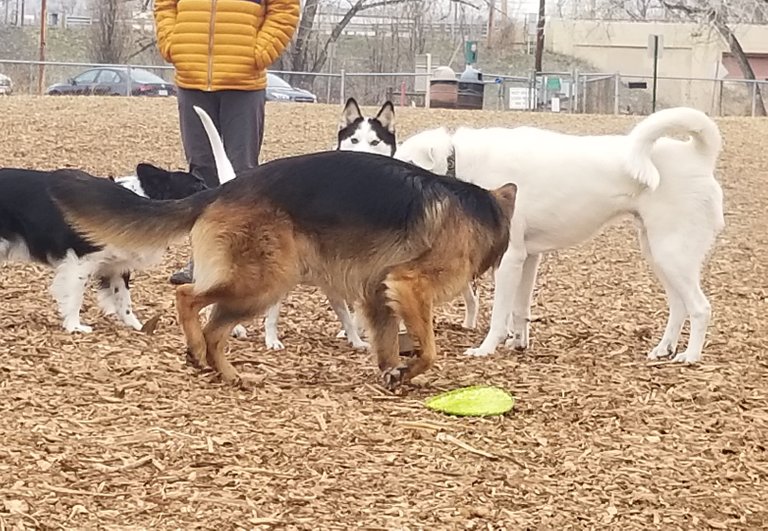 Then I saw this bullshit on a walk around the block.. this pig is the same cocksucker that writes parking tickets and harasses people about license plates etc.. look at that dick junkie parked right in front of a No Parking sign..
Another highlight.. lemme look and see if I can find one.. is it Saturday?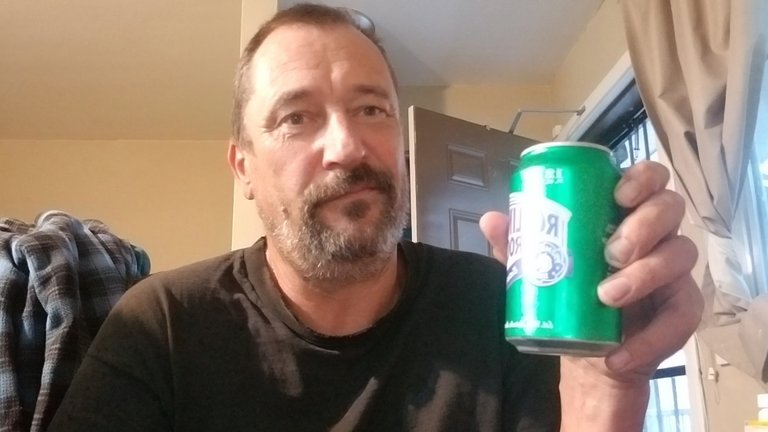 Alright y'all I guess that's enough highlights for today. Stay tuned for martial law coming soon to a community near you..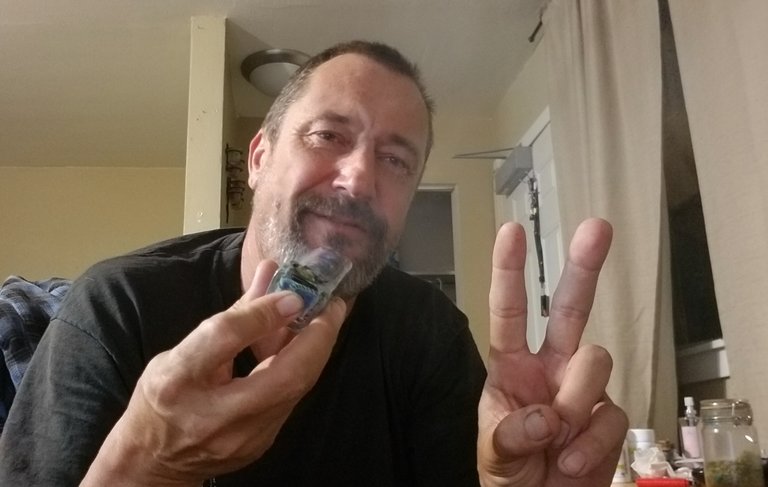 Peace out y'all.. Dave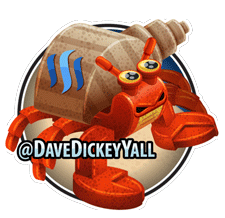 2908