Hello and welcome to today's highlight reel... another 10K day.. which was difficult since it rained all day..
Luckily I got a break from the weather just in time for a #wednesdaywalk ... plus I had a emergency.. here's some pics on the way..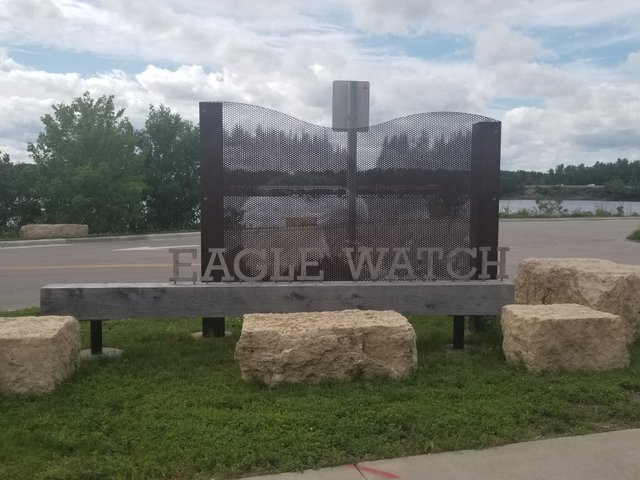 I didn't stop to smell them.. but I did stop for pictures..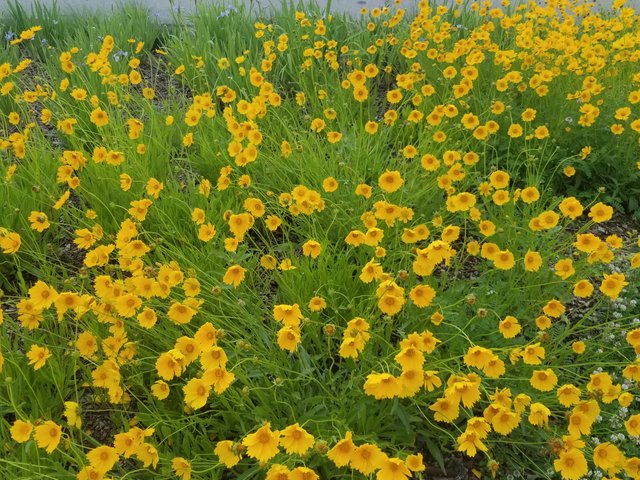 For you soft panty waisted folks who love flowers here's another pic..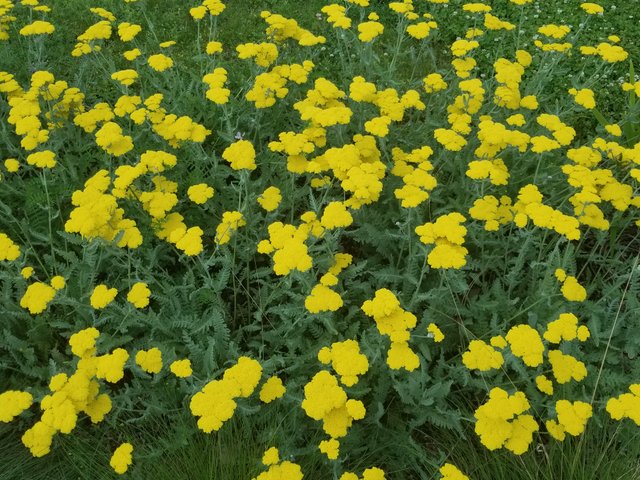 Then there's this statue they built with a eagle..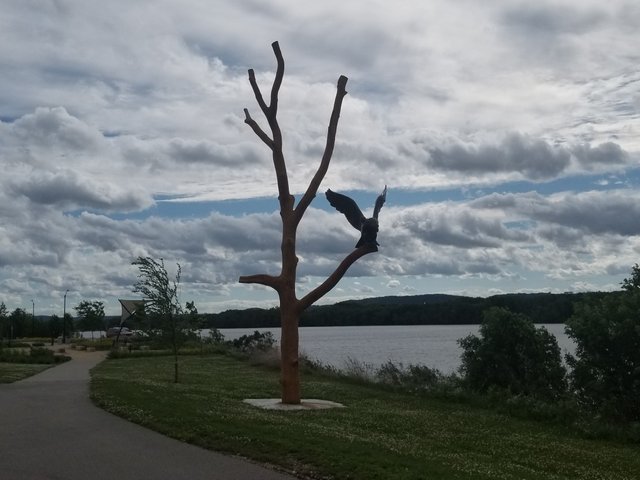 Finally got to Kwik Mart and got my emergency rectified

I better put these to use..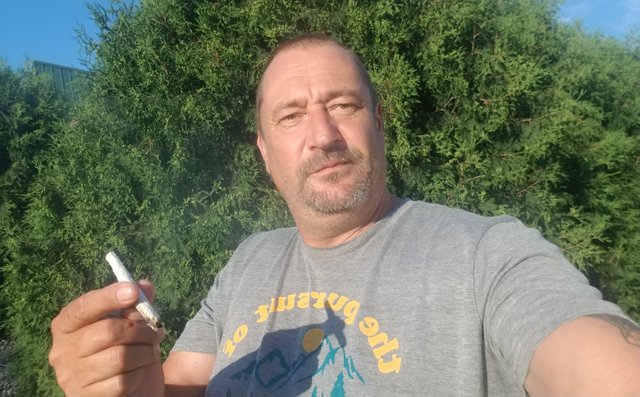 Peace out y'all... Dave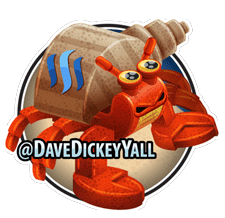 10324