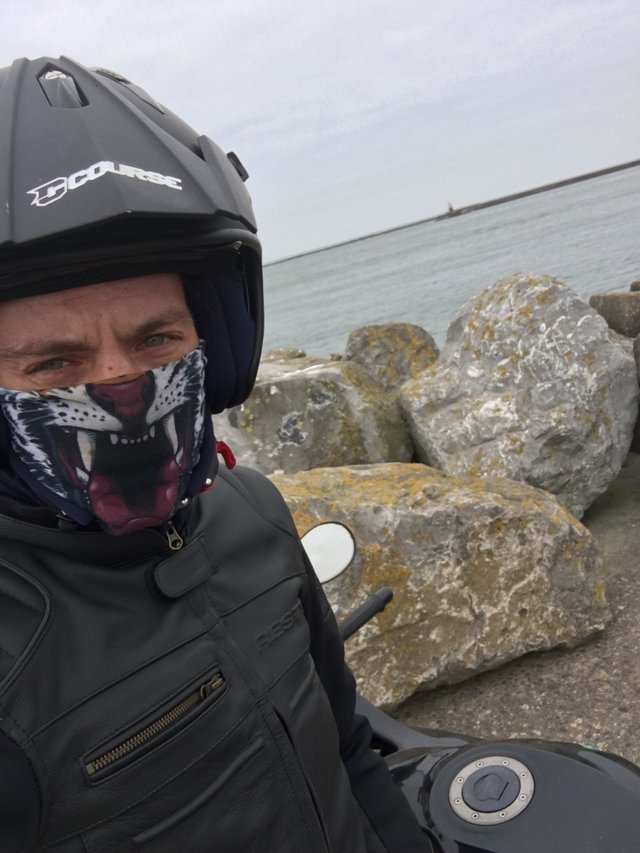 It is almost WEEKEND my actifitters...
I had little sleep last night but i handle the day good i think. It was a busy morning that started early like always but that doens't really matter if you have fun in the job that you do and before i knew it the clock was at 07:00 and i had my first break. On off my colleges was sick and he does all the work with the forklift and i needed to get a pallet up to the third floor. So i jumped in the forklift and did it myself i had a lot off fun with that today but i really don't want to do this as my day job LOL! My stepcount for today is: 14142 that's 8,2 km and i Walk the stairs 63 times! After work i took a ride on my motorcycle to relax a little. This picture i took today at the harbor off IJmuiden.
Thank you for Reading my blog and stay healthy!!!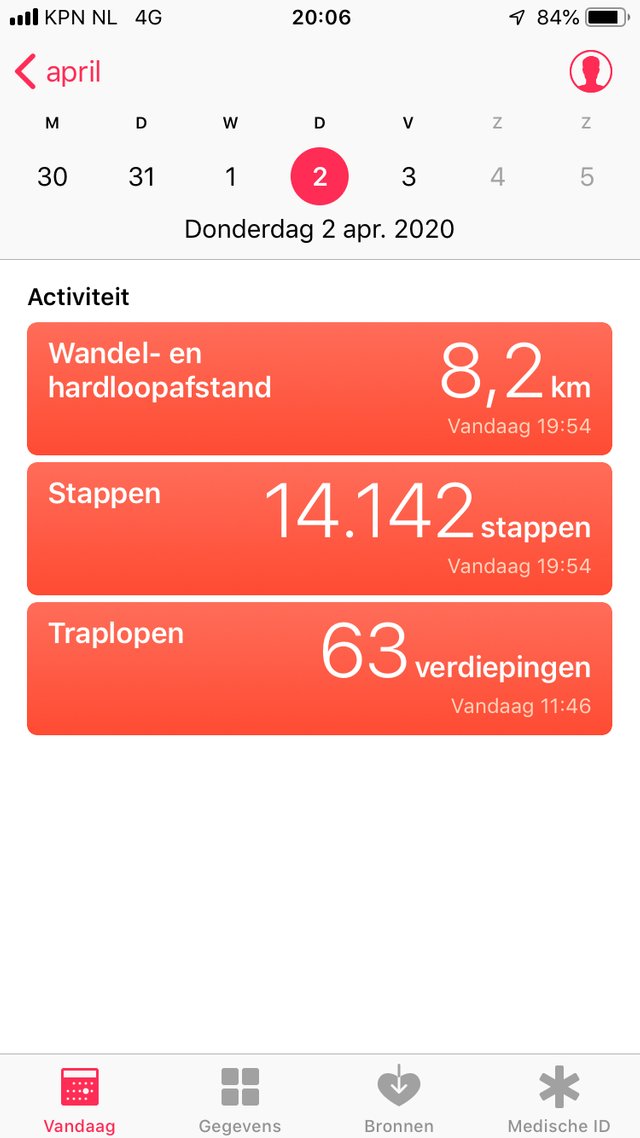 14142