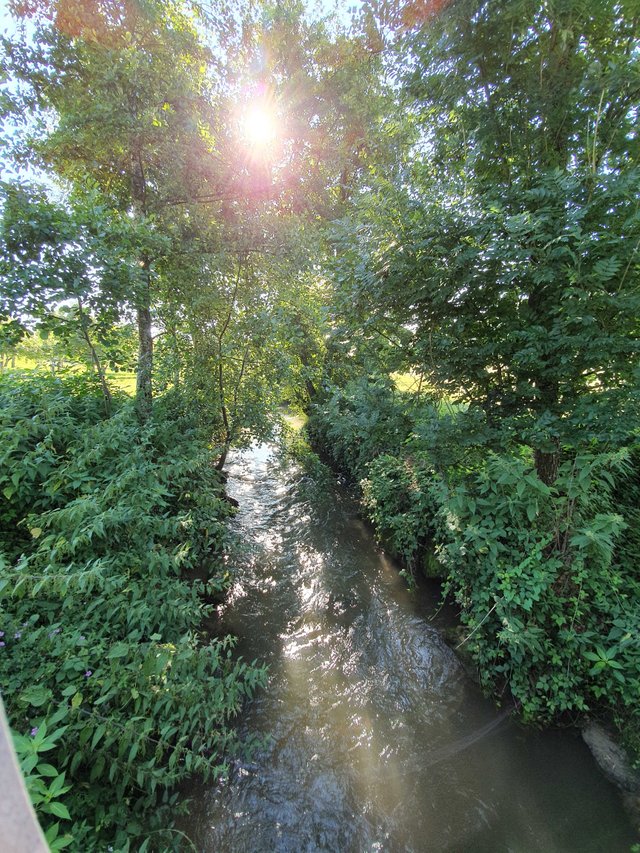 ---
Hello, sports friends.
Today I could make something again to steps. Because I on the work a lot of movement did not have have been on the move in the afternoon with the dog. The weather was very pleasant and we could put back a well-arranged distance.
And of course I have also made some sport. Not a lot, but at least a little bit. In the morning to 3 x 30 push-ups and in the afternoon I was some running. And of course I was on the move also with the dog.
Hallo Sportsfreunde.
Heute konnte ich wieder einiges an Schritte machen. Da ich auf der Arbeit nicht sehr viel Bewegung hatte bin am Nachmittag mit dem Hund unterwegs gewesen. Das Wetter war sehr angenehm und wir konnten eine ordentliche Strecke zurücklegen.
Und natürlich habe ich auch etwas Sport gemacht. Nicht sehr viel, aber wenigstens ein kleines bisschen. Am Morgen 3 x 30 Liegestützen und am Nachmittag war ich etwas Laufen. Und natürlich war ich auch mit dem Hund unterwegs.
---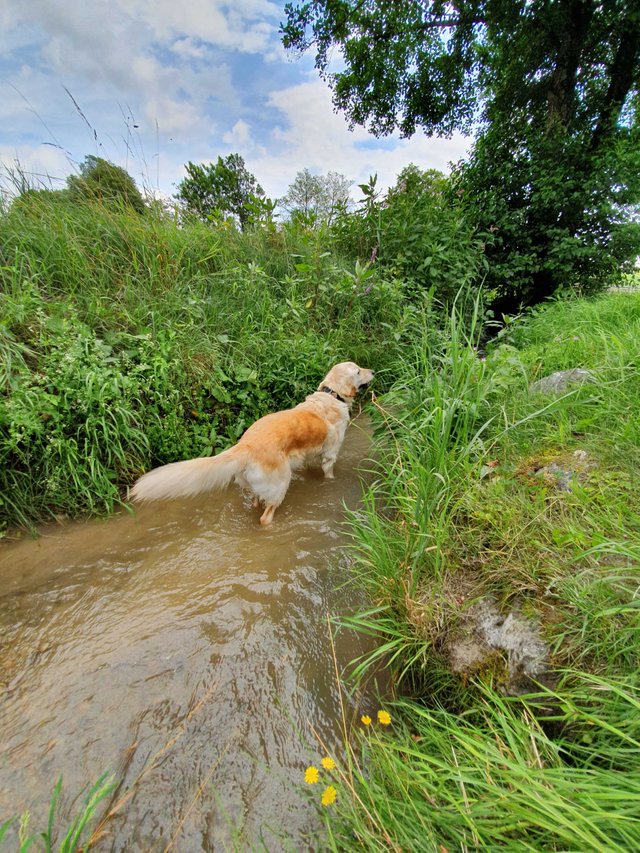 ---

---



16057

Tägliche Aktivität, Wandern