Yesterday I cycled around slowly for an hour, just soaking up the sun.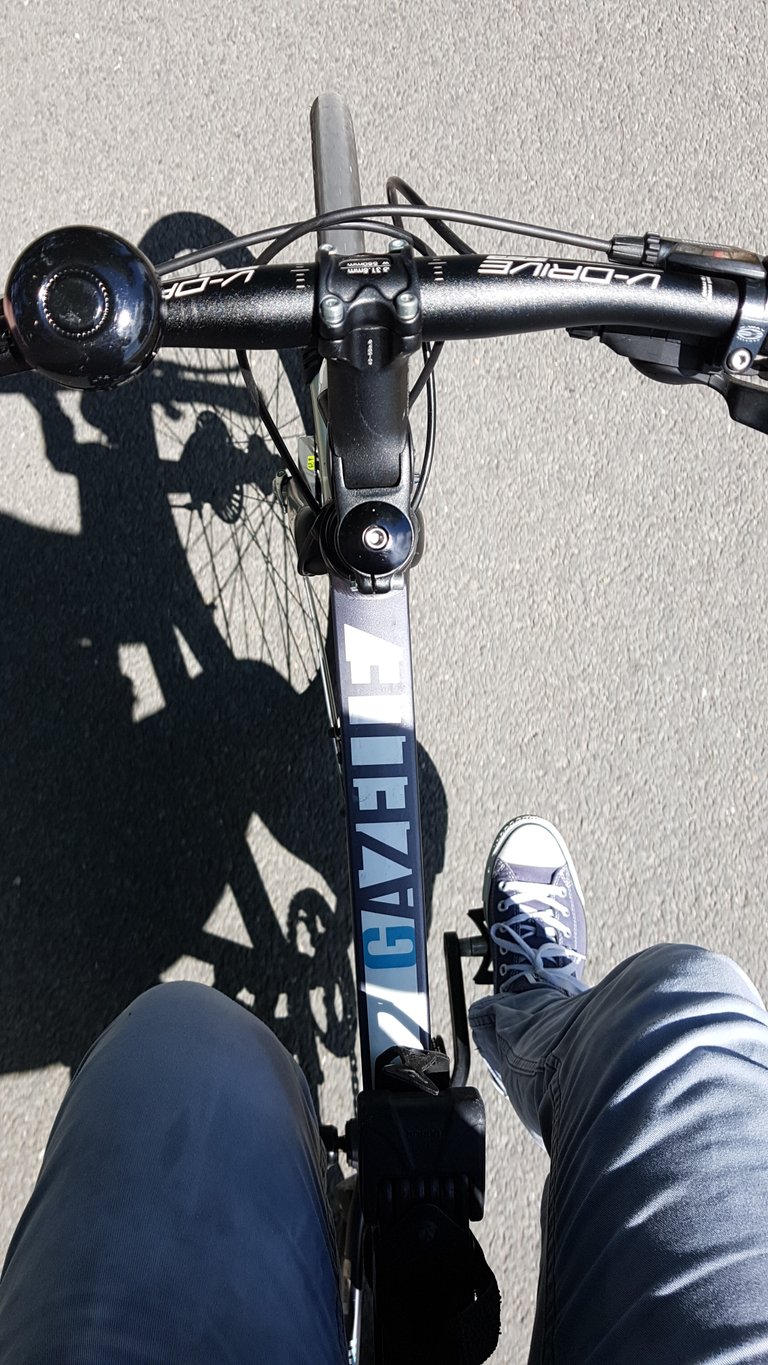 I was happy to see that a dangerous country road near the city has been turned into a bicycle-first road. They even made a bend in the road where it came close to a row of houses.
Then I went to the wholesale store for groceries again. Although it was busy, it was stil possible to practice distancing. There's a lot more space than in the supermarket.
For Dutchies: I went to the Makro. It's open for anyone since they're not selling any food to restaurants, but as a business owner, I have a card anyway.
It isn't cheap, but you can buy funny stuff like pounds of curry or garlic powder.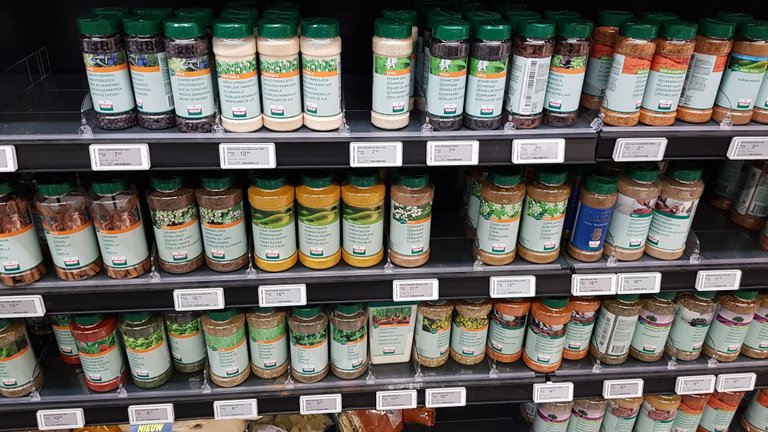 The downside is that I shop there as if I still have a car. I went home carrying a backpack and two shopping bags. No spices - I prefer fresh garlic - but I got 1 kg of chicken thighs, local beers and a local pear wine.



5276

Cycling, Shopping, Walking