First time ever I share from the Actifit App. Just yet, I downloaded the App. Though I came across this service when it was launched a few years ago, I never investigated it further. I guess today was the day to dive in :)
Spend a good part of the afternoon walking through the city I live in: Amsterdam, in the tiny country of the Netherlands. Such a beautiful autumn day. Not too cold; Super sunny; Blue sky; and a major appetite to try the french bakery located close to our central train station right in the middle of the city.
Though the bakery was established more then a decade ago, I recently came across its existence while searching for other french bakeries to the one I usually go to. Named 'Gebroeders Niemeijer', it sounds more Dutch then French. No French people in the shop, behind the counter, but the baguettes and bread looked and smelled delicious. One floor down, the ovens are situated, which I was able to see from the shop floor. Couldn't wait until I was home to test.
With some piece of excellent cheese I got yesterday, with a watering mouth, the taste buds got a bit excited. But, unfortunately not more then just a bit, I must add. Though the baguette is tasty, much more than from most none french bakeries, I was expecting more. I guess its for a reason why my goto bakery "Le Fournil de Sébastien" always comes up first when searching for best french bakery using Google or some other search engine.
Ah well, had a great walk, could experience a quiet and almost empty city center (which is unusual, but super nice) and the baguettes are still good quality: an 8 out of 10 I would say. Though my goto bakery scores at least a 9,5 out of 10 🥰
NJOY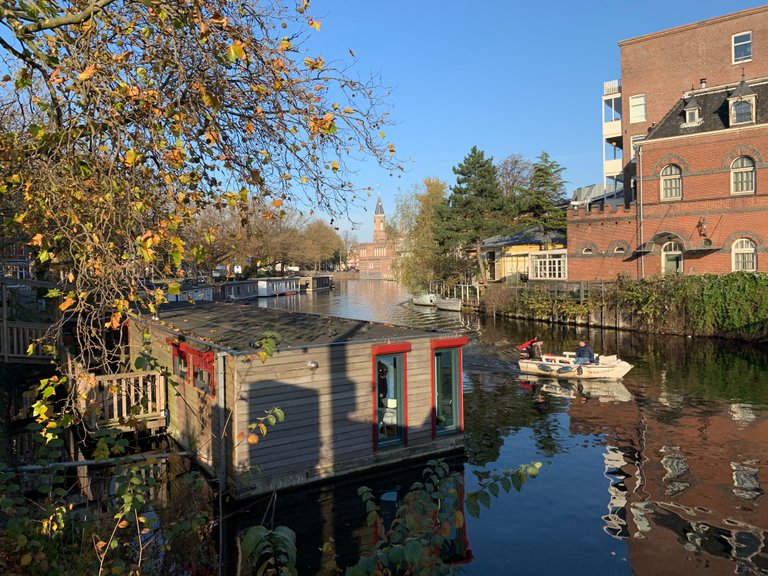 This report was published via Actifit app (Android | iOS). Check out the original version here on actifit.io




11077