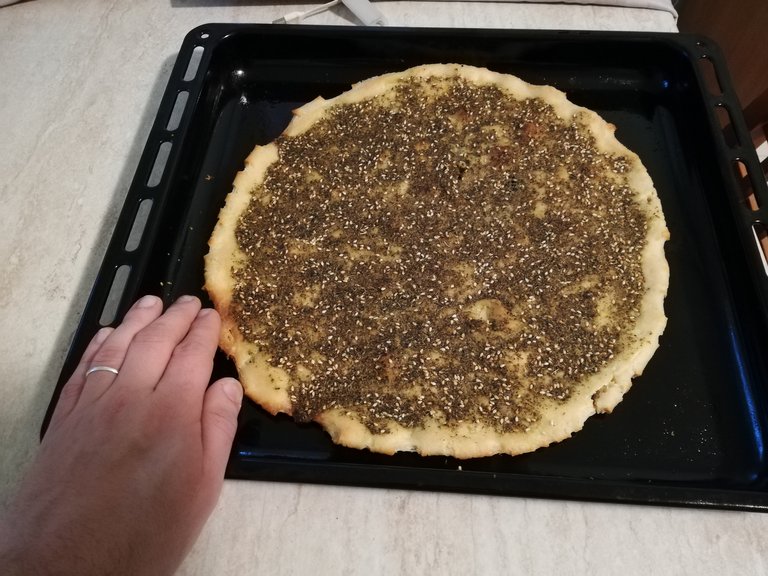 Hello Steemians and Actifitters!



Here all is empty... Roads, shopping centers, offices, and any other public place in our city is empty. No one is moving around. Everyone is scared and everyone is invited to stay at home.


For this reason, i decided to have my daily walk on the seaside and then go back home and prepare some lebanese delicacies (at least for me it is a delicacy).




9016