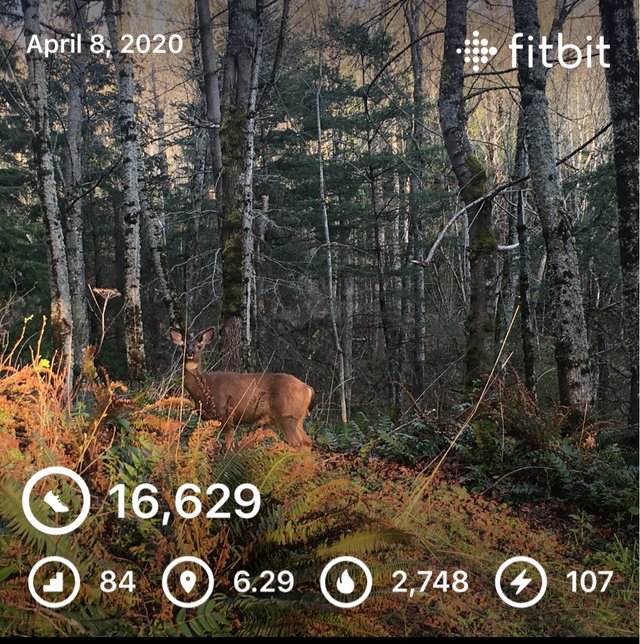 Hey everybody! Thanks for stopping by!
The pic behind the Fitbit stats was a surprise from tonight's hike. We were coming around the back side of the off grid cabin when I caught a flash of brown out of the corner of my eye. Not more than 10 feet away stood this beautiful girl. She wasn't too alarmed at our intrusion and stood there as if posing for the picture.
So now, going back to the start of my day. It was my Monday and I fully excepted to be by myself for the duration. The doc texted me at 9:25 stating we had an emergency appointment at 10 and he was on his way. I wasn't prepared for that and had to call @silvertop and ask him to bring me a mask. I had the gloves. The sad thing here is that neither this patient, the second patient we ended up with, nor the doc wore any masks. I had a spare at that point I offered the doc but he declined. I am thankful that I had mine. I am still thinking that there are lots of folks in my area that just don't believe that they could get the virus. I'm just not willing to bet my life on it by doing nothing.
After everyone was gone, I settled into the work I had for the day. It was a productive time for me.
When I got home, we pretty much got right to the hike as I had another mask to make for my daughter in law. I did get it done and tomorrow, I will ship her and my son one each until I can get more made. I am hoping to have 5-one for each work day for them.
Actifit-Lamb was thrilled to go for a hike today. She found some giant daffodils. She told me they are so bright yellow, she almost needed her sunglasses!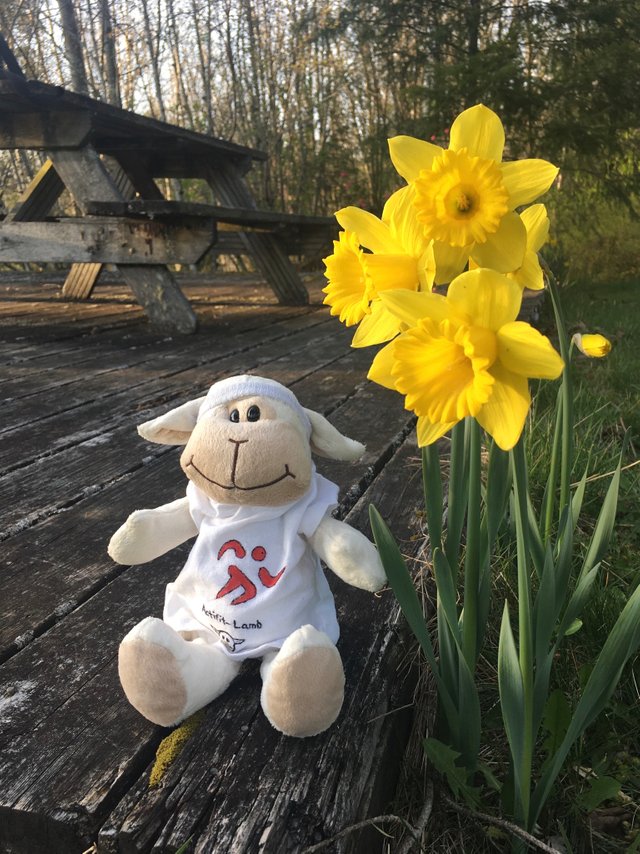 I am tired and am looking forward to going to bed. That's gonna be it for now. Keep on @actifit steppin'! Take care; be safe and stay healthy and have a lovely evening!🥰👣💪🙌😎👍😷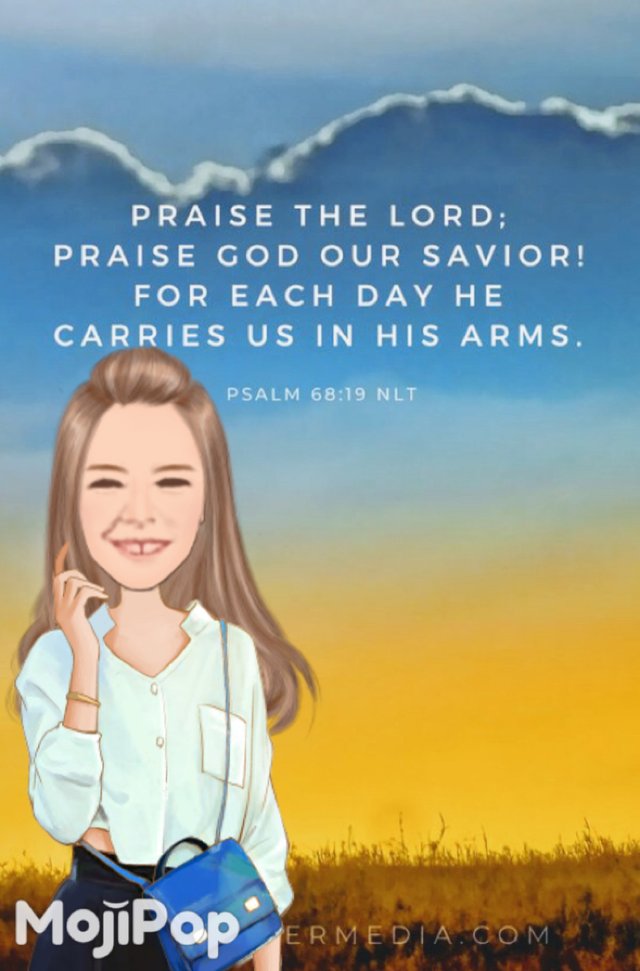 11501

Daily Activity,Hiking,House Chores,Moving Around Office