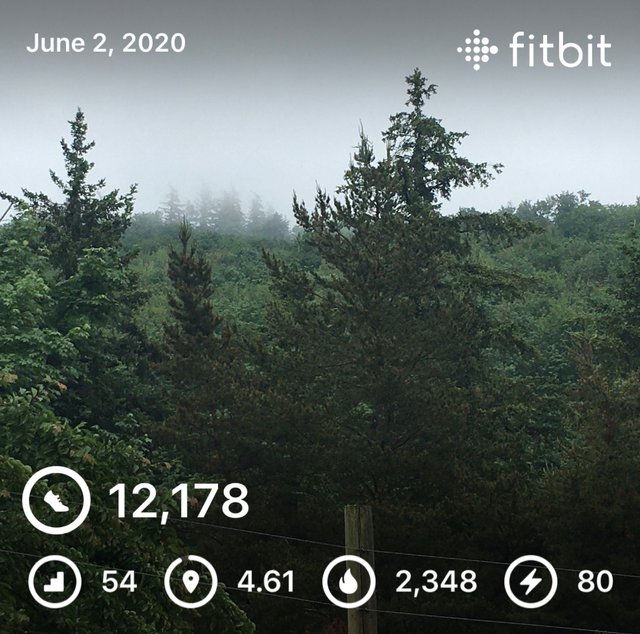 Hey everybody and thanks for stopping by!
I got up this morning and headed to the post office to mail two different coffee orders; a total of 13 pounds of coffee! 😎☕️
Tuesdays always bring my ladies Bible study day. Due to COVID-19, we Zoom for now. There were just four of us for the most part. Another one of our group joined us from work but ended up having to leave. For now, our group is probably more of a fellowship and prayer group than an actual study.
By the time I was done, it had begun to rain. We needed a few things from the grocer, so we headed out in a peppery downpour. I was able to find some much needed isopropyl alcohol for work and the other stuff we needed for home.
By the time we got home under exceedingly grey skies, we set out for a short hike. Actifit-Lamb didn't want to get her feet wet, so she asked if she could work on music while we were gone.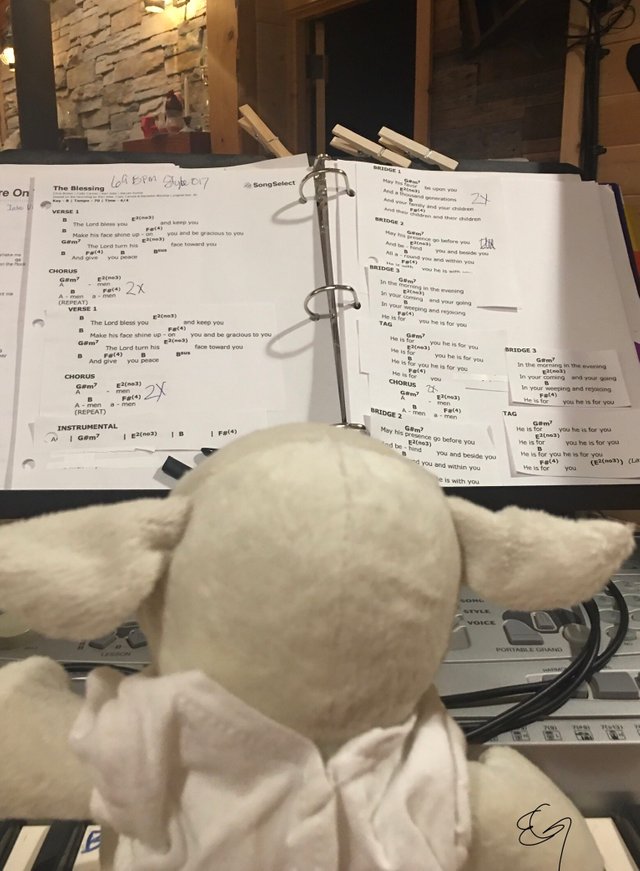 Everything was dripping wet as we set out. On the road portion of our hike, the slugs were out in full force. I find them to be a disgusting but somewhat interesting creature. Since they have no shell to grab, I do not move them. Today I found this guy. He reacted very interestingly toward me. It was as if he either seriously sensed me and was intrigued, or he could smell me? I'm not sure but as I would get close to try to get a pic, he'd raise up as if on his haunches looking to be seeking me. It was strange behavior I've not seen before and he did it more than once.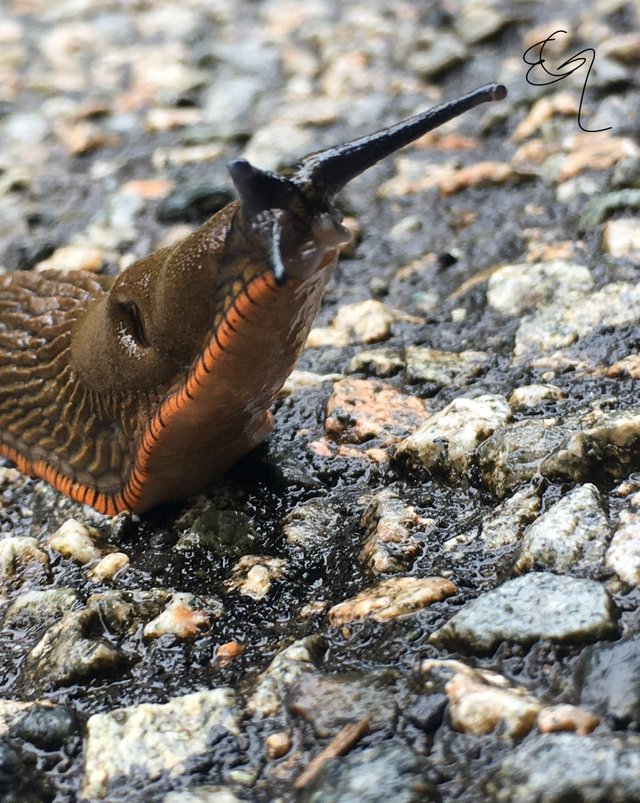 Once we got into the forest, I kept watch for a wayward snail baby that might need moving. I found this guy and moved him to the safety of tall grasses.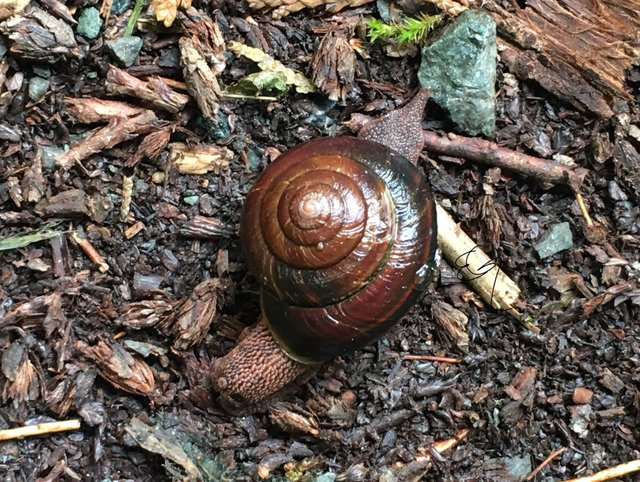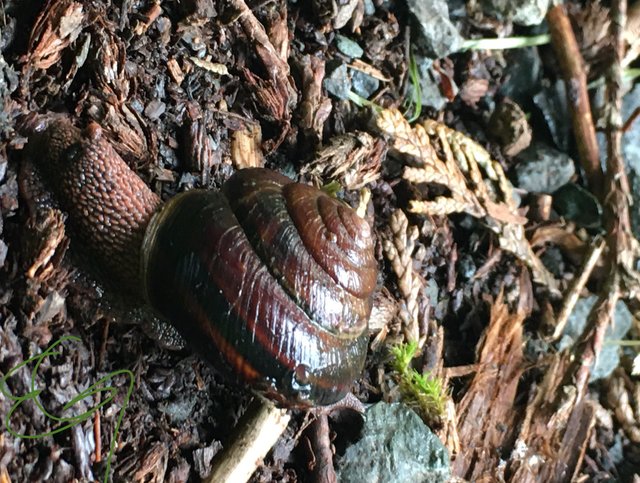 I caught some really cool pictures of rain laden grass; my #TinyTreasure find for the day.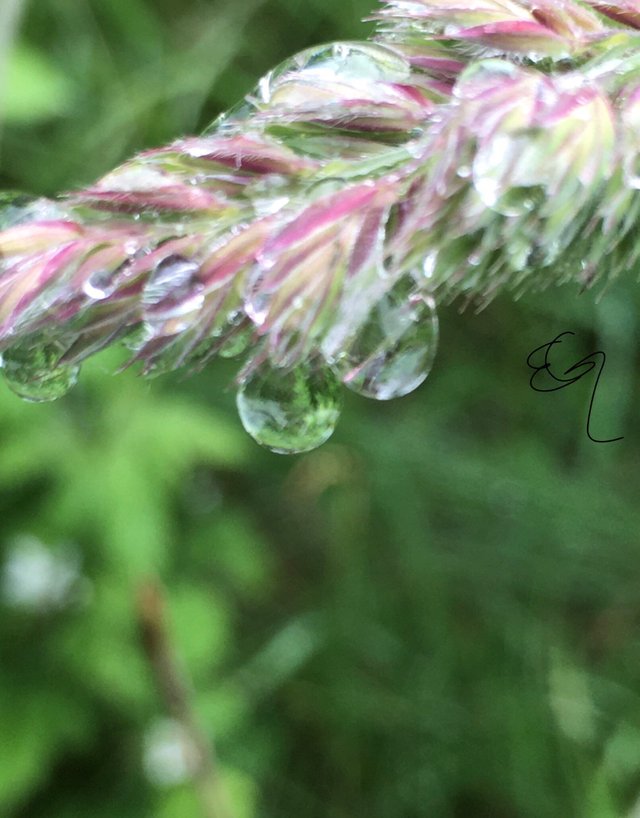 I also got the #win (10,000 before 10pm)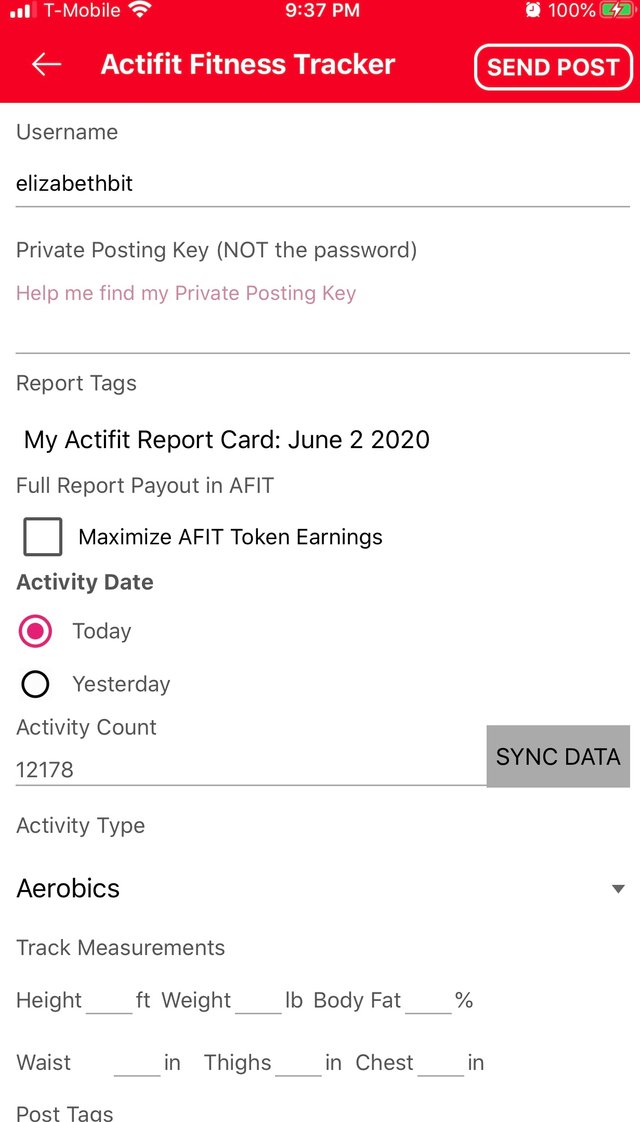 Tomorrow is my 'Monday' and I'm expecting a busy day. That's gonna be it for now. Keep on @actifit steppin'! Take care and have a good day wherever you are! I will leave you with this beautiful picture of a geranium I planted yesterday.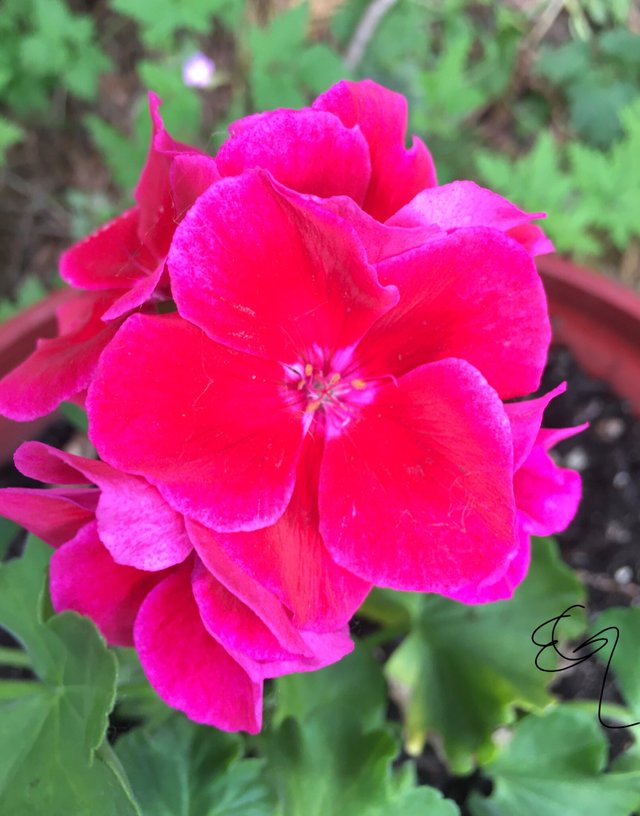 12178

Daily Activity,Hiking,House Chores,Shopping