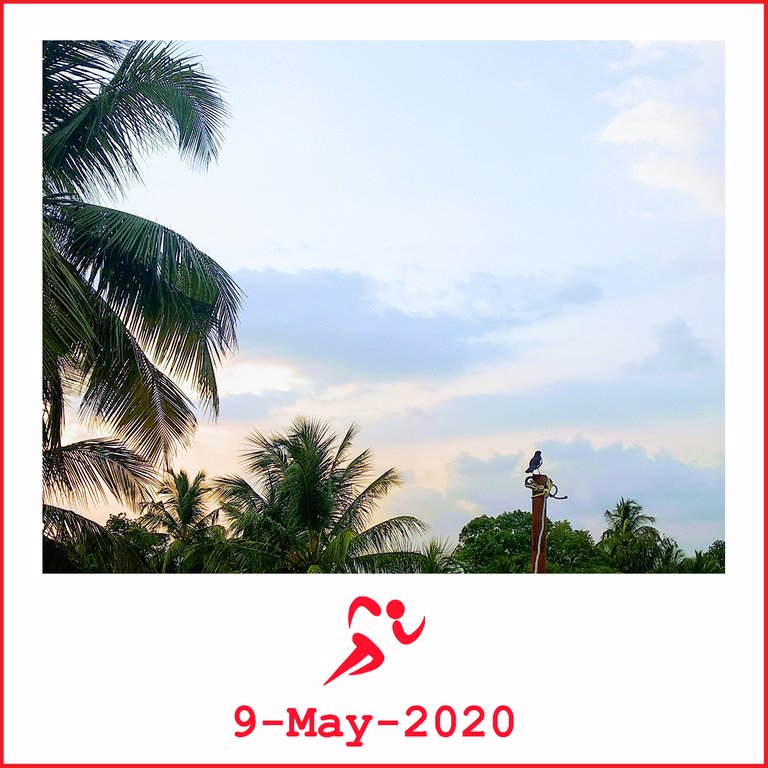 When you are limited to a particular space, you tend to notice everything around you. It was the same during these weeks. I get to take a good look at the evening sky, inspect the colours. There are birds who come here in the evening.
I always try to get a picture of them, a little closer but they have extraordinary senses. So far this is the closer I got without making them fly away.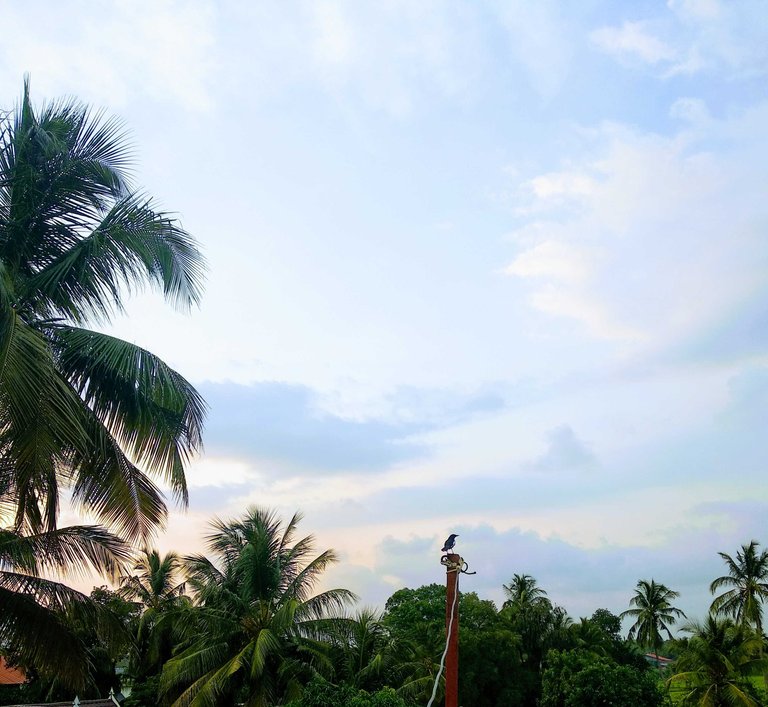 The thing is every little thing makes up a part of your life when you don't have many other options. Most of these things are ignored otherwise. And sometimes they help get away with the boredom of staying in one place.
Looking forward to May 17th when this lockdown ends, and getting closer to those birds without them noticing. 🤞🏼


11151