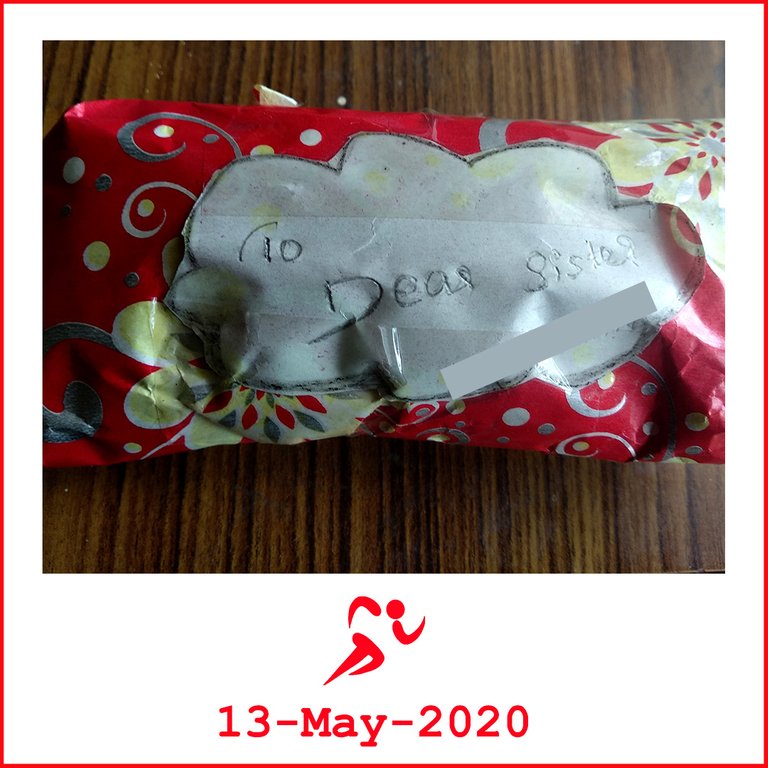 Today I added another set of workout to the routine. Let's see how the online training goes. I always feel I am doing it wrong!
Something funny happened today, which has nothing to do with fitness or health to. I don't normally get pranked other than my friends and sometimes by my family, very rare. It's been a lot of boring days to be honest.
So, today I got this gift from my sister, she had packed and parceled it through someone who is coming here. I'm not going to expose what was inside but we had a good laugh about it. Plus my nephew calling me to mock me of this, I mean the kid is only 4! So today is the day I start researching on how to return the favor in a better prank.
Never thought of such surprises can be so much fun though! 😁



10382