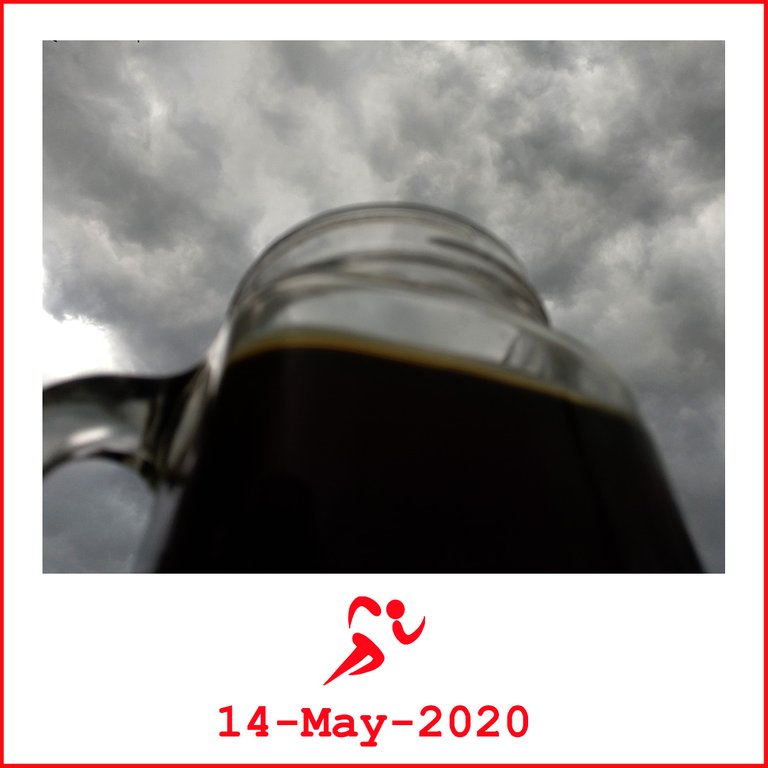 Sunset and the evening sky is the one special thing these days. Today was very different though. It started to rain now and it is predicted for another few more days.
I think today is the first time in my life I observed the dark clouds before the rain. It was actually pretty magical. If I make a horror film I would be using this sky to set a casual mood before the hint of the ghost. This sky along with the lightning, which is not possible to capture using my phone.
I mean it is beautiful too in a very different way than the other days with all the "cute" hues.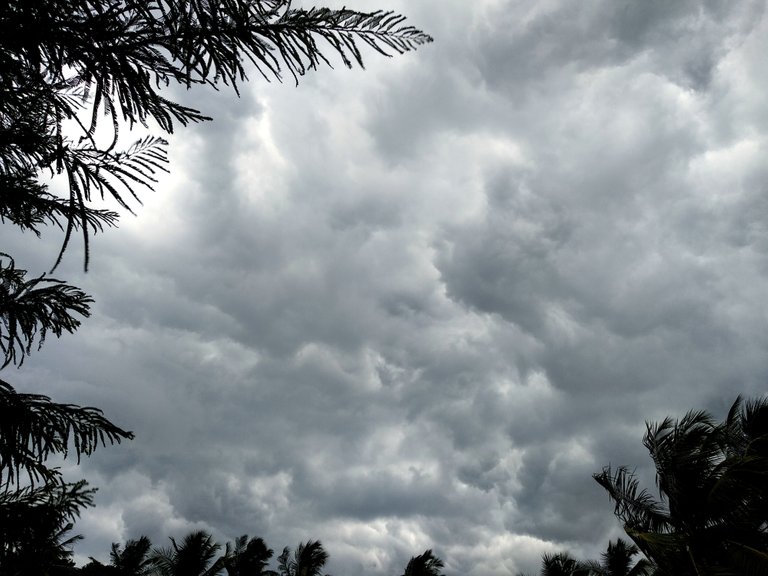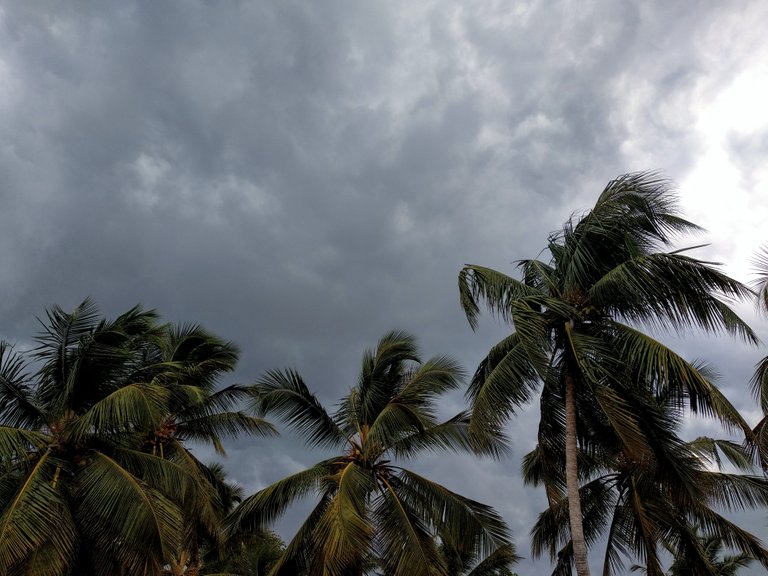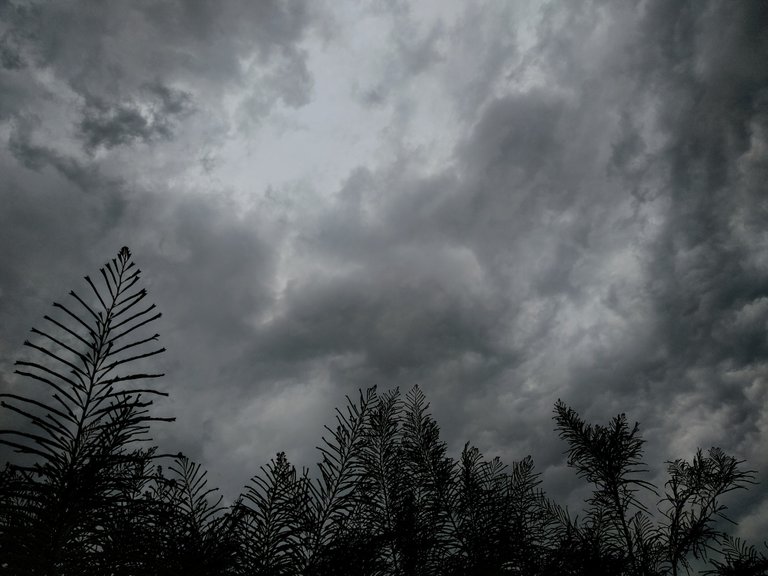 More than any of that, I'm going to get some sleep today, I've been sleep deprived for weeks now. On time, without any screen distraction. Good night everyone 😴



11476