It's a time where everything gets a reset. Schools start, rain starts and life gets reset to new beginnings. That's June all about. Or, it used to be.
This time it's a lot different. Instead of going to schools kids are getting used to online classes. Adults are busy making their homes into a school set up. Even though I am all in for a different kind of education system, this is not what I was hoping for.
Rain, as usual is on time this year too. June comes with the monsoon always. That's one thing I love about Kerala. Or, I used to.
It changed with the floods last to last year but still the rain is special. There is warnings for flood this year too. So, there's that.
Overall, things are changing. A lot of things are getting adjusted, a lot of is are getting adjusted to the new normal. But June is here, so is little hope.
Hey June, Welcome to the Corona era😊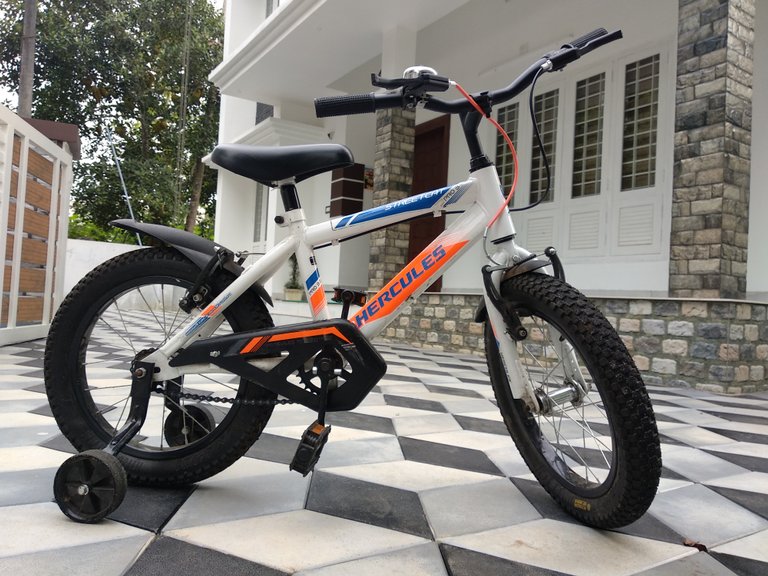 10209