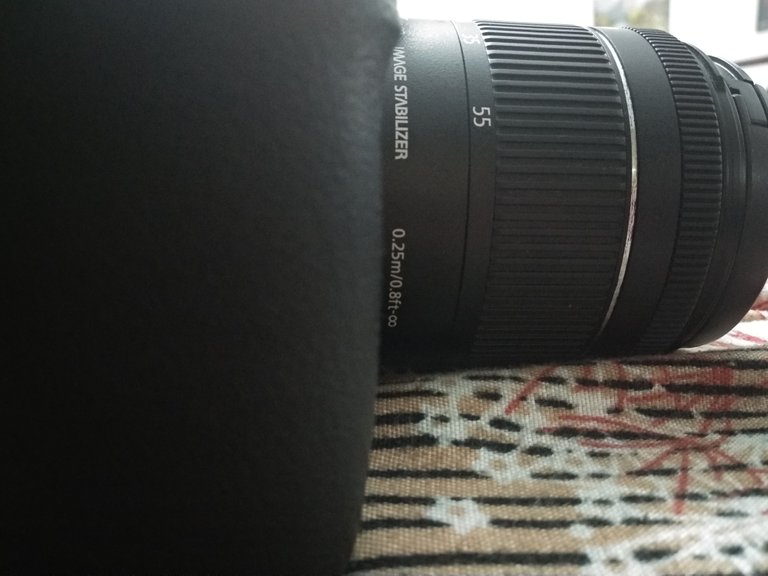 This is not really related to any Actifit activity but I think it's better for me to post once rather than many posts a day. So, I finally bought a DSLR, my first ever one.
It's been a long time I've been thinking of buying a better camera. Not really a DSLR but a Canon G7x mark ii since it meets most of my needs. But, later I decided to buy a DSLR instead since it offers more flexibility.
The only condition I had about anything related to content creation was I will only be spending the amount if I have already made it from content creation. I've spent a lot on softwares and other things when I started out, which I don't really regret but it was not worth it after all.
So, if you've ever upvoted any of my posts in the past on steem or hive bcs, or watched any of my videos or read any blogs with the ads on (I know a few have on demand🙈), or supported me in anyway other way, a huge Thank You to you 😊 I think the list is pretty long enough to mention each and everyone individually.
The set up is pretty basic. I was going for an entry level one and was confused for a very long time. So, finally it's a Canon 200D. And a tripod, just an Amazon basic one nothing fancy.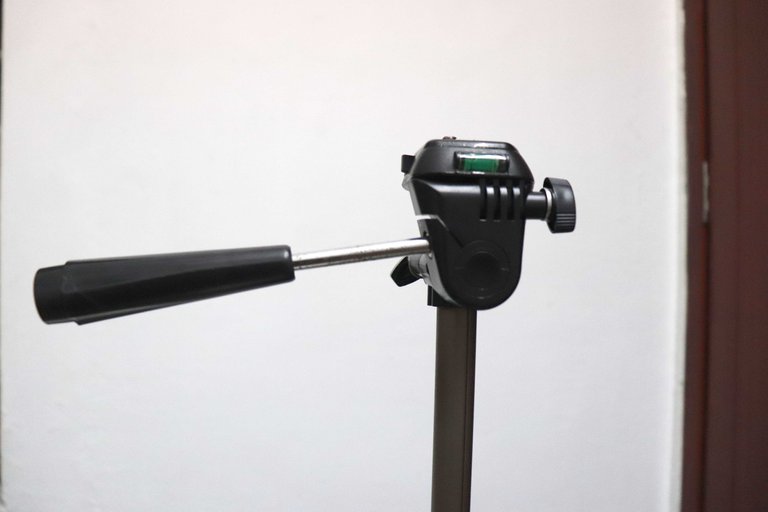 Okay, now I'm going to ramble a little bit about everything I went through while deciding on these. It just makes me feel better to write things, so sorry in advance if you don't find anything useful here.
In the process of getting this one I ditched the plan for Nikon 3300. That was a lot of thought process. So, the original plan of set up with that was:
Nikon D3300
Rode Video mic pro, to compensate the audio
Tripod
And added a few more after studying the model:
Intervalometer, since there is no other way to take time lapse.
A 50mm lense
And to be honest, I was going to go with that. But then, it was a lot of stuff that I'll have to carry around. Plus, I'm trying to have a lifestyle with minimum waste, including e-waste.
So, it was time to decide an entry level model with many features I need in built. That's how I ended up with Canon 200D even though there are better versions of it. Now, there's an external mic left in the plan.
Phew, that's all about the camera. And to be honest, the first impression of bringing it home is a realization.
I always heard many people saying they never used a cam after buying it. I never really understood why and how. I mean, I all seems pretty easy in the online tutorials.
But, today I did feel that. I mean, these are a lot of buttons and settings to get familiar with. Yes it is fun exploring it but it also takes a lot of patience to get it right, at least for me.
So, I am starting with the auto mode for sometime. And I really have a confession to make. I don't see much difference in pics I took with my phone and this camera🤷🏻‍♀️
That was a little disappointing at first. But, then the main reason I wanted to buy a camera instead of a phone with a better camera is my experiences in the past.
There are really good phones which gets the job done for the things I need. Both videos and photographs can be created with those models.
But, I always end up having to choose between other functions of a phone and camera. So, having one gadget dedicated to this easily solves that.
Hmm, yeah, that's a lot about it. I wanted to share a really cool picture as my first click. But the reality was very different. The very first one I captured thinking of photograph was a video.
Then, there was my nephew who wanted me to teach his alphabets and play with him all day. Him, being an enthusiast of anything but his toy, finding out about this one is highly dangerous for the lifespan of my camera.
So, this is the sneaky secret shot inside a closed room with some random things I got hand on inside that room. And here's warning for the storm of amateur shots in the coming posts form me 🙈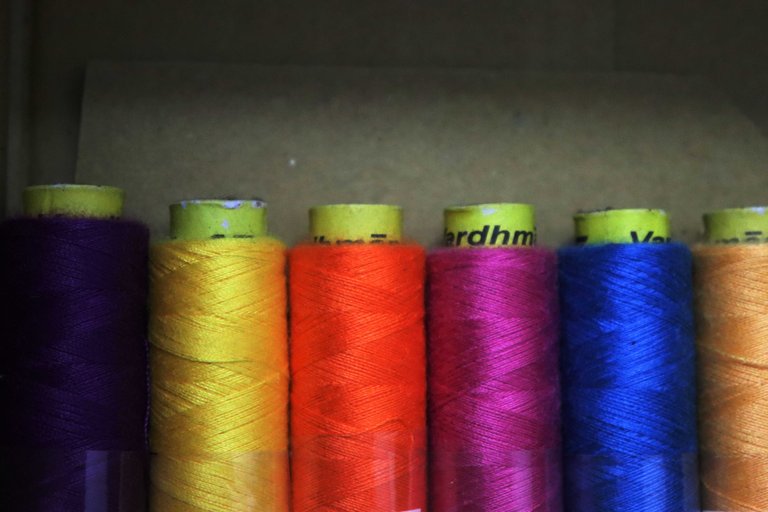 On the other hand, today was the first time I have less than 10k on Actifit in these two months! But, that's okay, sometimes! #selfconsolations



6897