Is training an investment? or it is a cost?
Trading is not only important for skill development but also its much needed for maintaining the motivational level. I think it is not possible to achieve the success goal of any company without training programme to the Employees. It is not important to be all the time the formal training session but with personal sitting anyone can arrange so. But we must think that there is no alternative of training.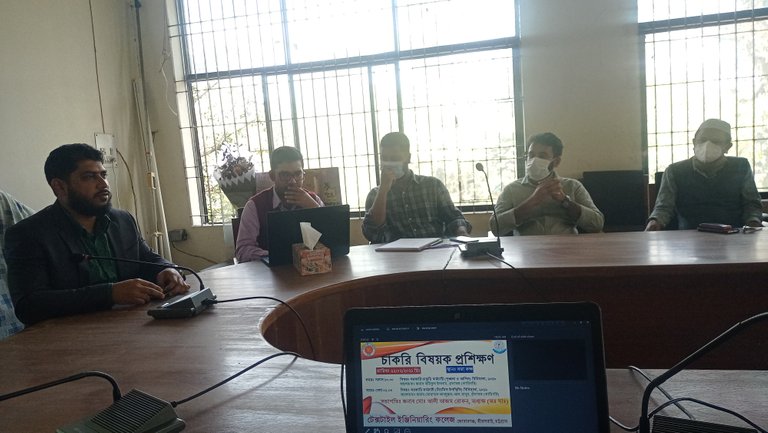 I have some experience of working in several private organisations. There were such a culture of training the employees but in government sector it is limited to some extent for a specially to the the lower subordinate. But for the revenue based BCS cadre its use. That's why they are well earned about their job and other well being like manners and etiquettes.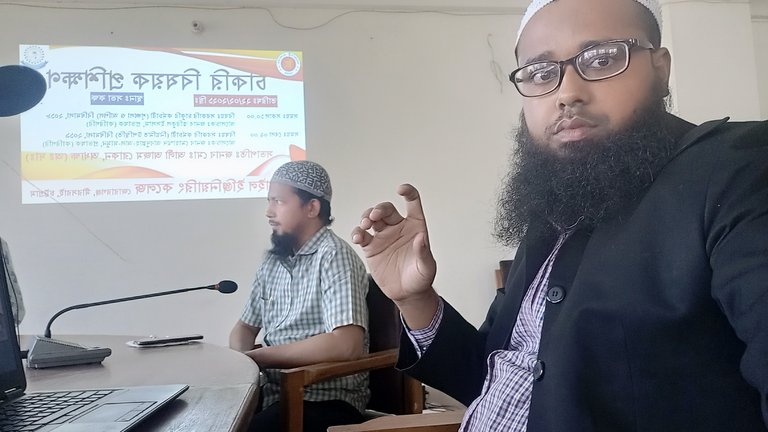 who are not getting much more training are out of the core knowledge of the organisation and its system. Working is a thing but working smartly is another good issue. So smart organisations are always rely on continual improvement through different training sessions. This strongly believe that training is an investment it's not cost only. Whatever the amount we invest or spend in training we shall get the return of each and every penny if you can successfully educate our employees on different issues. Nowadays I can see government of Bangladesh has initiated several kinds of program to train up the employees on different issues both in formal training session and informal session in the form of internal training within the organisation. This is one of the best policies I must say because those who are capable to trade up the employees of any organisation he or she can help others to learn any specific topic. Previous time we have seen the training program is only from the outsider organisations who are specialised in training providing. But now this scenario change is helping employees at least to be in right track from internal trading. This is one of the best policies and we must appreciate such kind of initiative of the government.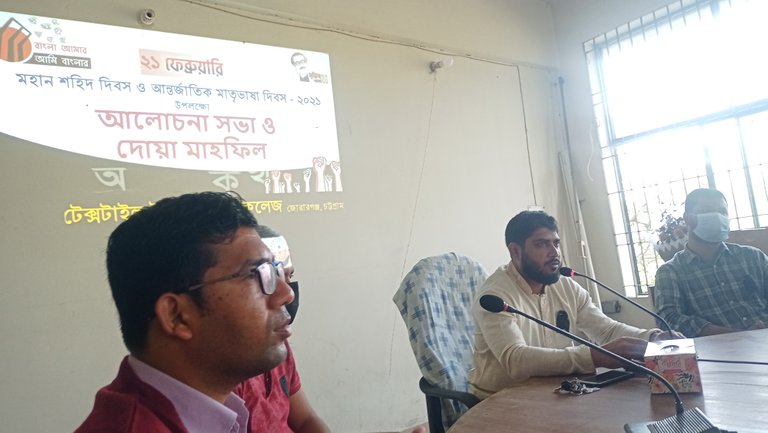 In case of investment it is suggested to invest wisely. Those who are wise and think about the future and growth of the company they must spend huge amount of money in trading because it will give them a long term return. Initially it will looks like costing but it is said that whenever you will take care of your employees they will take care of your company. So it's the better way to take care of the employees by educating them by helping them and by training them. When they will be skilful enough and they will take care of the business more perfectly and precisely and effectively than previous. Thanks all for stopping by
This report was published via Actifit app (Android | iOS). Check out the original version here on actifit.io




13083

Aerobics, Daily Activity, Home Improvement, House Chores, Moving Around Office, Play with kids/grand kids, Shopping, Walking, Yard Work