Finally, after a bunch of crazy days, a good one in which I was able to do the 10k target.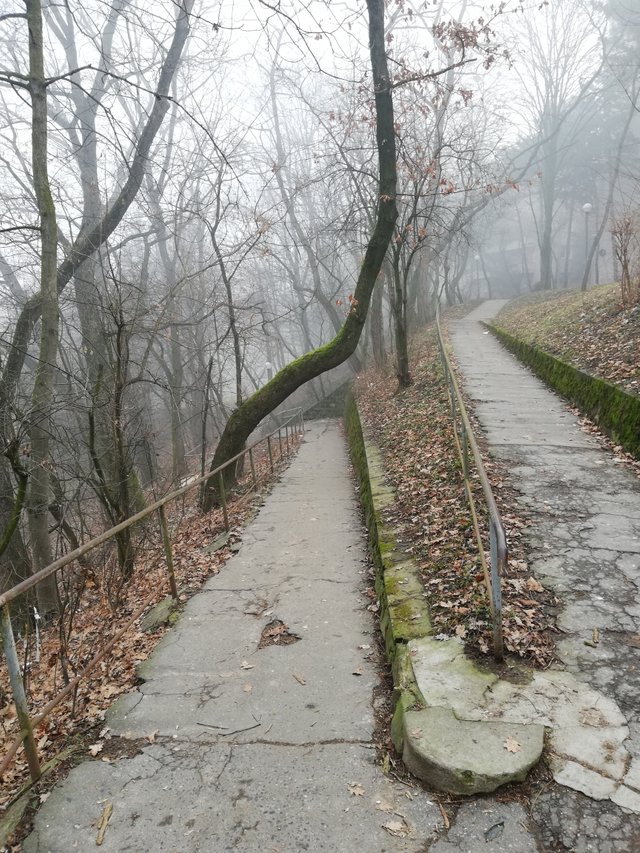 Yesterday I went to a farmers market in the city on foot that helped me boost my stepcount. There are some stairs in the way so up and down on those stairs also helped burn some calories.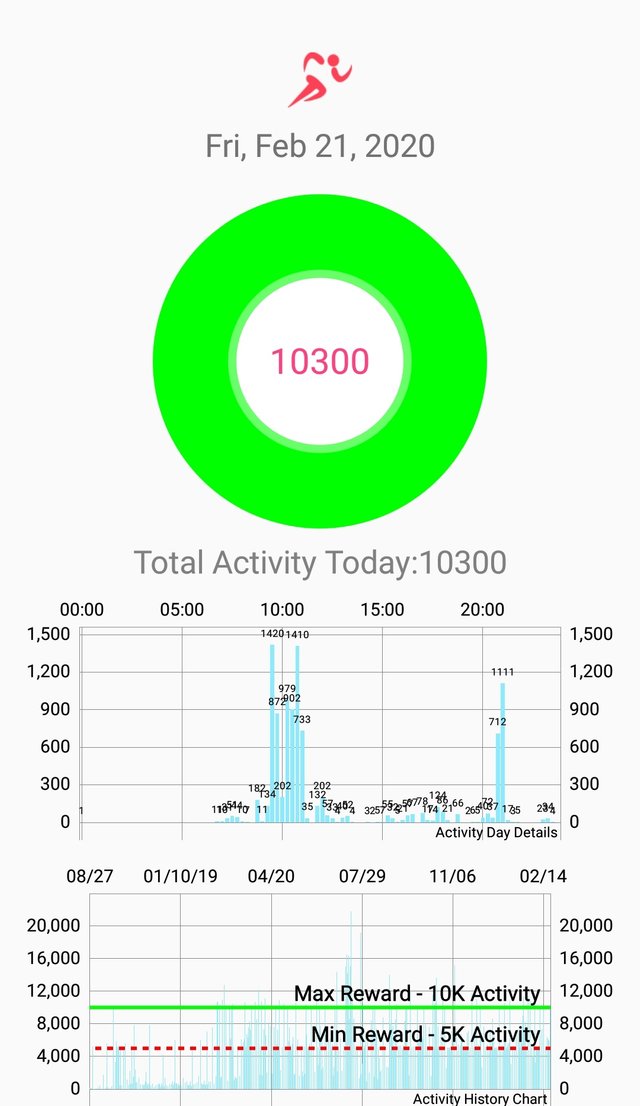 It's nice to see this green circle. It would be great if I can have it every day.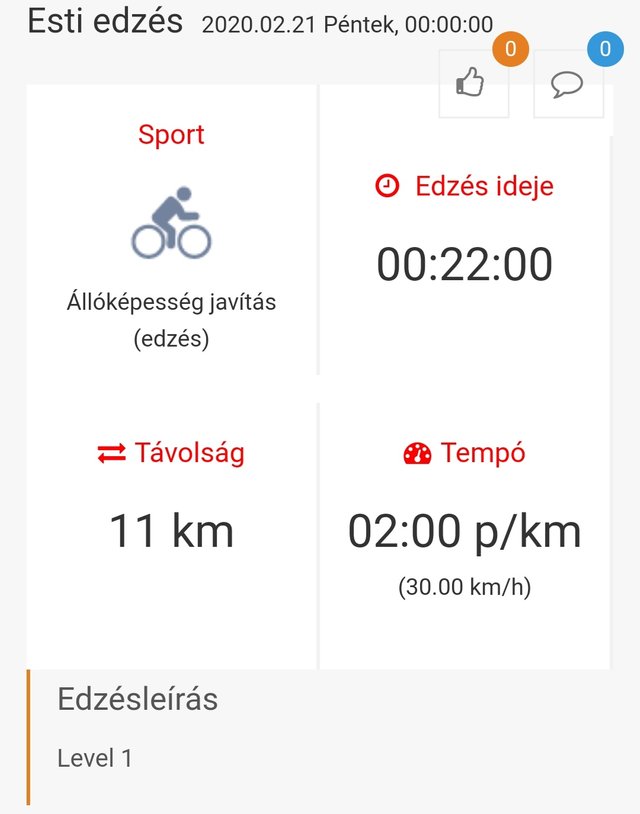 Plus 11 very slow km on my stationary bike.

This is the monthly total. Compared to January, it's a disaster, maybe a quarter of it. I need to do better in March but I guess I'll be gone a lot, so no access to the bike will make it harder.



10320