Now that I want to post my activity report I see my stepcount is 5100, a round number. It's odd as it wasn't anything intentional or planned. Last night when I looked at the clock was already past midnight.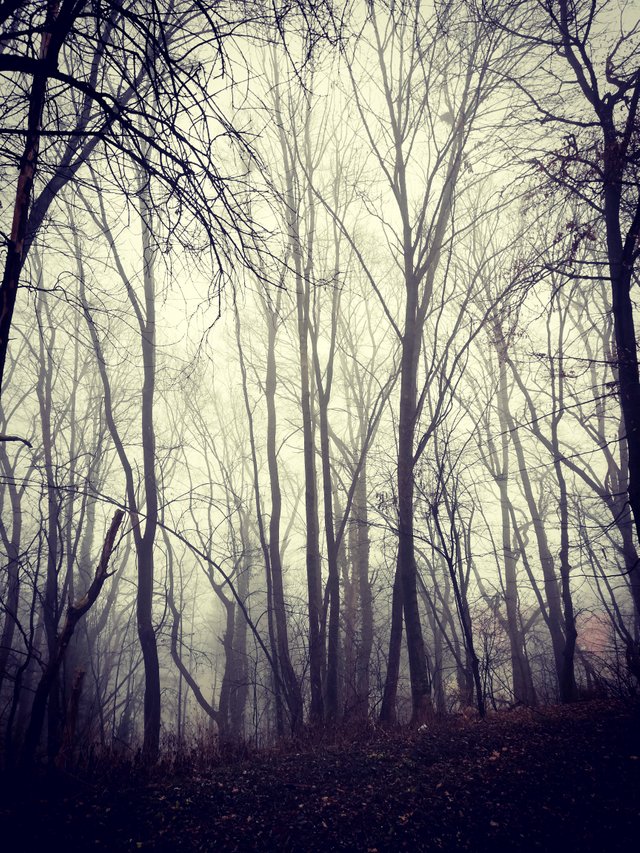 Yesterday was a busy day, a race against the clock basically and so will be today as well. I had to hurry to finish up everything I've planned.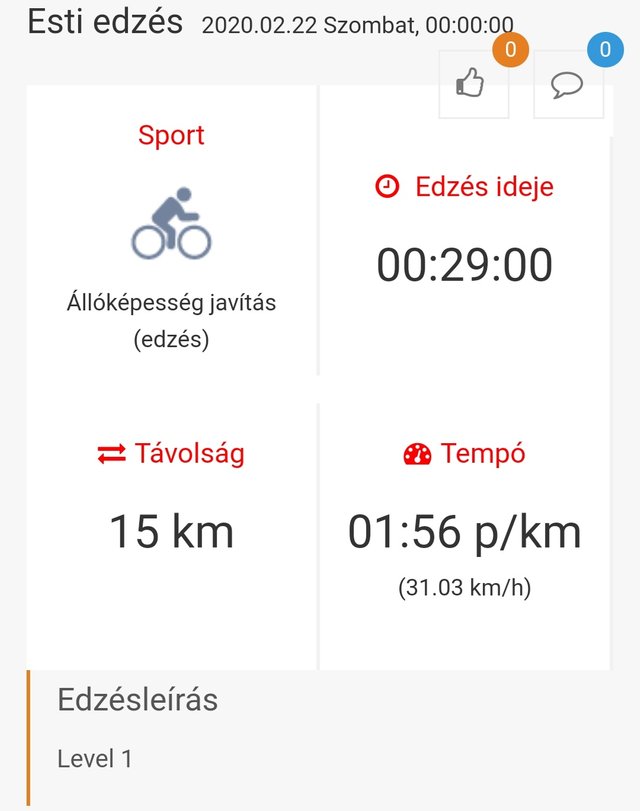 As a distraction I did my cycling, 15km at a better speed than the days before.

February is almost over, there's one week left roughly, so very soon I'll have a chance to a fresh start. I hope March will be better.


5100