Another 5k day in my actifit history. These are the ones I'm logging lately and not happy about it at all.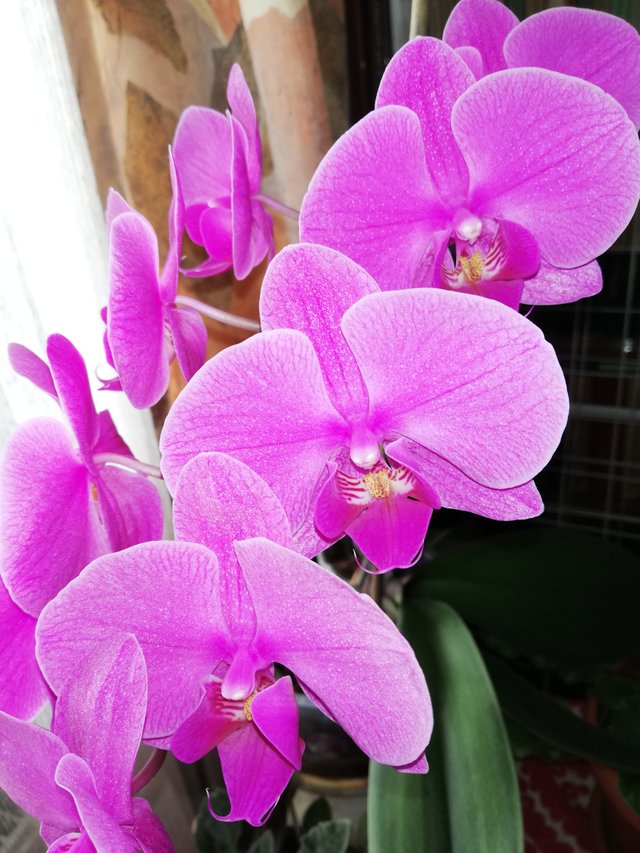 It was a busy day again and knew I won't have time for long walk.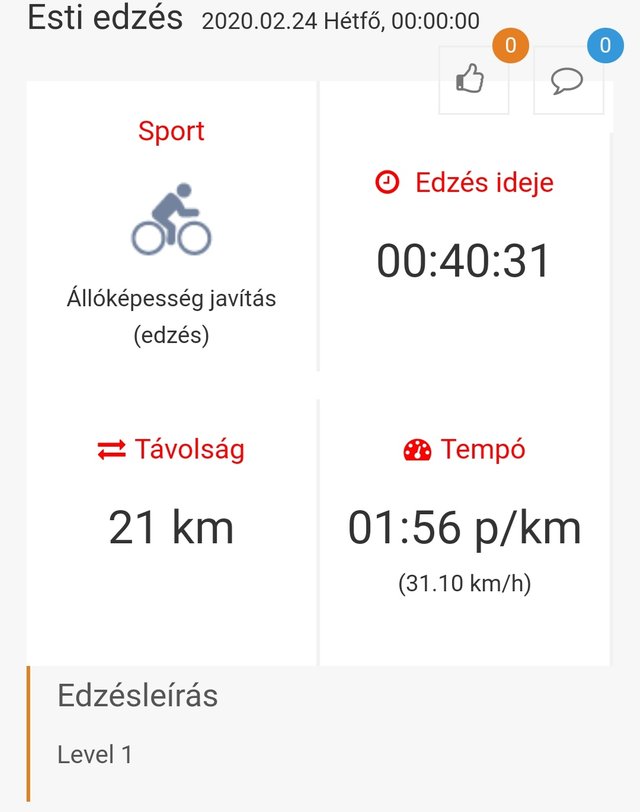 At the evening, as a distraction I did my cycling. 21km this time at a good speed.

I'm getting closer to my 200km goal. Only 23 km to go and a couple of days till the end of the month. I'll be happy with 200km this time, although it's not what I've planned for myself.



5668