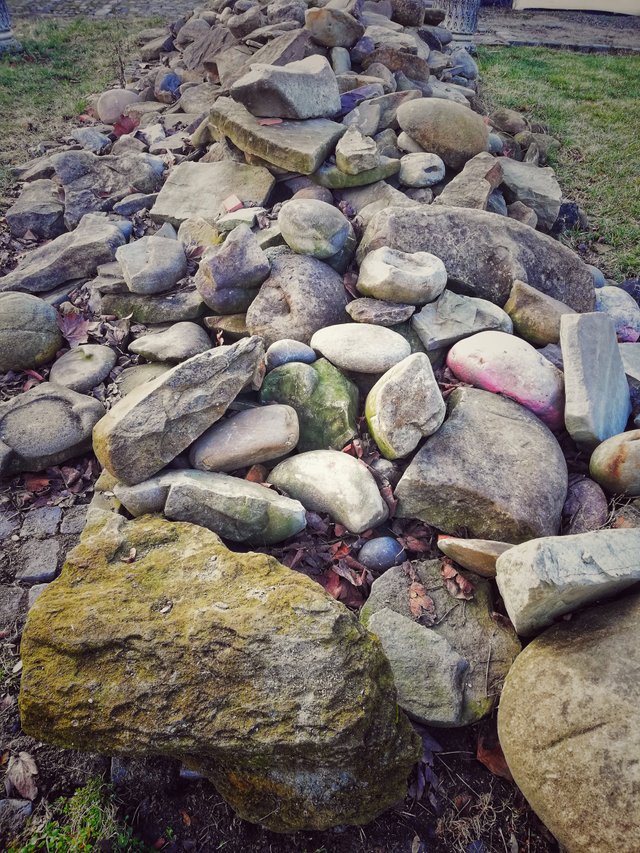 First a photo as there always has to be a photo.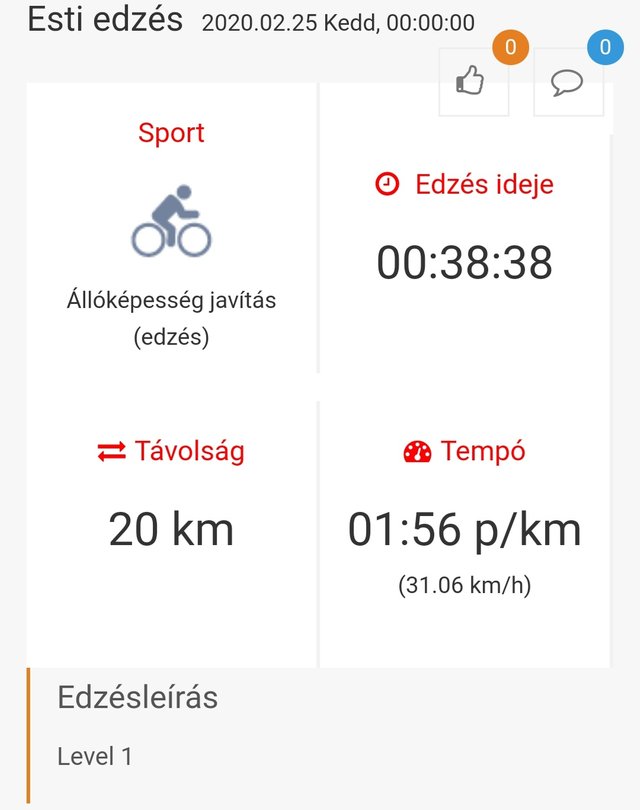 Then I can post my proof of activity, my cycling training. Another 20km logged last night at a good speed. The movie I was watching was interesting, so I pedaled faster.

Getting closer to my goal and if everything goes well, today I can reach 200km, which is half of what it should be but it's fine. Made peace with myself. Health is more important. Hoping for a better outcome next month.



6041