Fell short yesterday, which was kind of expected. The truth is I needed a light day without stress and obligations, which obviously was a dream.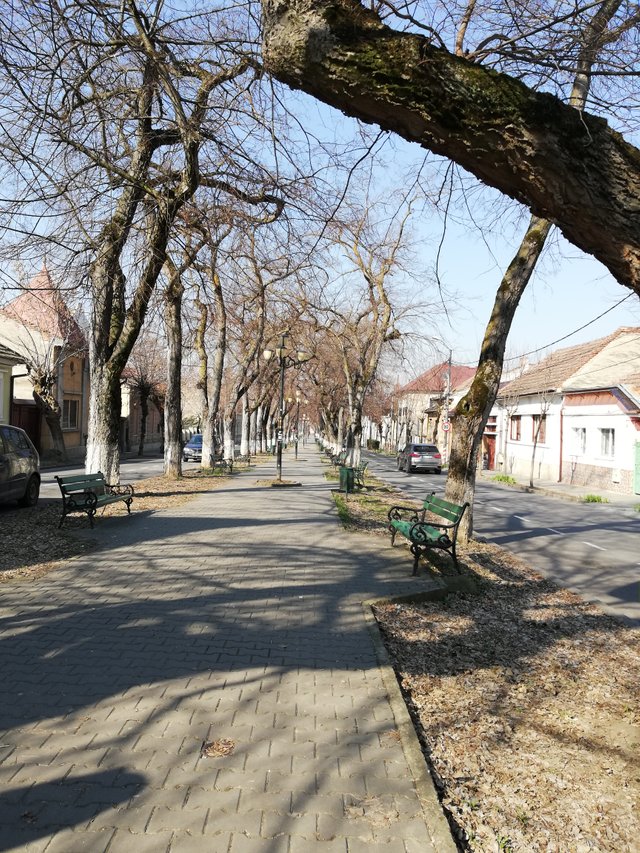 There are no such days these days when people's lives and well being depend on me.
We're in total lockdown starting from tonight. Today I need to go out for supplies and I guess I'll have to do more than one round. It's raining obviously. Why not, right? Why not give people rain as they need to stay home anyway.
However I'm not complaining. Thank God everyone is healthy for now and hoping to stay that way.
Today I need to do more steps and maybe cycling as well, although it's going to be a very busy day.
Stay healthy and don't ignore the lockdown!



1898