Starting from today or last night, I'm not sure, we're in total lockdown.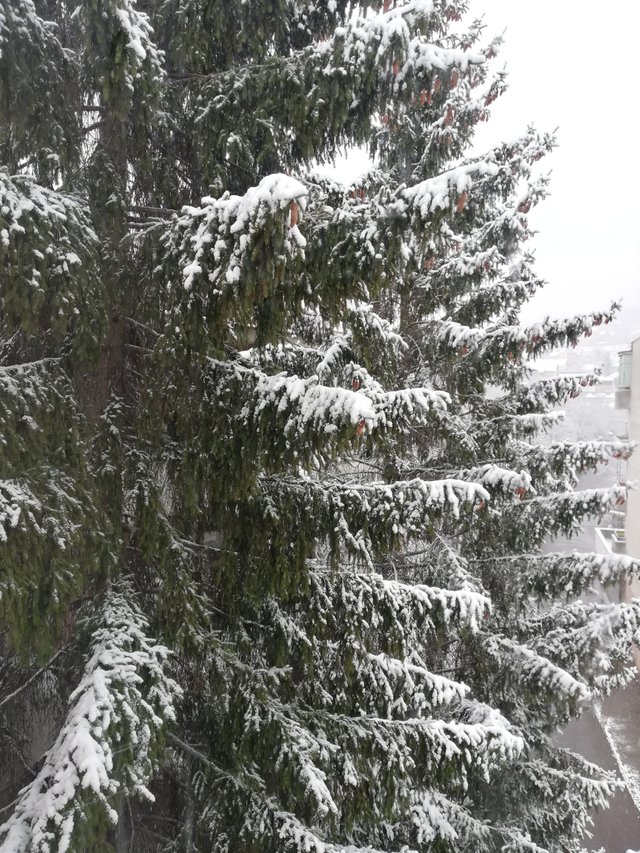 The police and the army is patrolling on the streets and giving out fines if you don't have a reason to be outside.
Despite the lockdown I was busy all day. Crazy, isn't it? Well, I don't know about you but I have plenty to do inside as well.
This snowy photo is from Monday. The snow is gone and the weather is warming up.
However my stepcount is below 5000.



2922