Yesterday was Palm Sunday and should have been a day to celebrate but under these lockdown circumstances all days are the same, except for those when I have to go out shopping.
That kind of became a celebration. What a crazy world we live in. Still, I'm not complaining, will do whatever it is needed in order to stay healthy and keep my family safe.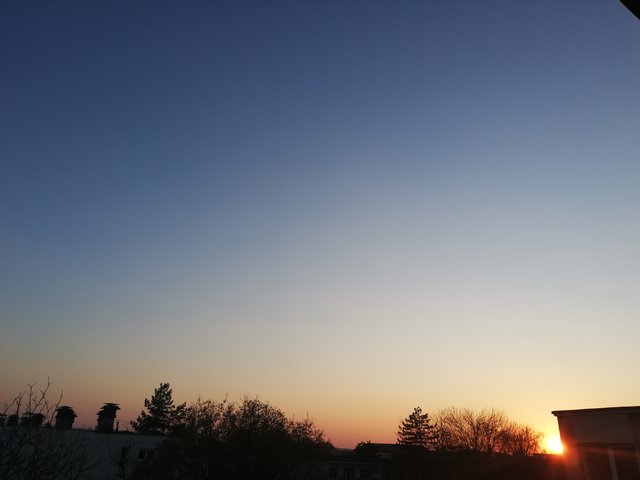 So yesterday was a rest day as far as the stepcount is concerned, therefore it's another failure.



2587