Yesterday was my last low step day I hope. Starting from today I'm going to have more time for myself and for my goals.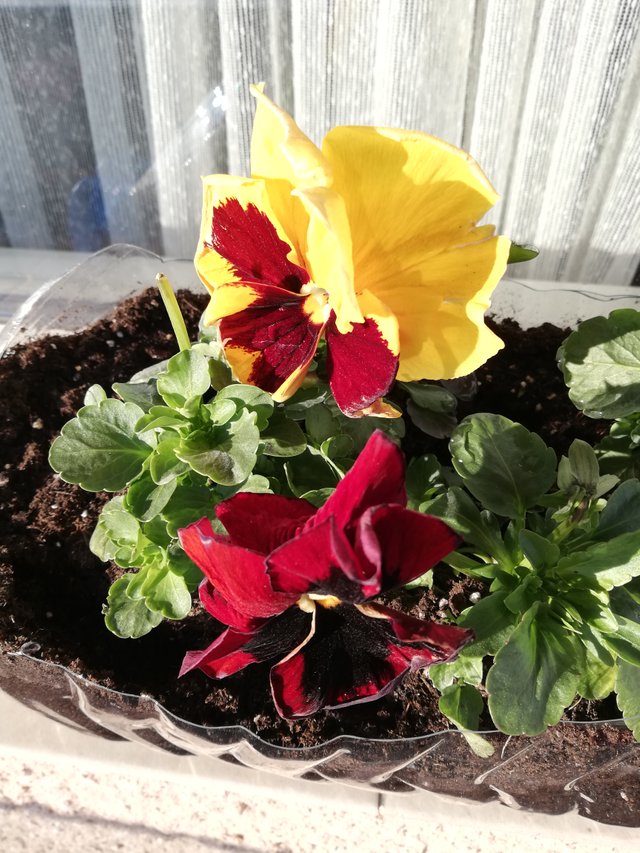 The last two weeks have been busier than usual, therefore I had less time for myself and the lockdown does not help at all, these limitations are making us stay home but for a very good reason.
I hope it ends in a month and life can return to normal again. Am I too optimistic or is it just wishful thinking? Maybe.



2410