Now that the lockdown is over, there's more possibility to walk outside and reach my daily actifit goal.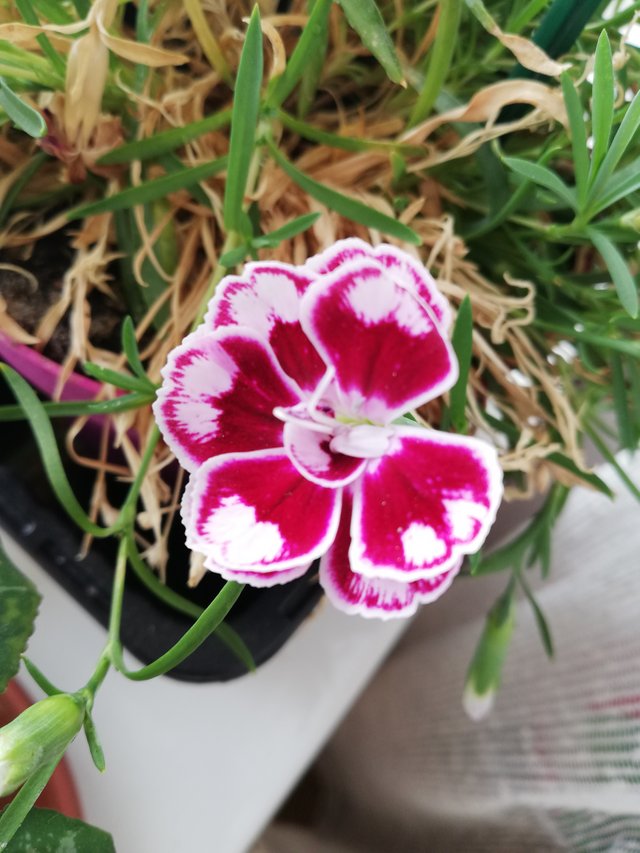 Today I had a lot of things to take care of, have been busy all day and so my count is over 6000.
I hope the weather stay this way and I can be outside more. Also there's time to resume cycling. Should have never dropped it but during the lockdown I have preferred to do creative works instead of workouts.



6561