Yesterday was a busy day for me with a lot of things to take care of. My actifit count is kind of reflecting it. Unfortunately I can't spend so much time outside walking but I do what I can to stay healthy.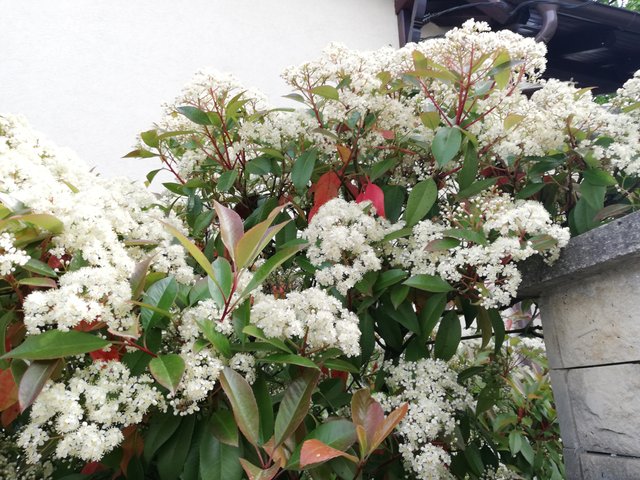 It's been raining the day before yesterday, pretty much all day and yesterday was a bit chilly, not the usual weather we're accustomed to. The group was all wet so I needed to be careful where I step.
I'm glad I can still post my activity from time to time. Today will be busy again, let's see what I can do.



7327