As the spring has truly started today, with the first 20+ degrees day of the year, it is time to get (more or less) back into the summer season rhythm. As Sunday is the day for long cycling trips, I did a nice ride towards the southwest. Actually it was pretty windy and somehow I had quite a lot of (side-)head wind most of the time. Because if that I'm pretty satisfied about the final stats.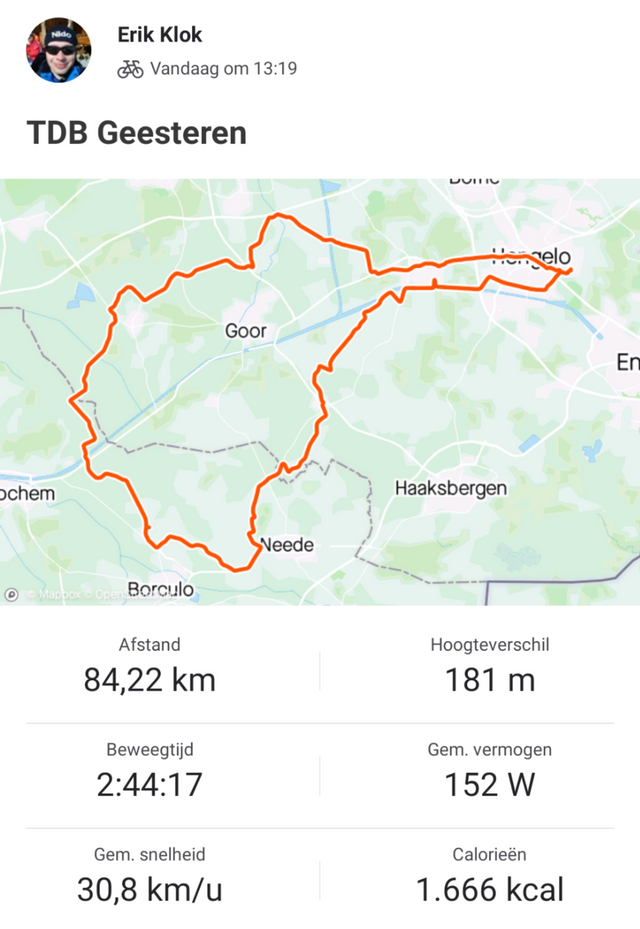 Now let's have a relaxed evening before the work (from home) week starts again tomorrow.
Hope you had a good weekend too and you're all still safe and healthy!



32345