It's Wednesday again, so it was time for my cycling training. We had an individual time trial on the programme on our standard route. A great moment to test whether the previous training sessions were effective.
In short the answer is: yes!
I realized my best individual time on the segment that can be seen below. The average speed was 39.3 km/h, which means I rode over 40 on the straights. I'm quite happy with the performance!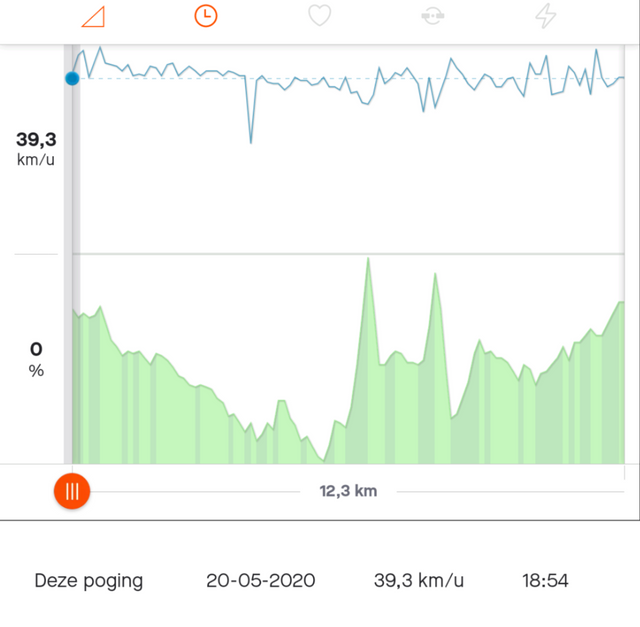 Below the other stats can be found: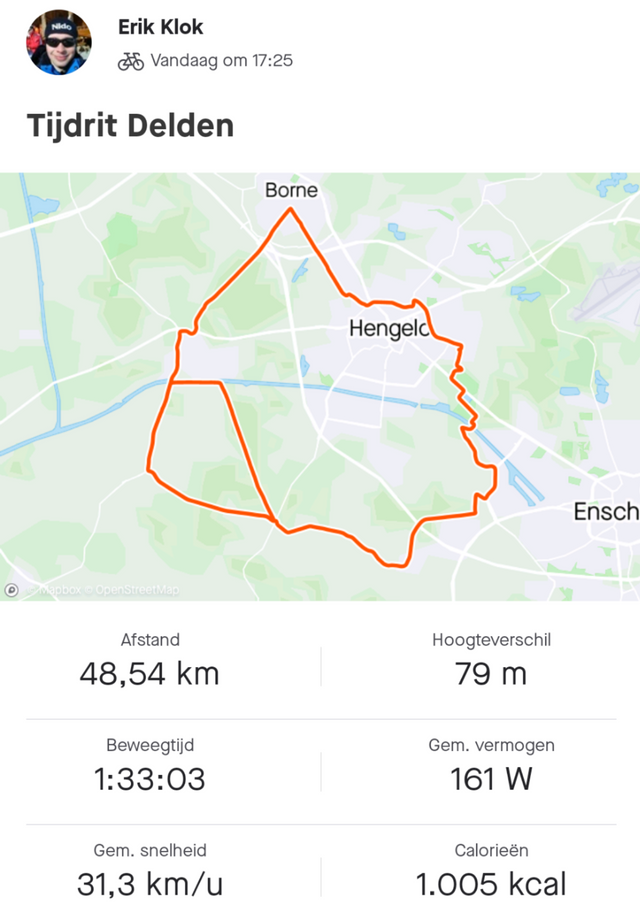 And all actifit related information:



16585