With the only exception being the low sub 10K @actifit count. I had to skip the midday long family walk, the evening run was short and this was the result.
I didn't take any photos yesterday so I'll treat you with today's mementos.
Puma checking something in the distance.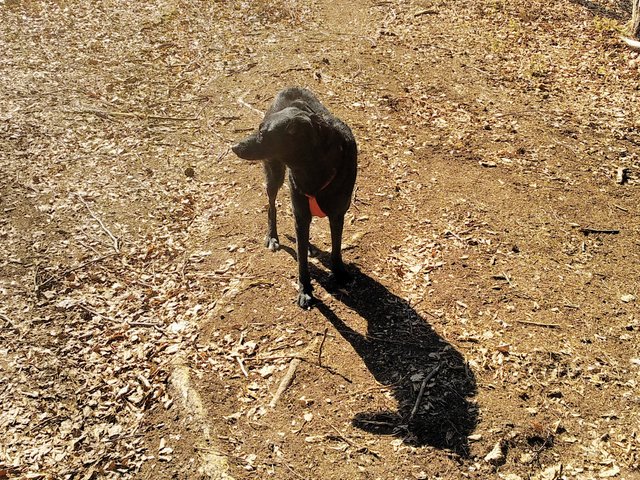 Max having major fun rolling in the grass.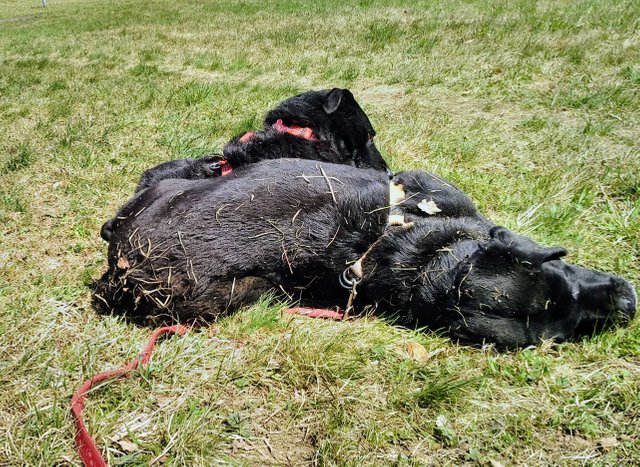 It was sunny and cold again yet pleasant under the sun.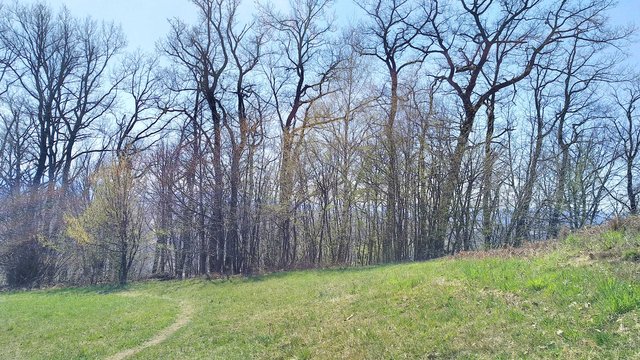 Thanks for your attention. Stay healthy and enjoy your life.


Join Actifit program, stay fit and earn crypto - STEEM, AFIT, AFITX, PAL, SPORTS, ...
Vote for Actifit as a Witness
Official Actifit links: Discord | Website | Android app | iOS app | FAQs | Text Tutorial
Disclaimer:
I am a long time Actifit user and ambasador for the program. Please, ask me anything about it.


Better and better



9668