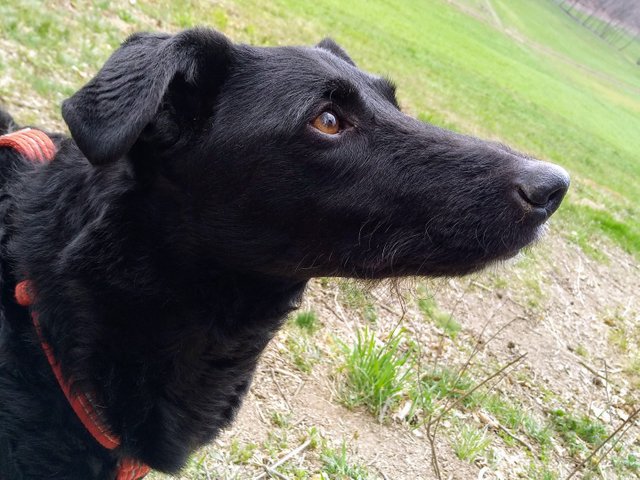 Freedom and health are alike.
We realize their importance only when we loose them.
Saturday, April 4th 2020.
We are confined to the municipal borders. Luckily, Ljubljana is a big municipality.
We went to a meadow we love to be at and spent several hours there.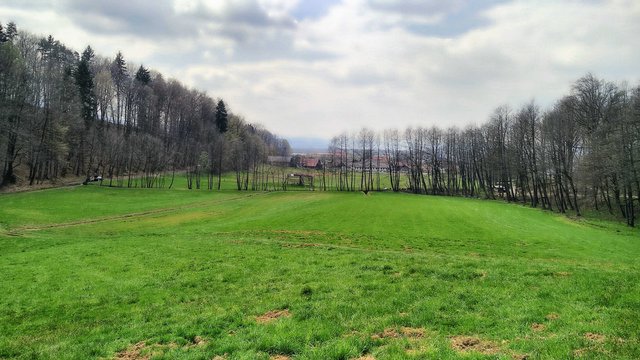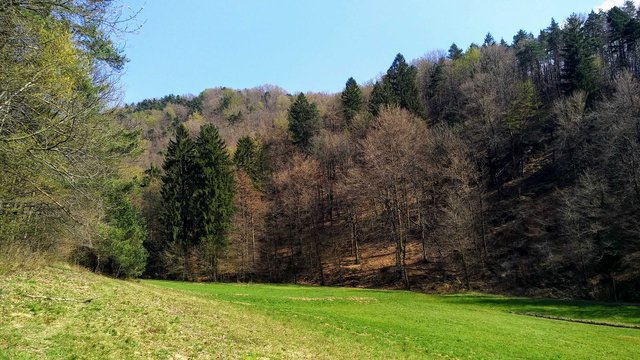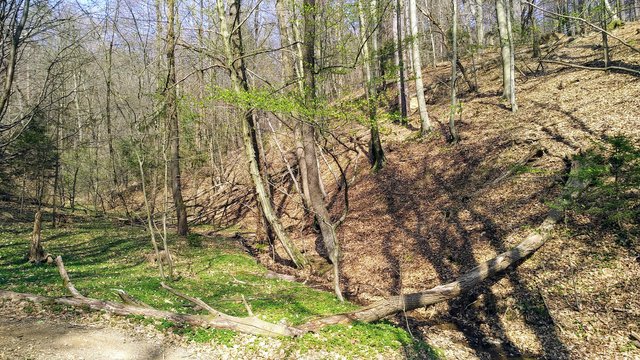 It was a pleasant afternoon spent with family. Peaceful and serene. Nothing out of the ordinary. Are we wrong? Or is the world wrong?


Join Actifit program, stay fit and earn crypto - STEEM, AFIT, AFITX, PAL, SPORTS, ...
Vote for Actifit as a Witness
Official Actifit links: Discord | Website | Android app | iOS app | FAQs | Text Tutorial
Disclaimer:
I am a long time Actifit user and ambasador for the program. Please, ask me anything about it.


Better and better



12415