I don't have much to say about today except that there were too many zoom meetings again.
I will rather illustrate my post with some fancy photos from our midday walks in the forest.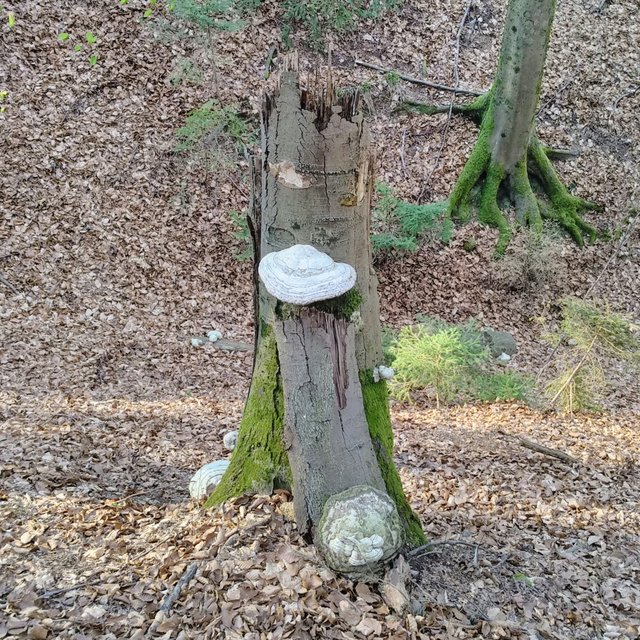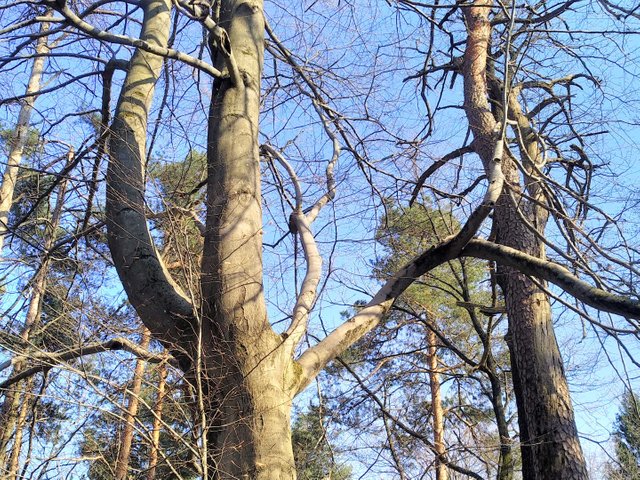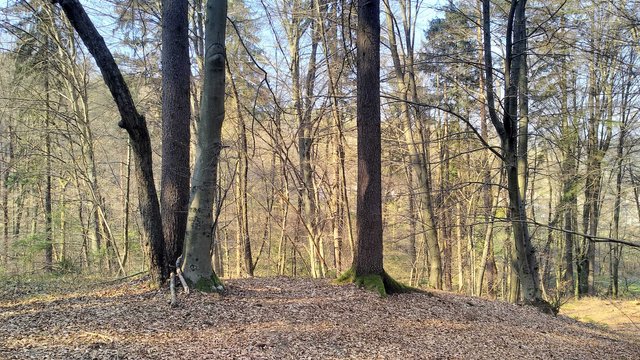 Two walks, one run, too much time spent on meetings. This was the Monday on the fourth week of self-imprisonment.


Join Actifit program, stay fit and earn crypto - STEEM, AFIT, AFITX, PAL, SPORTS, ...
Vote for Actifit as a Witness
Official Actifit links: Discord | Website | Android app | iOS app | FAQs | Text Tutorial
Disclaimer:
I am a long time Actifit user and ambasador for the program. Please, ask me anything about it.


Better and better



10432