At least half of the Saturday was sleepy. Literally. I've been in bed until 11:30. It felt great to have breakfast at noon. I joked during the breakfast that we'll have lunch for dinner. Actually, we skipped lunch and didn't have any dinner. It wasn't necessary.
I did have a doggy walk. Two of them, in fact. One ended with an ice cream. Nice. I had a late night run too. And then a coffee with my wife. Not a real coffee but an instant cappuccino sort of coffee.
I made many photos yet none were related to the activities I am talking about. OK, I'll publish one photo collage to see if you can guess what it's on it.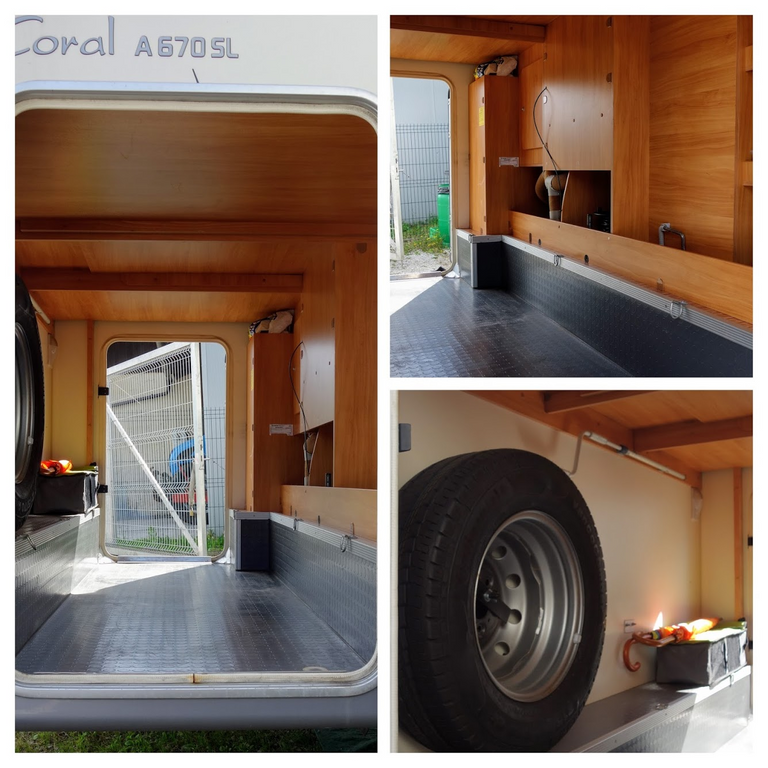 It was a photo session of sorts ...
Onward to Sunday.
---


Join Actifit program, stay fit and earn crypto - STEEM, AFIT, AFITX, PAL, SPORTS, ...
Vote for Actifit as a Witness
Official Actifit links: Discord | Website | Android app | iOS app | FAQs | Text Tutorial
Disclaimer:
I am a long-time Actifit user and ambassador for the program. Please, ask me anything about it.


Better and better
---


12243