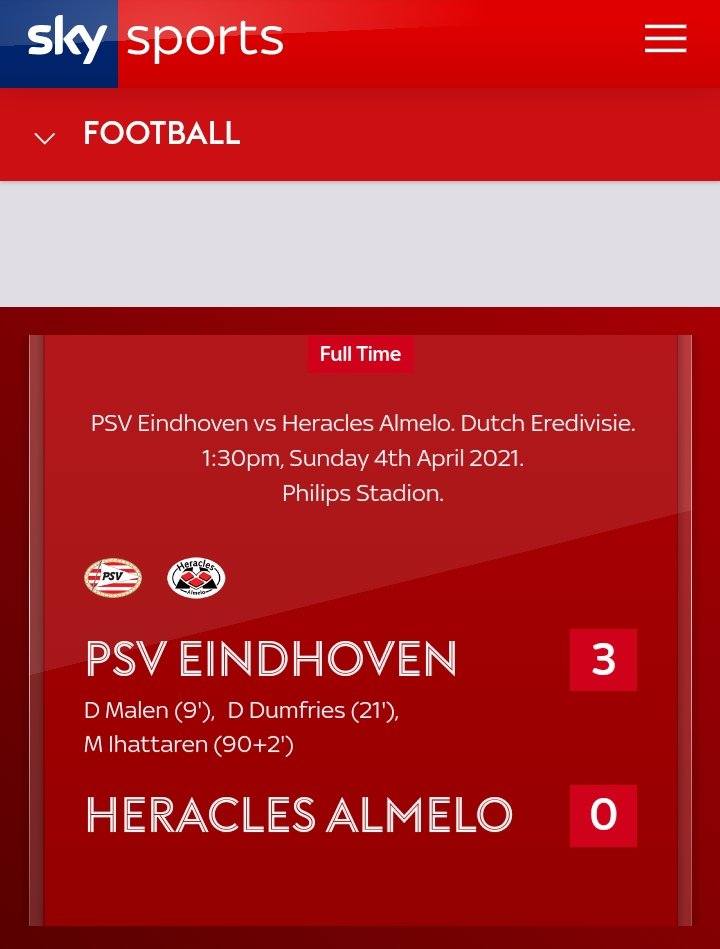 Yesterday prolly was one of those best days in my life, good drink, sleep all day, then pull up on the sundown to take a long evening walk with my earphone giving me a peace of mind.
Today went great and all, really nothing more to express how good the week in general has been, so it's just a sound greeting to you all from me.
Watched PSV play?
Well if my eyes ain't all aged yet I think I saw a 3-0 victory on that screen of ours. Few minutes after returning from church, dashed into the room, throw my cloth there, shoes here, grap a couple of cash, dash out, get a few shits to chew off, drop back in and beep, the sound of television powering on and woooo, stumbled on PSV fuckin the match and Nutting hard too… while that sounds like such a hype, I'd be honest that after only joining the game play at 60s minutes, I really didn't have the most experience of the match, because most of the return halves got the opponent trynna put the ball behind the net, but PSV weren't just done yet and had to add One more goal to prove worthy of a win.
As glimpse mentioned before, most of the match actions were observed in the first halves when D malen had rolled in the opening goal at 9 minutes into the game, following up about 12 minutes later was D Dumfries with a goal at 21' to make it 2-0 and for the close of the first halves. Prrrf, pardon me but I ain't a fan of PSV, I've just known the name for its similarity with PSG, and don't you just notice the weirdness in the names of these players? Lol, that's prolly something we sport fans already are used to, because we've seen many surprising names, yeah I know this is out of place.
Back to the game, in my opinion, Heracle Almero deserves to had placed at least one ball at the back of the net, judging from the game play displayed in the second halves, but PSV even after being too reluctant to place any further efforts after a 2 goal lead, surprised the team with a last minute angle goal by M Ihattaren at 90+2 closing the match with PSV winning 3 goals to nil.
Is this a game you perhaps watched? I only stumbled on it, you can have you say… Happy Easter you all…

This report was published via Actifit app (Android | iOS). Check out the original version here on actifit.io




7134