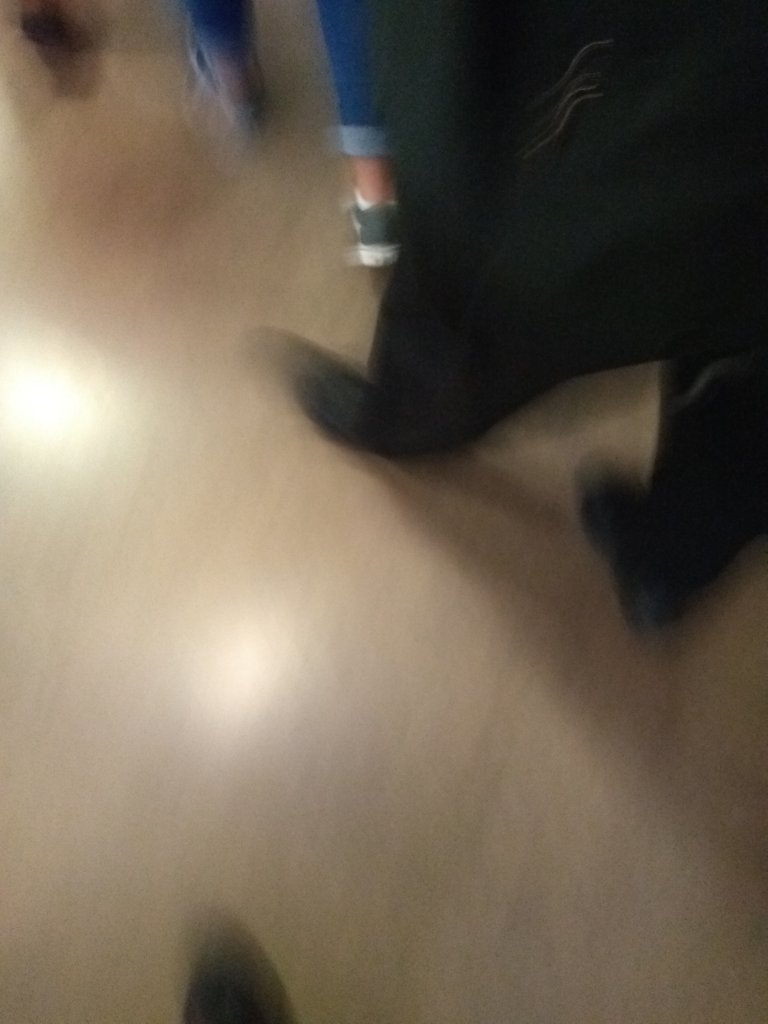 What a difference a couple of months make. Today, I realized it's been awhile since I did one of these due to the pandemic. Hard to believe we have to use that word now, but the safest thing to do is to stay indoors as much as possible.
Went out and picked up a brand new wallet, since my old one is literally coming apart at the seams. Got some more coronavirus supplies, including booties so I don't track anything in with me.
So far, everyone around me remains healthy, and I wish the same for each and every one of you. Stay safe!



5492

Daily Activity, Shopping, Walking