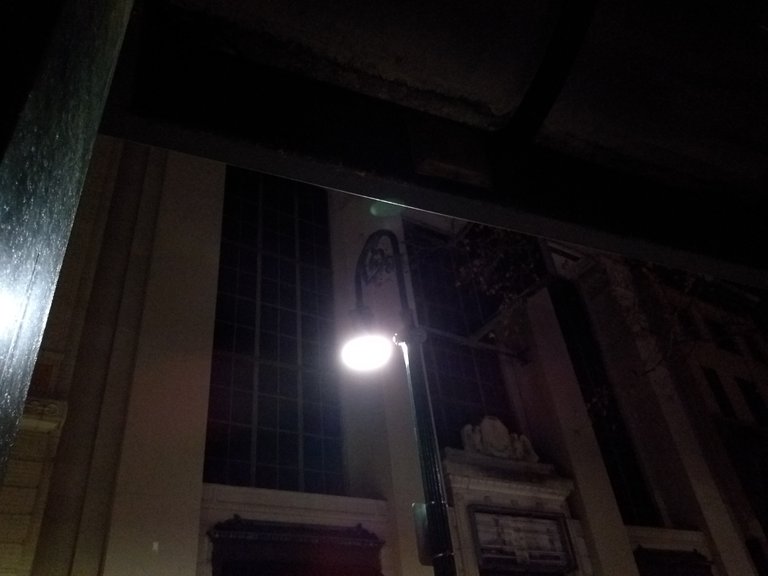 I'm happy to report that no one in my neighborhood has come down with coronavirus. In fact, I don't know anyone who has and I remain healthy thus far. Family and friends are also fine, and for that, I'm very thankful.
Now, I haven't been asleep during all of this and have been putting my time to good use. I'm currently working on an epic post about a very shall we say, memorable job I once had. Everytime I think it's done, I'll recall something else to fold in.
Ever have stories like that, where you never want them to end?
So, I'll write a little and then let it rest until more memories come back to me. You could say I'm "burning the midnight oil" creating content. Just wanted to let everyone know that throughout all of this, I'm still here, and am having the time of my life! :)



6023

Daily Activity, Moving Around Office, Walking