Today started out promising with a plan to make a foray out and stock up on more supplies.
On the way out, I run into this complete stranger who thought he was going to piggyback into the building, while I was going out.
He repeatedly asked me to let him in but my attitude was:
I don't know you.
if you live here, you can let yourself in.
I don't want to be responsible for any crazy stuff you might do.
So, um, no.
How do I know this dude isn't some nutjob trying to get back at his ex, and I'd be putting her in danger? Not gonna happen. So I stepped out and closed the door behind me.
I think I did the right thing...
Better news lay in store for me when I arrived at the Temple of capitalism, Walmart. Something I had not seen in stock for months. You would have thought I found a freaking Unicorn when I saw this: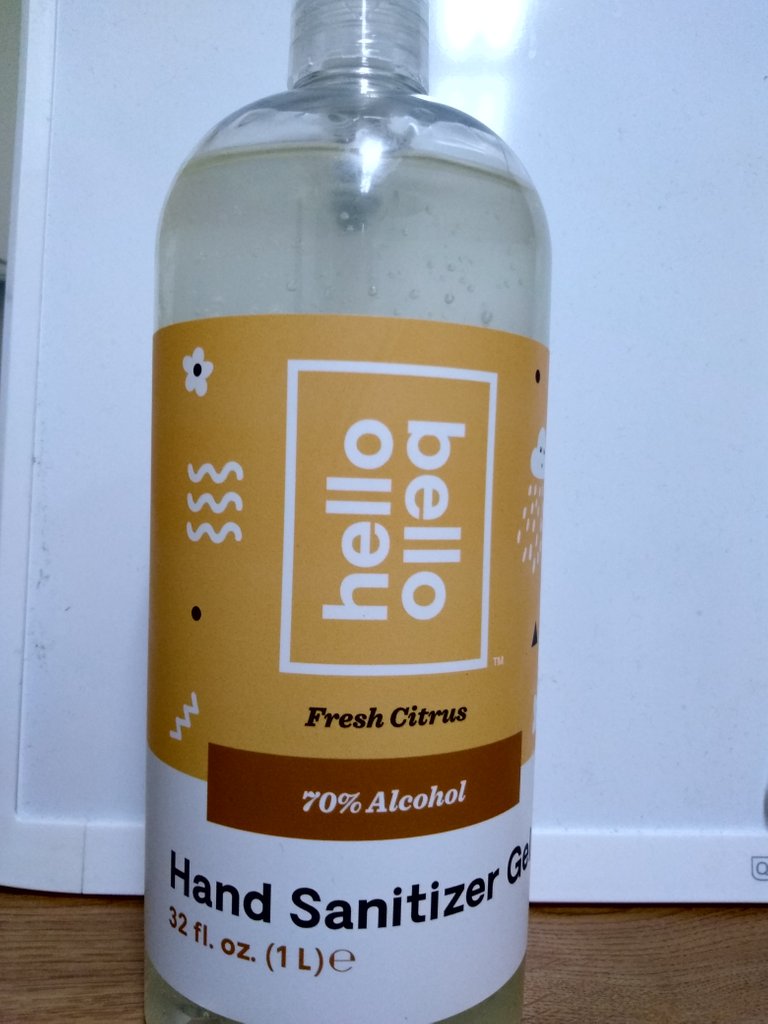 Actual hand sanitizer, right before my very eyes! $9 for 32 oz. I snapped that stuff up like it was holy water!
Hopefully, the fact that it was available, signals that we are on the other side of this. I wish all of you good health, but how was your day?



5173

Daily Activity, Shopping, Walking